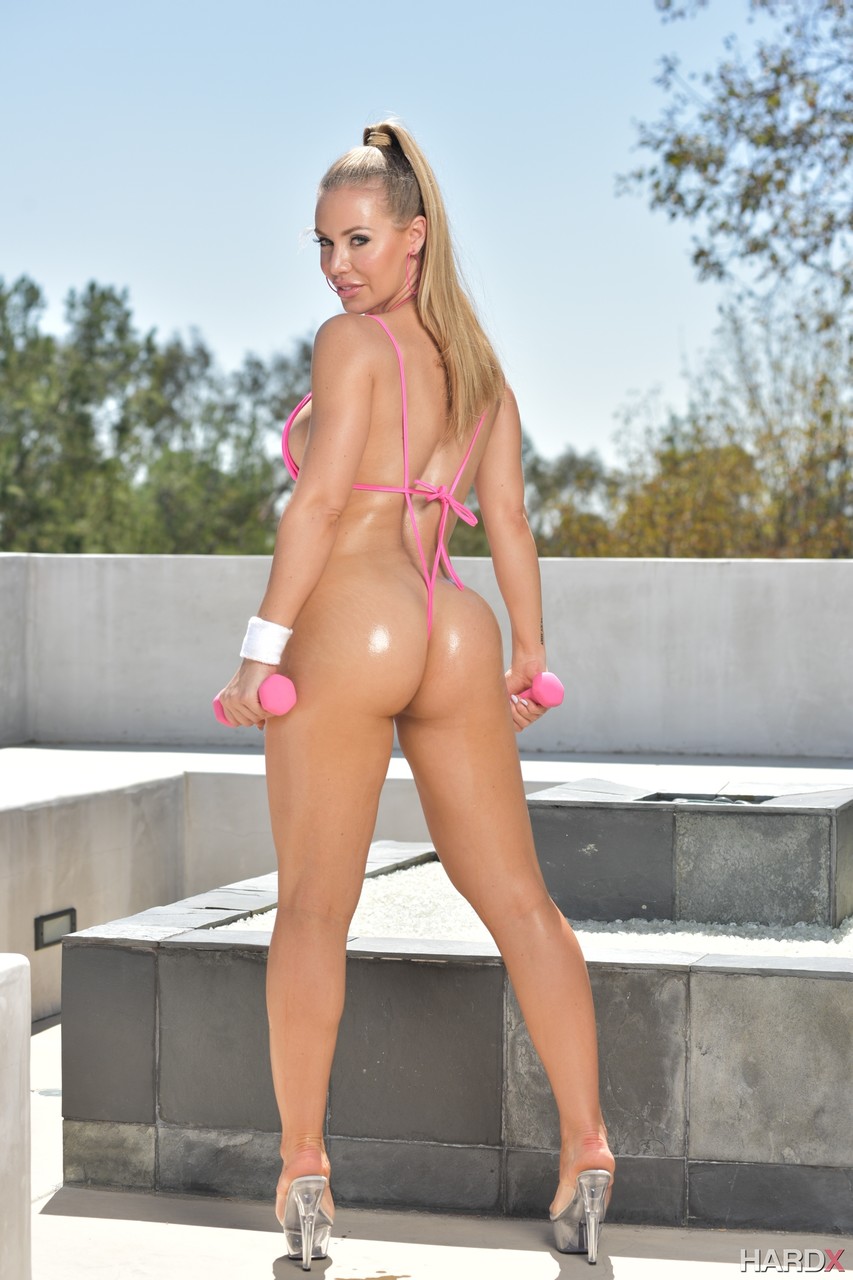 I was a bit worried
so I texted her.
Me: What are you doing?
Amelie: We're taping something again.
Me: What are you taping? I haven't seen anything yet.
Amelie: I don't have the footage either.
Me: Did they pay you?
Amelie: No, but they will.
Me: They didn't?!
Amelie: It was an audition! Cannot talk now. ttyl
Fuck, I was so angry.
As she got there
They started taping again. This time in a bathing suit and oiled up.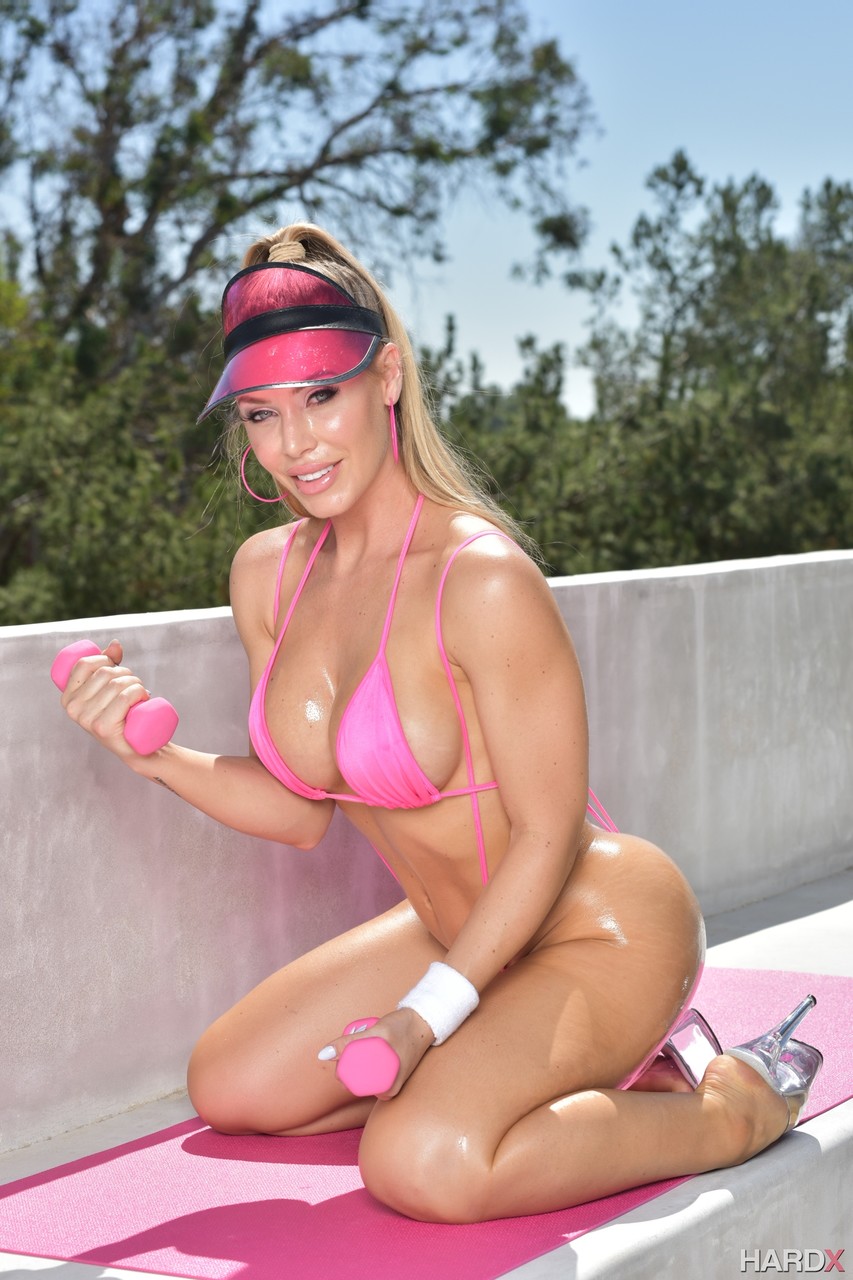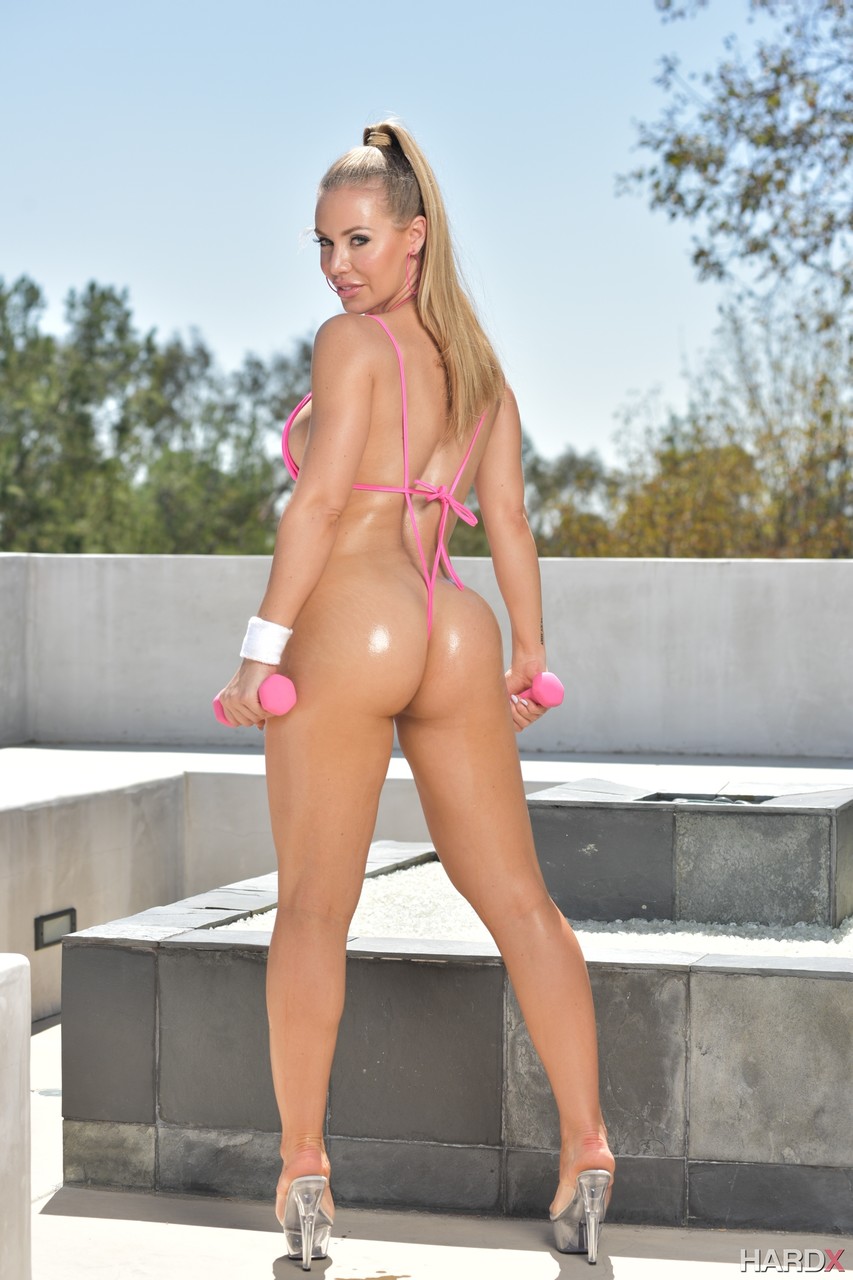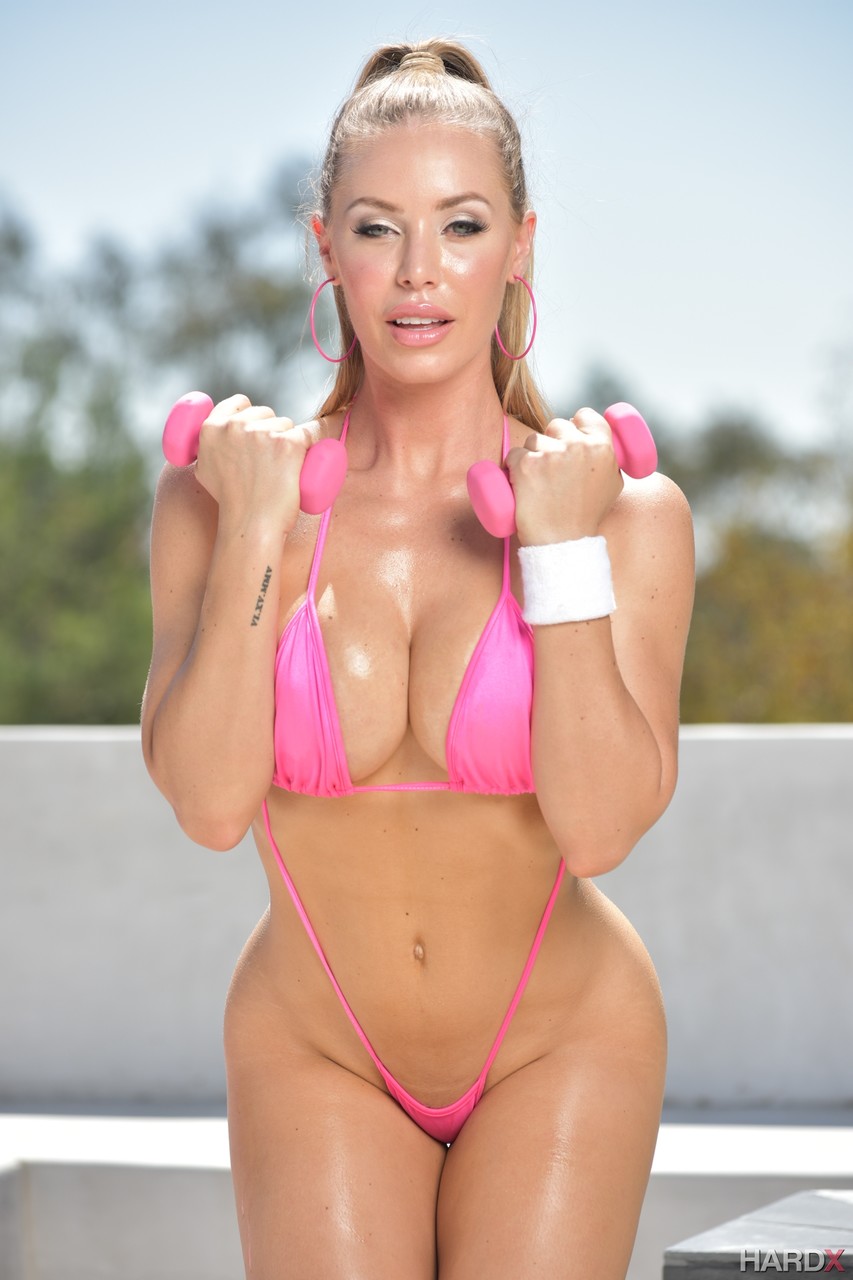 After they finished
She tried spending some time with James, yet he was very preoccupied with the videos, therefore she chatted with him about it. Not knowing what to do next, she asked him about the next music videos. He told her that the next one will be with her playing with two dildos in the same time. Amelie tried to flirt:
Amelie: Yeah? Is that how you'd like to see me?
James, very serious: That's exactly how I'd like to see you.
Amelie: Yeah? Wanna take it now?
James: Now? Yeah, ok..let's try. Guys, let's set up the camera, Amelie is in a working mood!
So they did
She got on the bed and played with that two dildos only looking at James.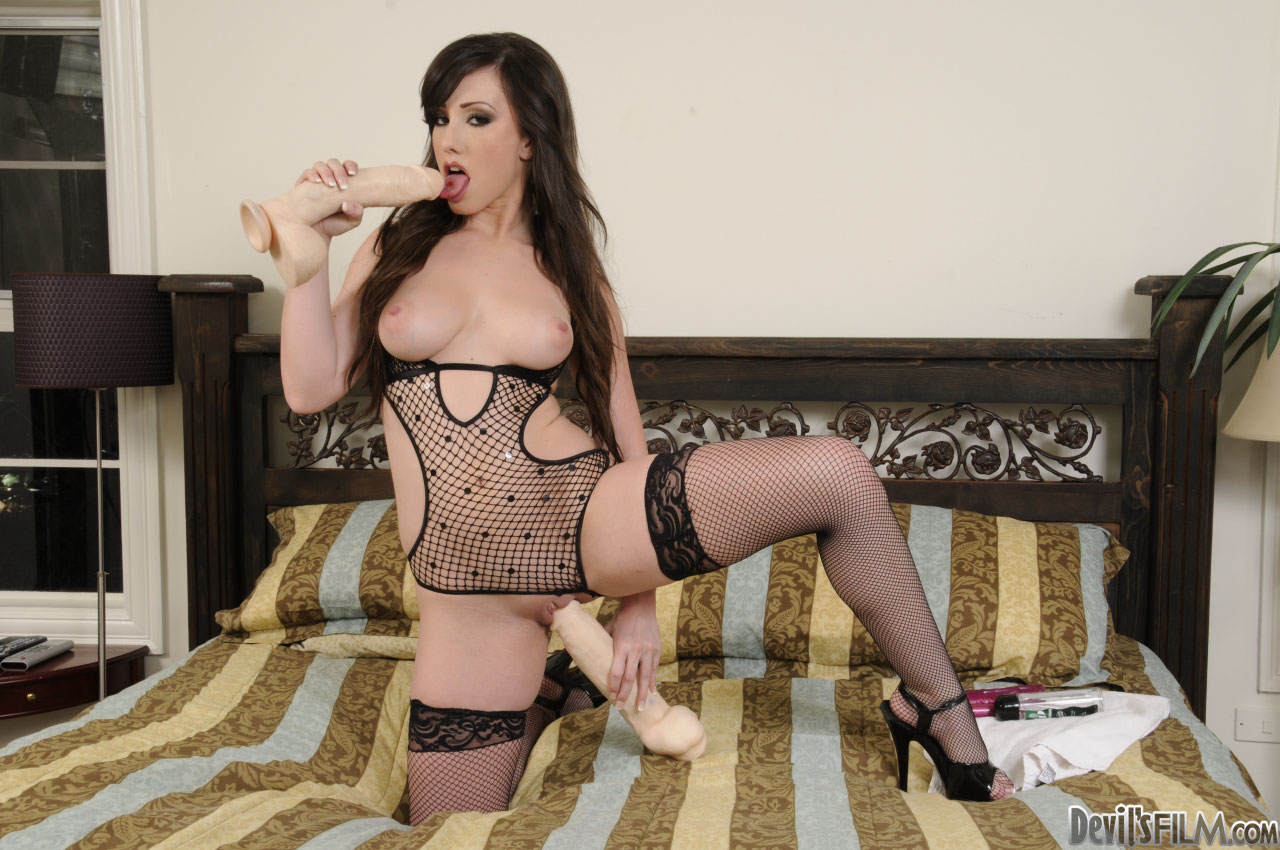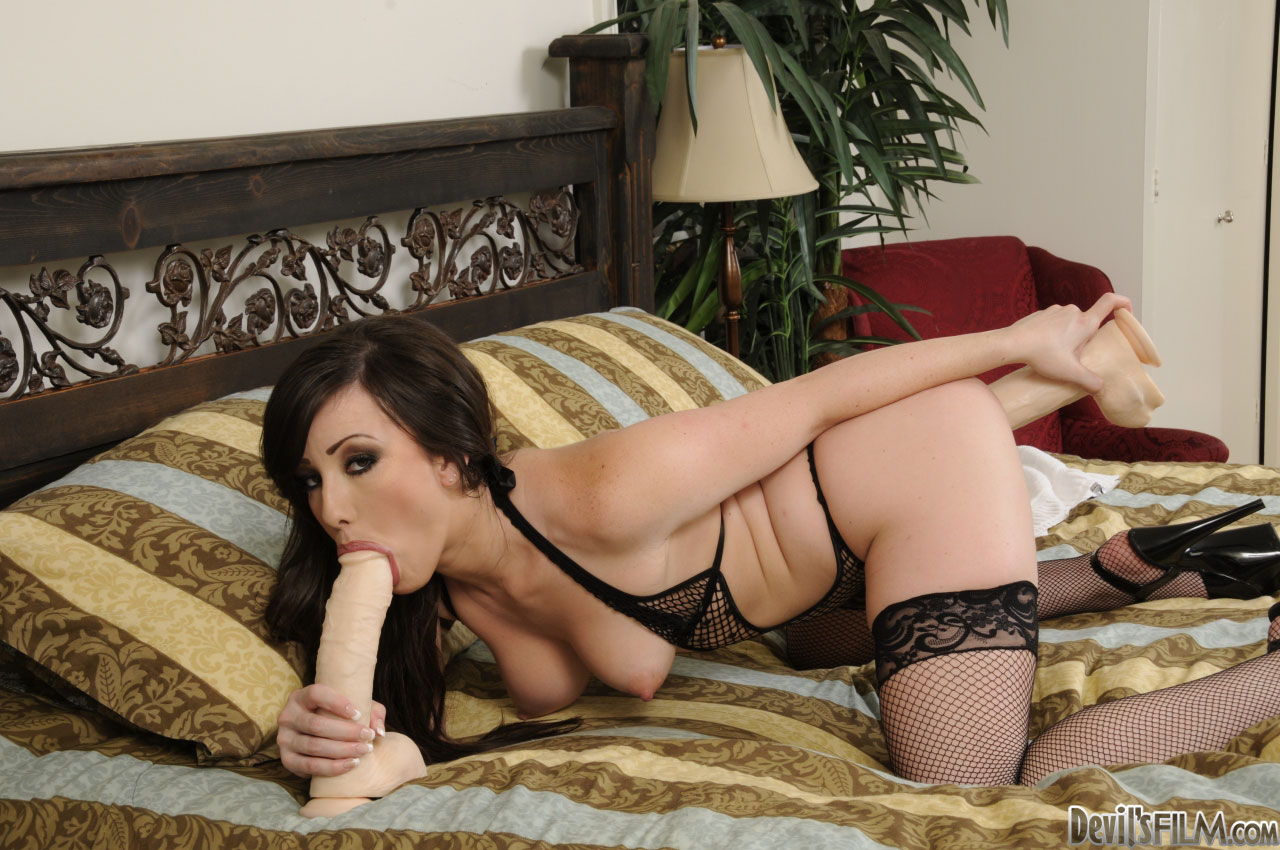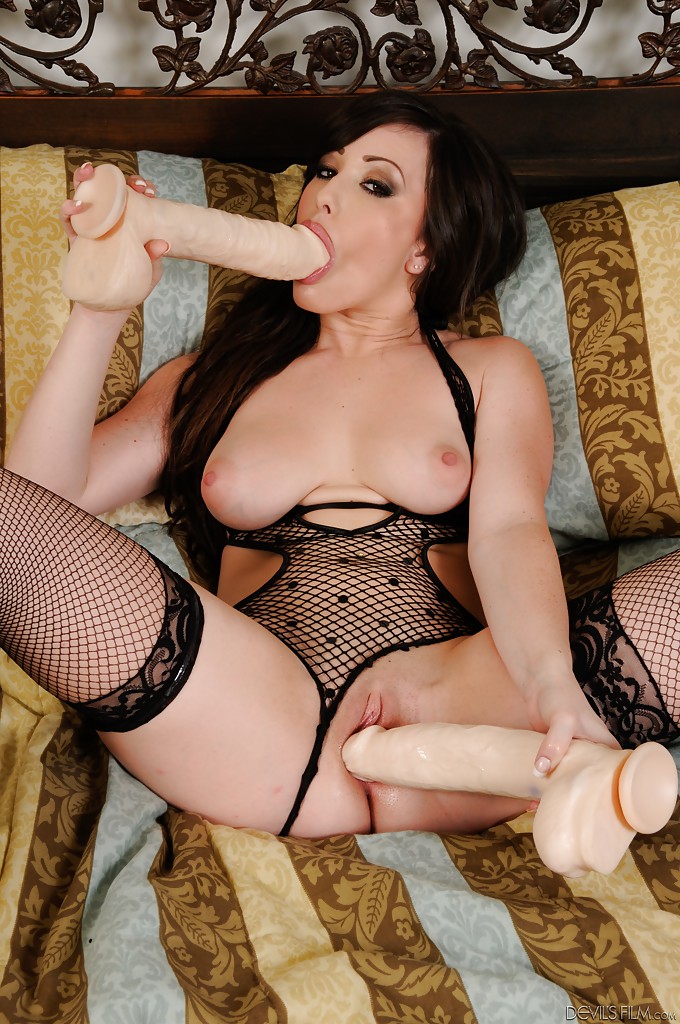 She was quite comfortable in that position I guess
As she flashed her pussy and fucked herself in front of those guys with that dildos. Her main focus, I think, was to show James what a good cocksucker she is, and I think she did.
She spent the rest of the afternoon in her bikini, lying around in their garden
They kept talking about the album, money, music, stuff. She sat on a bench, on her belly, chatting with the guys. Basically, she wanted to make sure James gets a good look at her butt. Robert came from behind and grabbed her butt in his hands very firmly.
Robert: Damn this butt is gonna make us millions!
She laughed and looked at James, while Robert was still playing with her butt! James was looking in his laptop.
Amelie: What do you think, James? Is this butt gonna make us millions?
James, looking up: Ummm….I don't know. I hope so.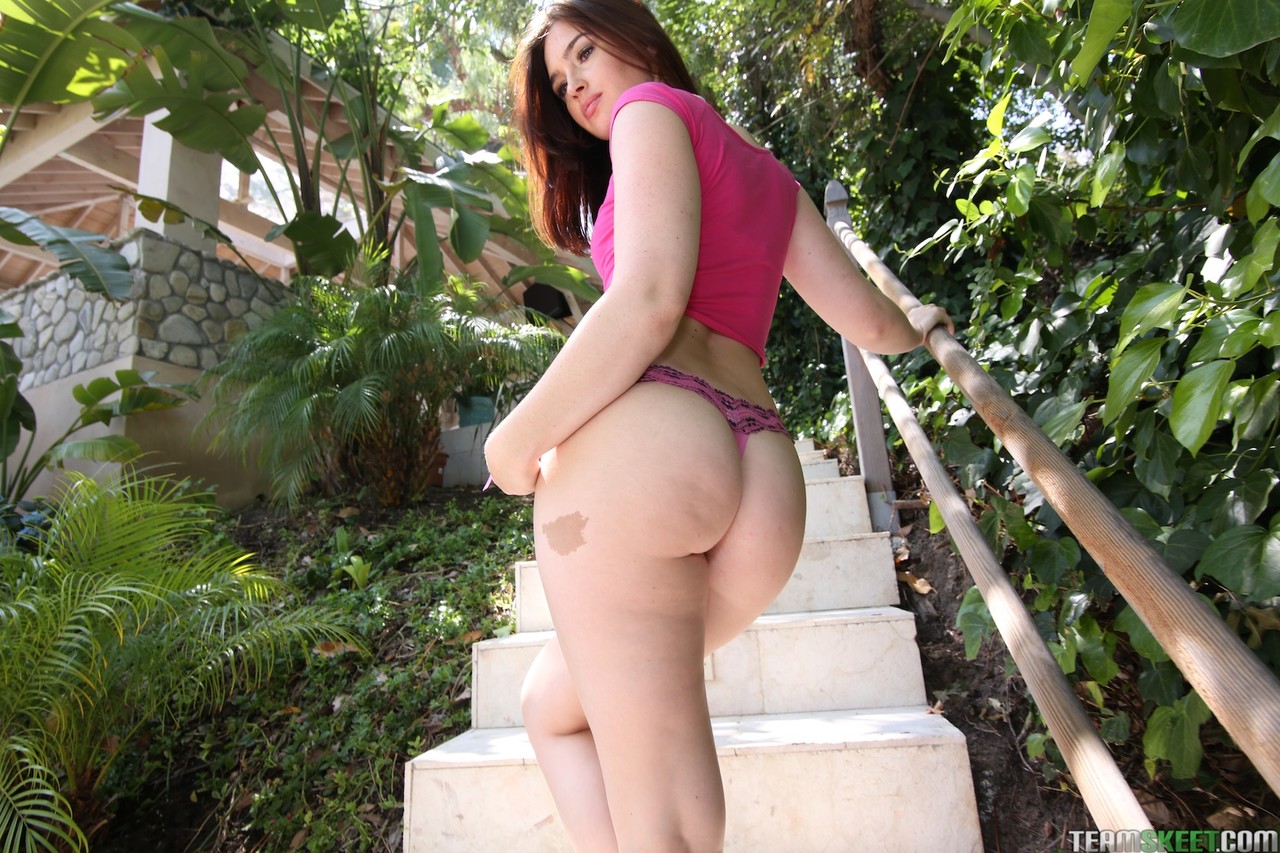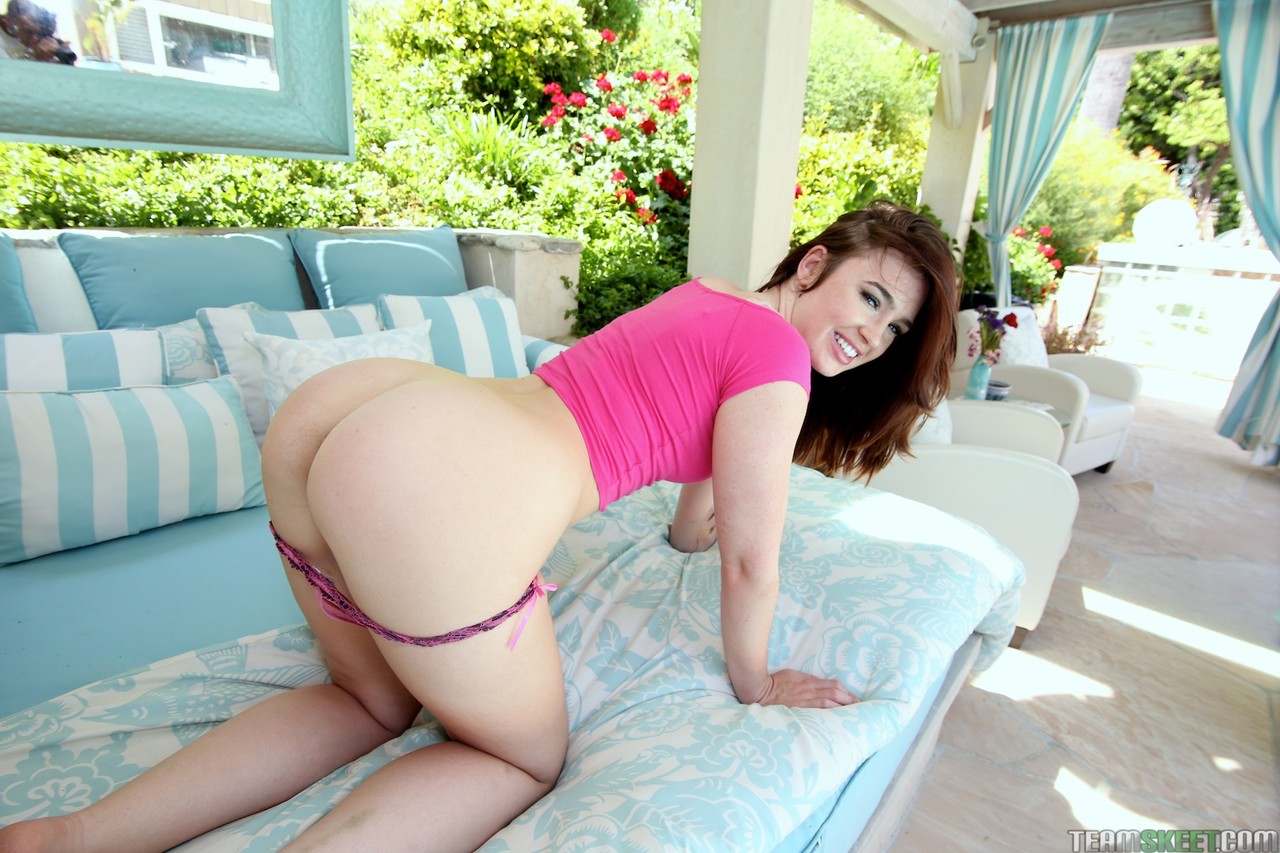 Robert went OHH and pulled her panties off in a second
Robert: You're insane, man! Look at it! This is pure gold!
James haven't looked up.
Robert: Why are you so negative? This is exactly what we wanted! Look at her.
And spread her cheeks apart. Amelie smiled and obliged.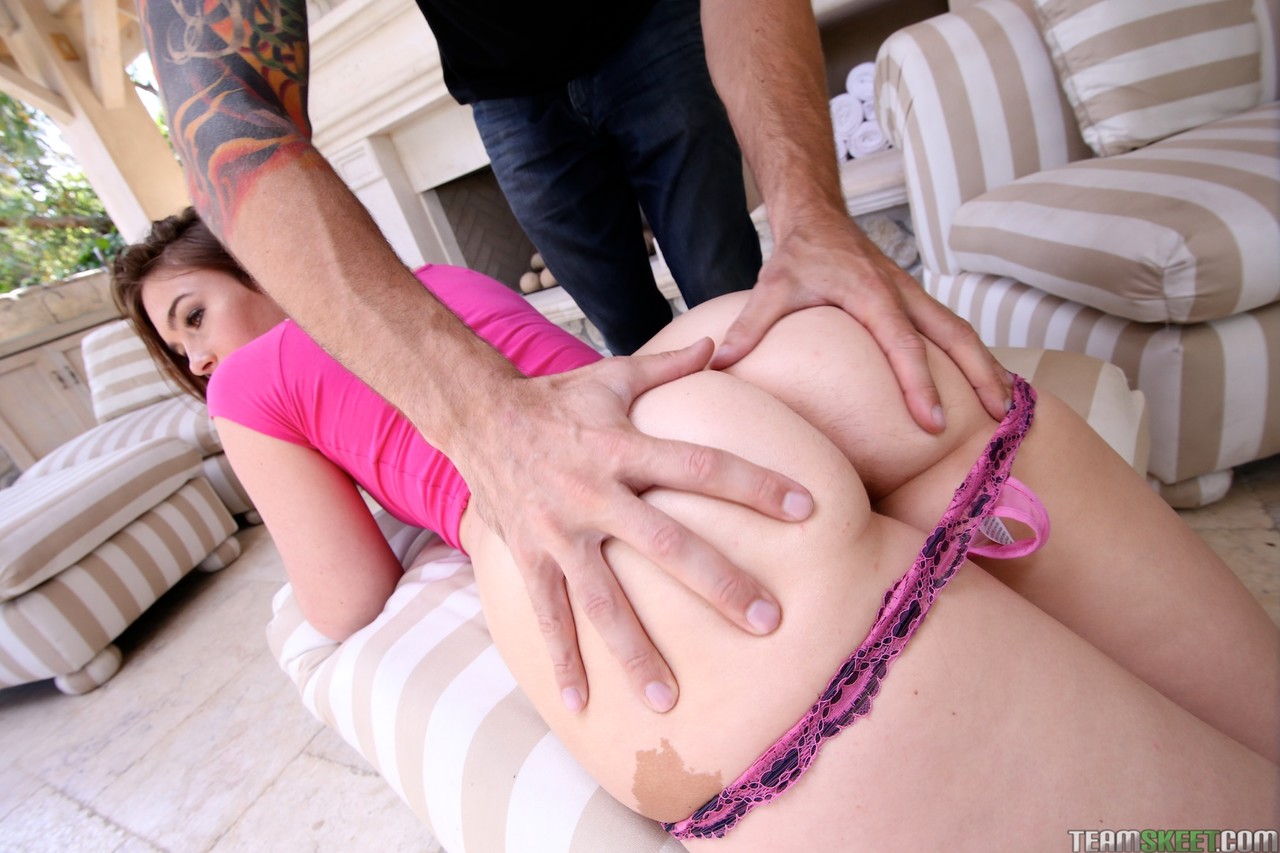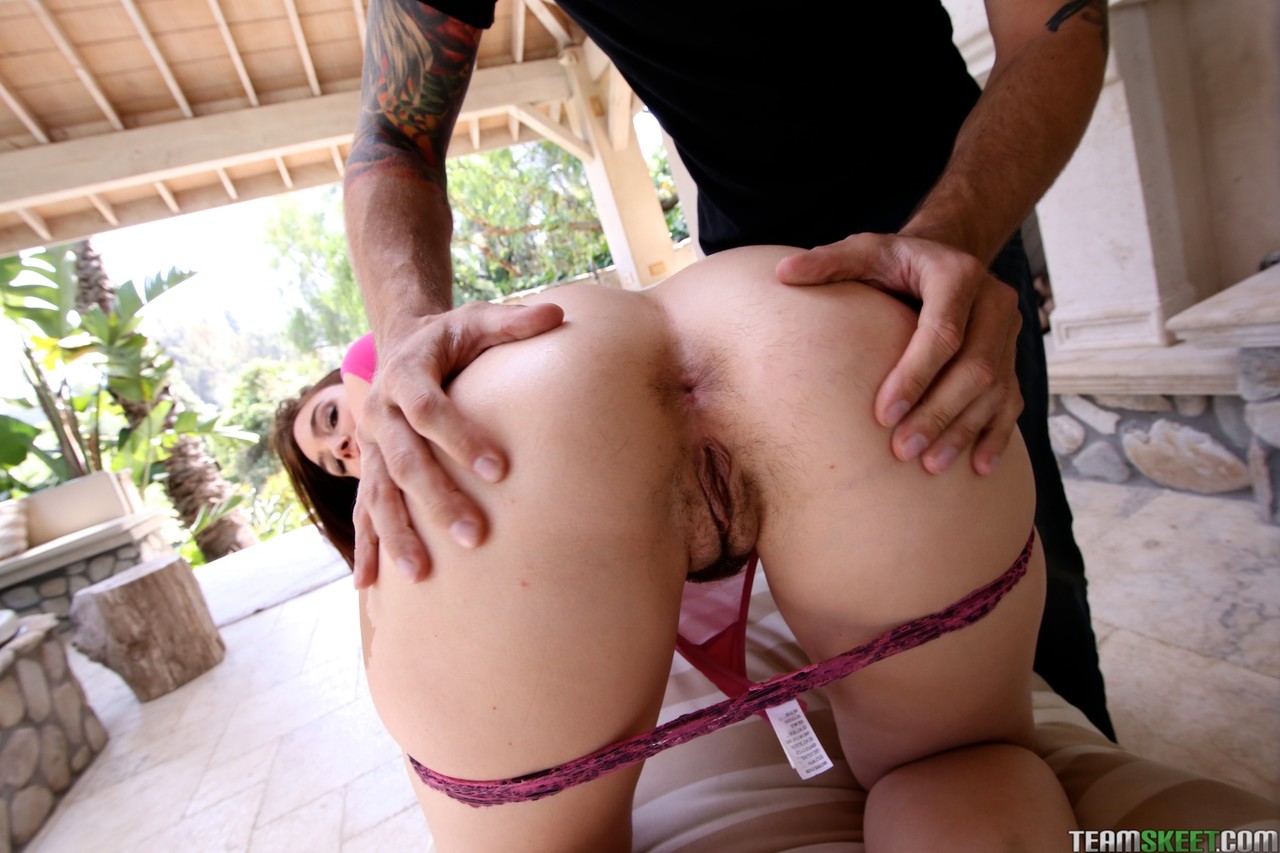 As she got on her knees
While Robert was playing with her ass, she noticed that finally James looked at her and smiled. In that moment, she felt like that's the way to go, so she moaned lightly. Robert started touching her asshole and pussy, therefore she became louder.
James: Have fun you lucky bastard!
And left the terrace and went inside. He seemed actually upset that he didn't fuck her.
But Robert did
Right there on the terrace, he started fingering her and soon after he was throating her with his cock.. Later on, she was on top of him, riding his dick until she came. Then, she sucked his dick until he came in her mouth.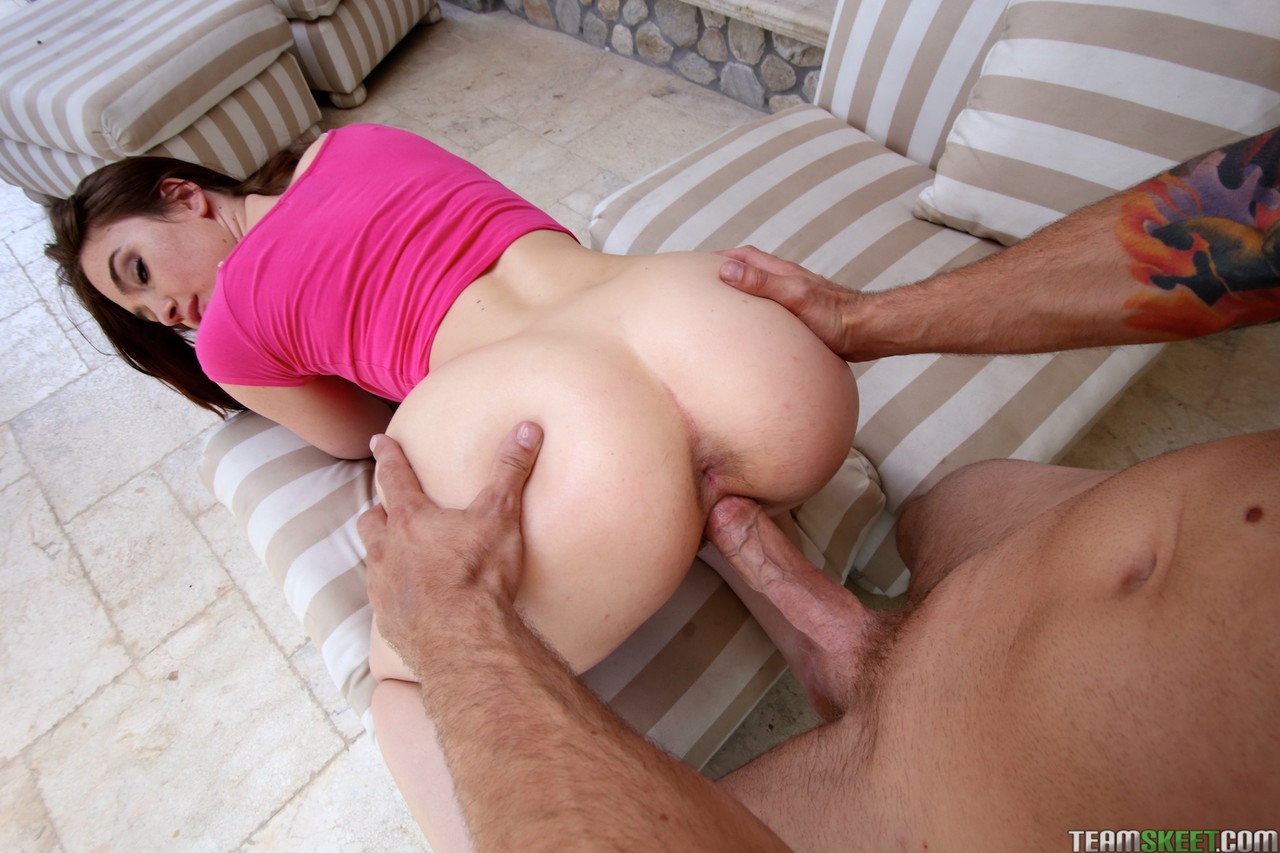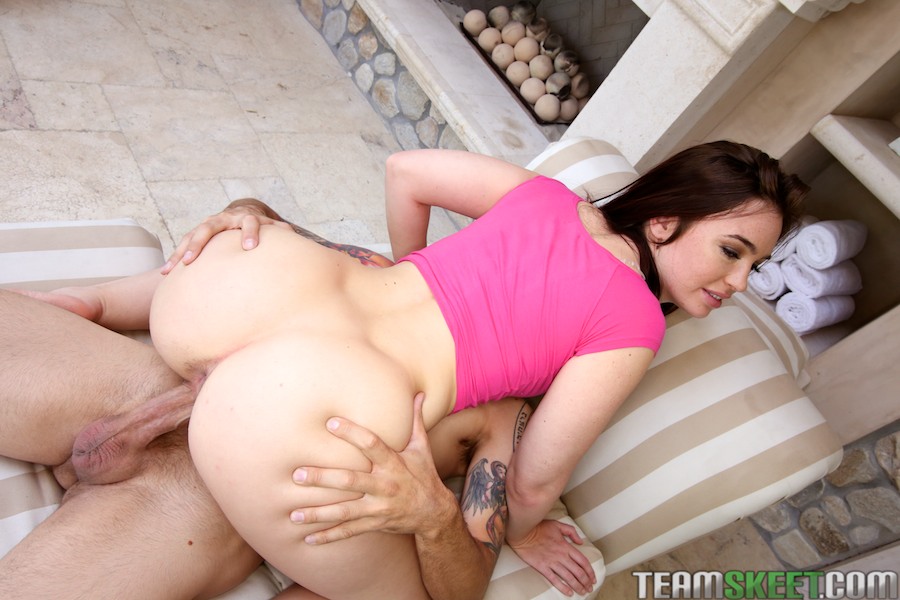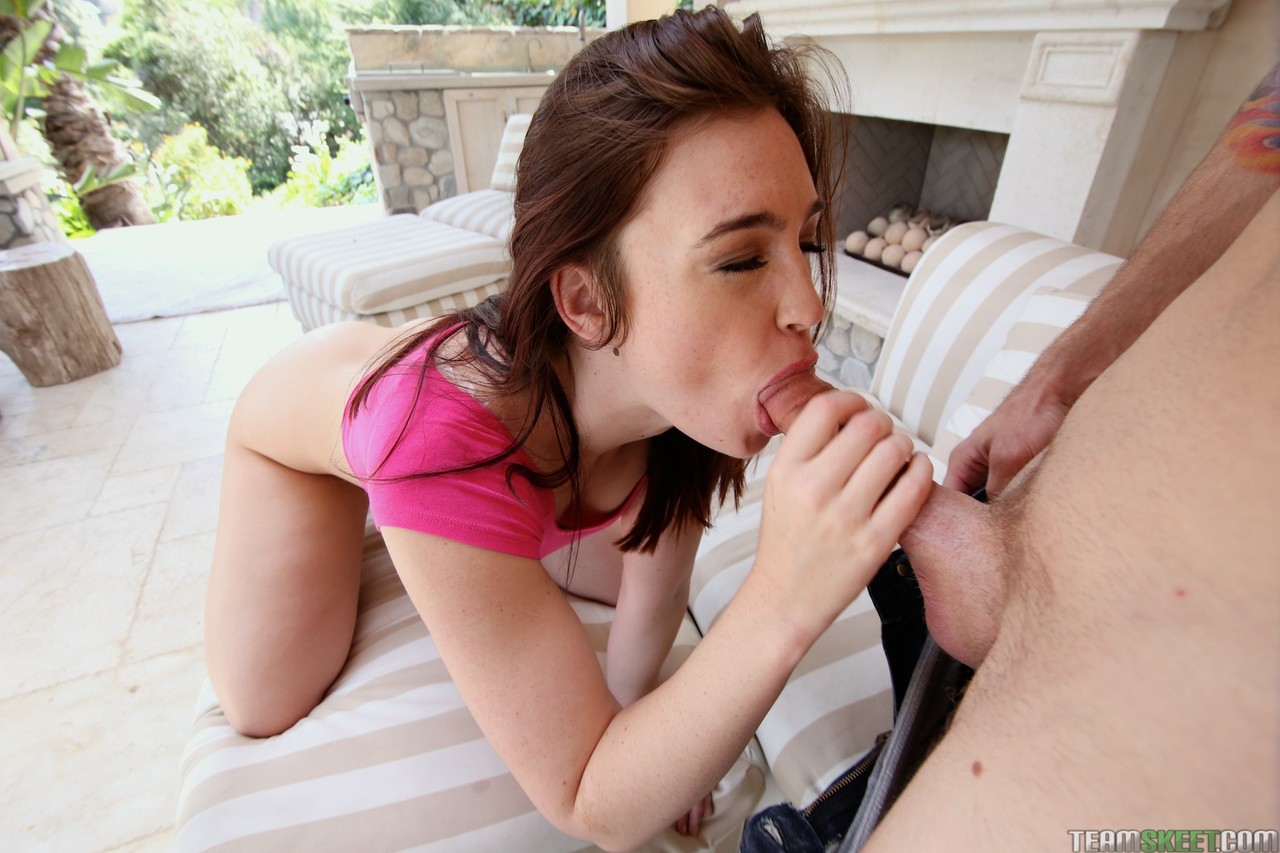 They sat next to eachother after that
Robert: Damn, that was good!
Amelie: Yeah, it was!
They went inside and met with our dorm colleague and the rest of the crew. Everyone looked nasty at them, but she only looked at James.
James: Allright, we're gonna send those videos to editing today. Tomorrow we tape again, this time something even nastier.
Amelie: You like really nasty, don't you?
James: I really do. So far, I'm not sure about the script but hopefully we can all listen to the song again and come up with ideas. How about that? And after that, let's all meet for drinks. Invite a few people, if you want.
Our colleague drove her to the dorm
and she met me and told me only about the videos. She seemed to enjoy her time there definitely. Then she told me about her schedule tomorrow and about the party after it and we went silent.
Amelie: Yeah….so do you wanna come?
Me: Yes, I would. Do you want me to?
Amelie: yes..
She didn't mean it.
The next day in the morning she left again
Amelie started telling James how she thought about the video and really listened to the song. She was acting like a teenage girl in love around him.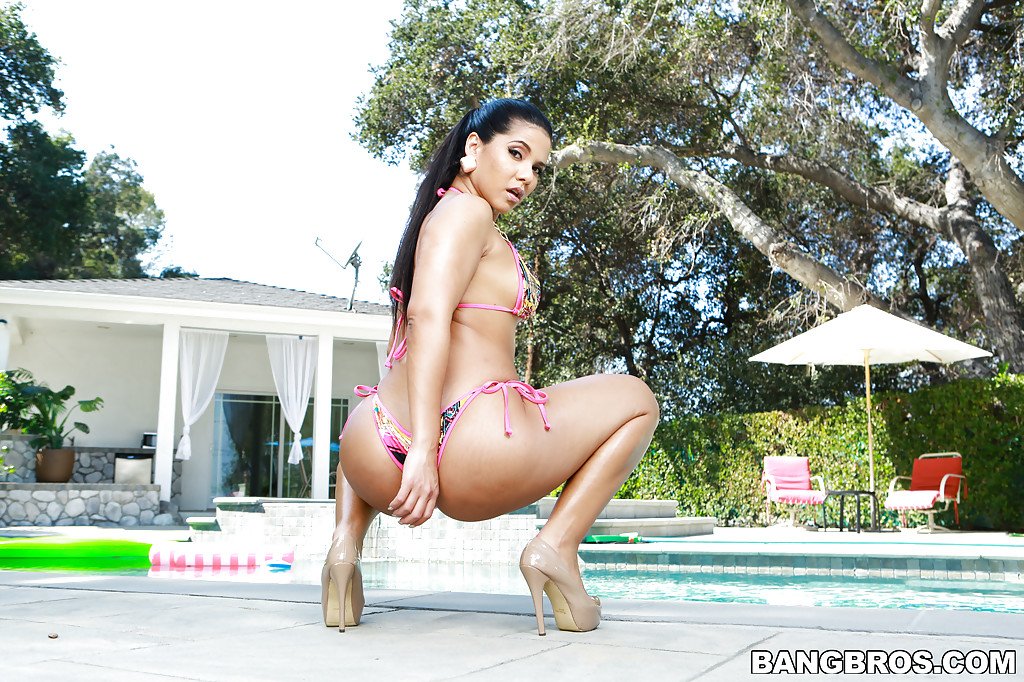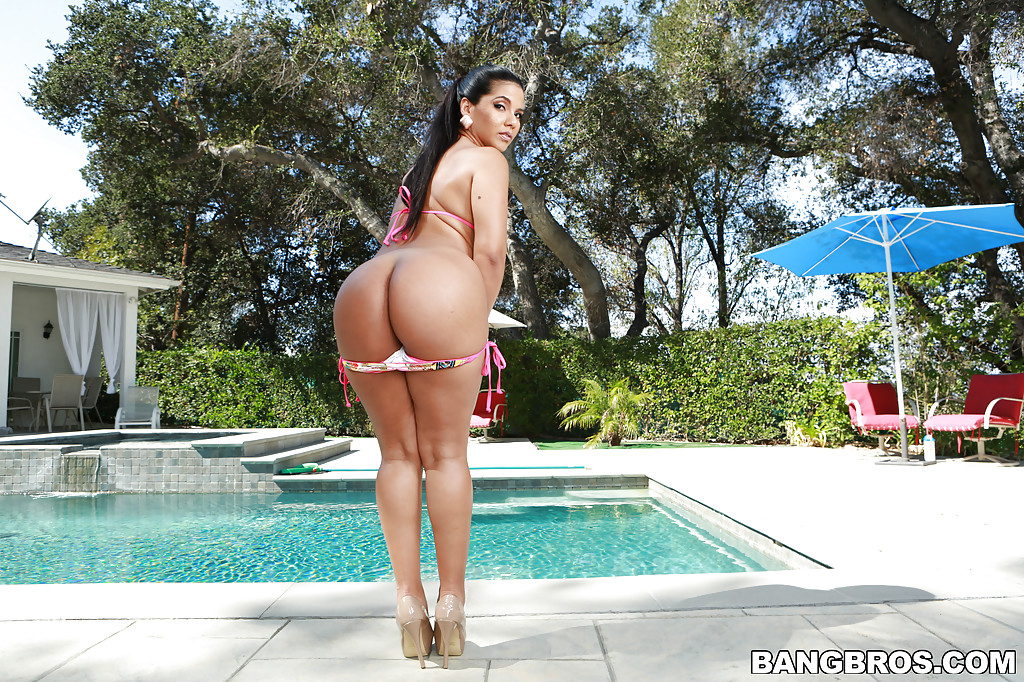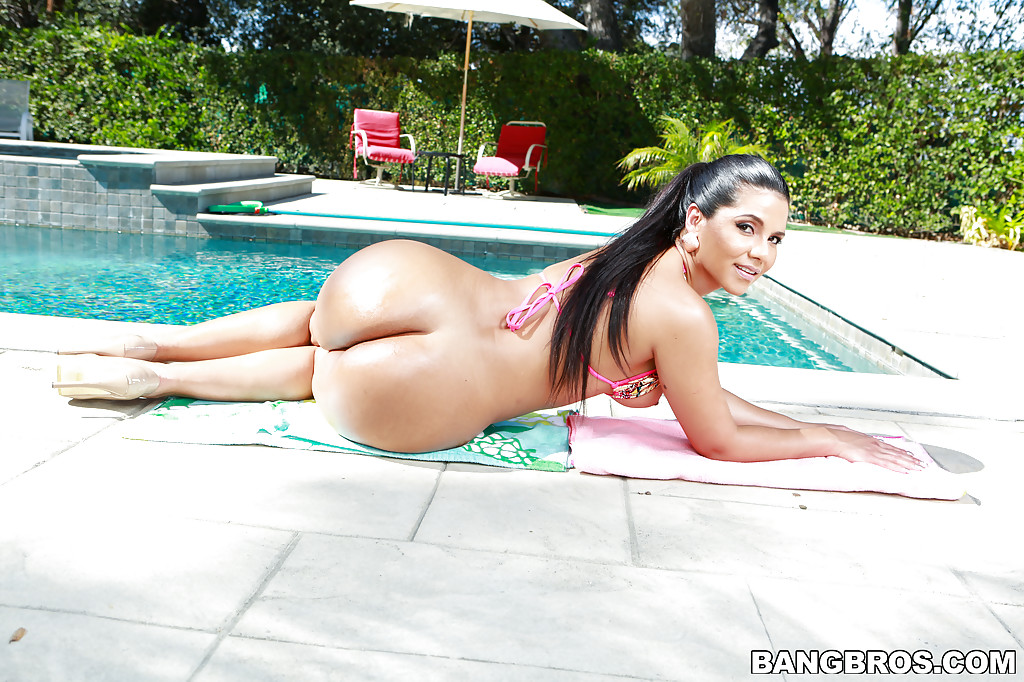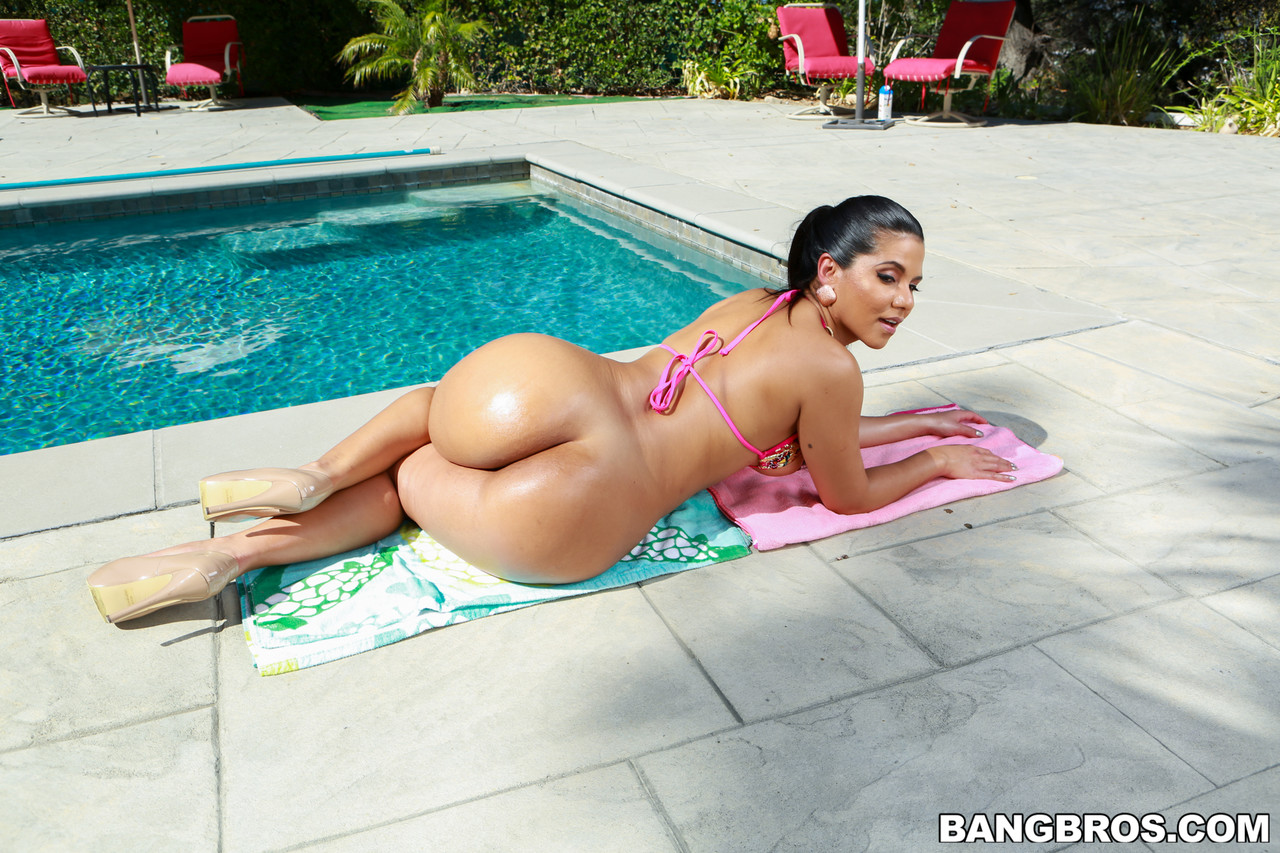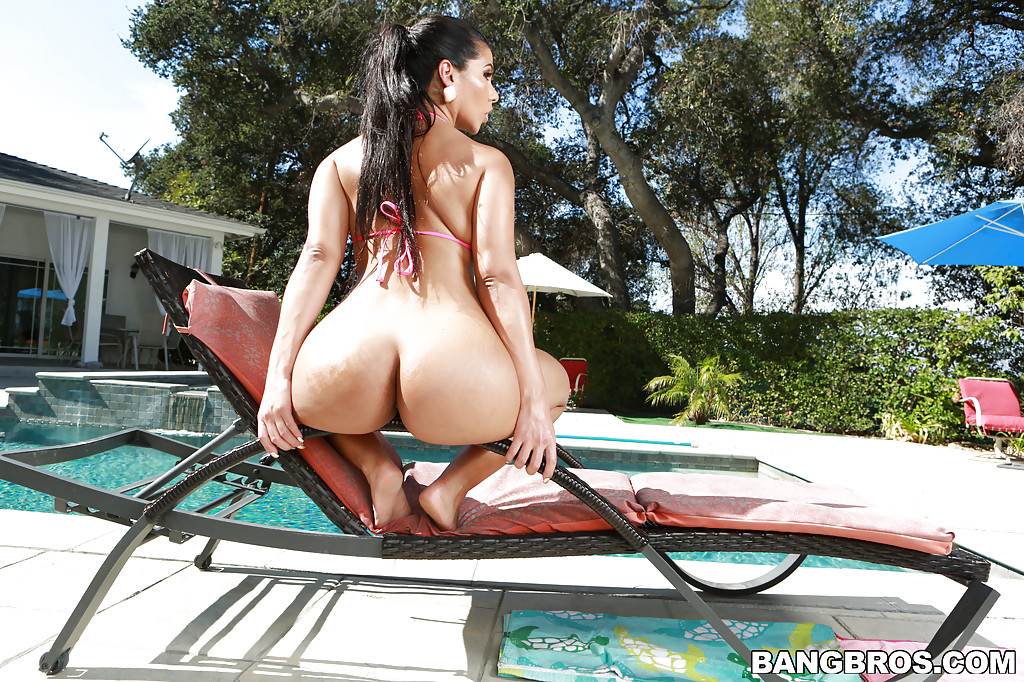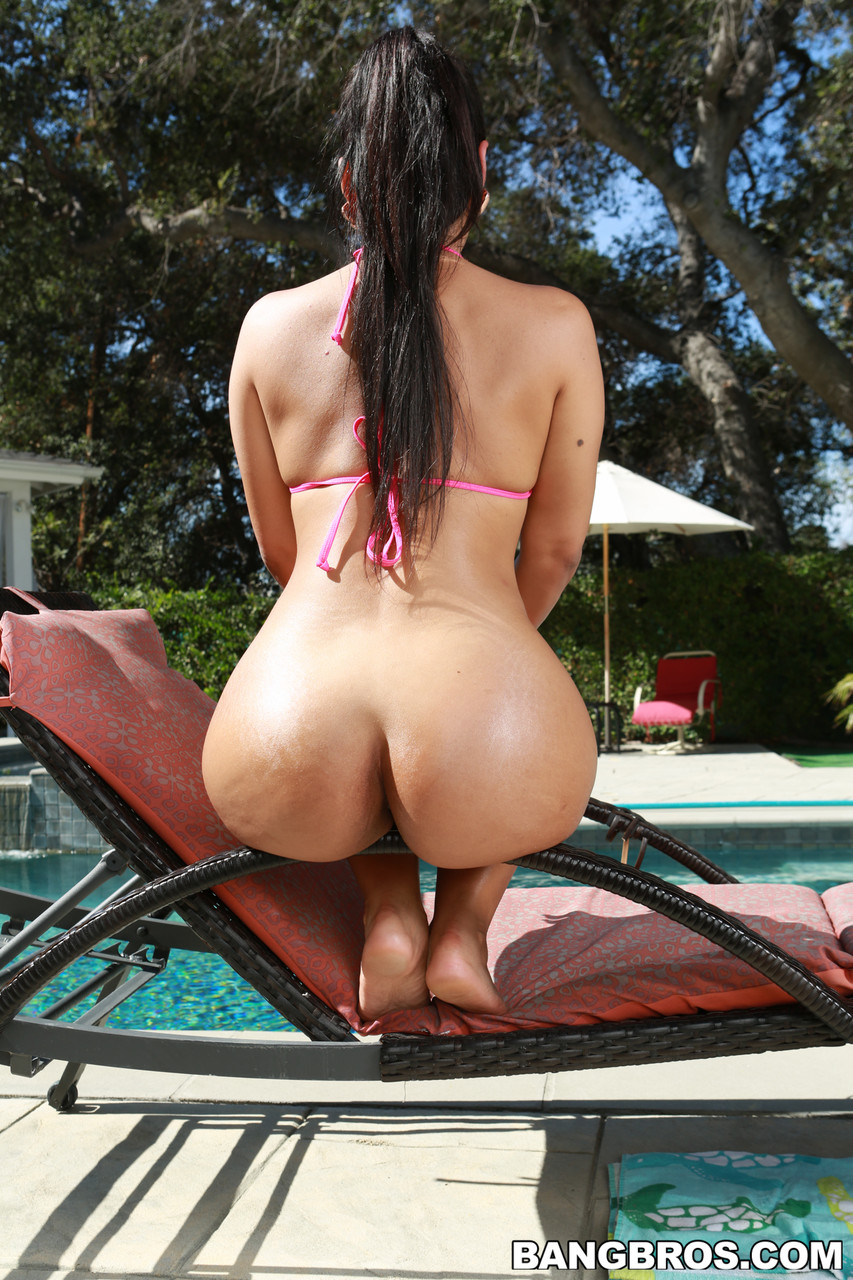 She danced around and flashed her butt next to the pool
James didn't seem impressed and she was upset about it.  They all went inside and this time Ethan approached her.
Ethan: I gotta tell you, that dance of yours got me really hot!
and pointed to his pants, showing her he has a boner. It didn't took 2 minutes and she was already giving him a handjob. And it didn't took 5 minutes, and she was sucking his dick.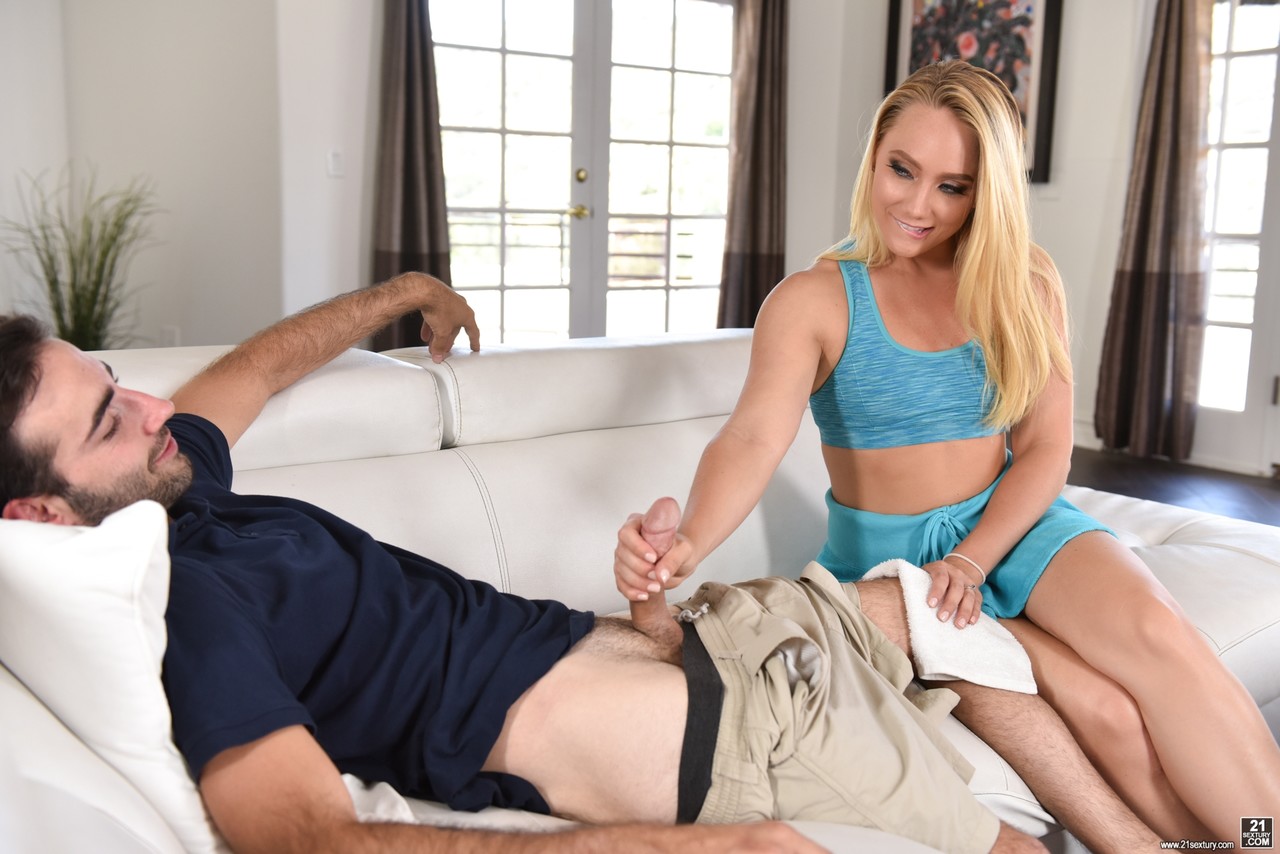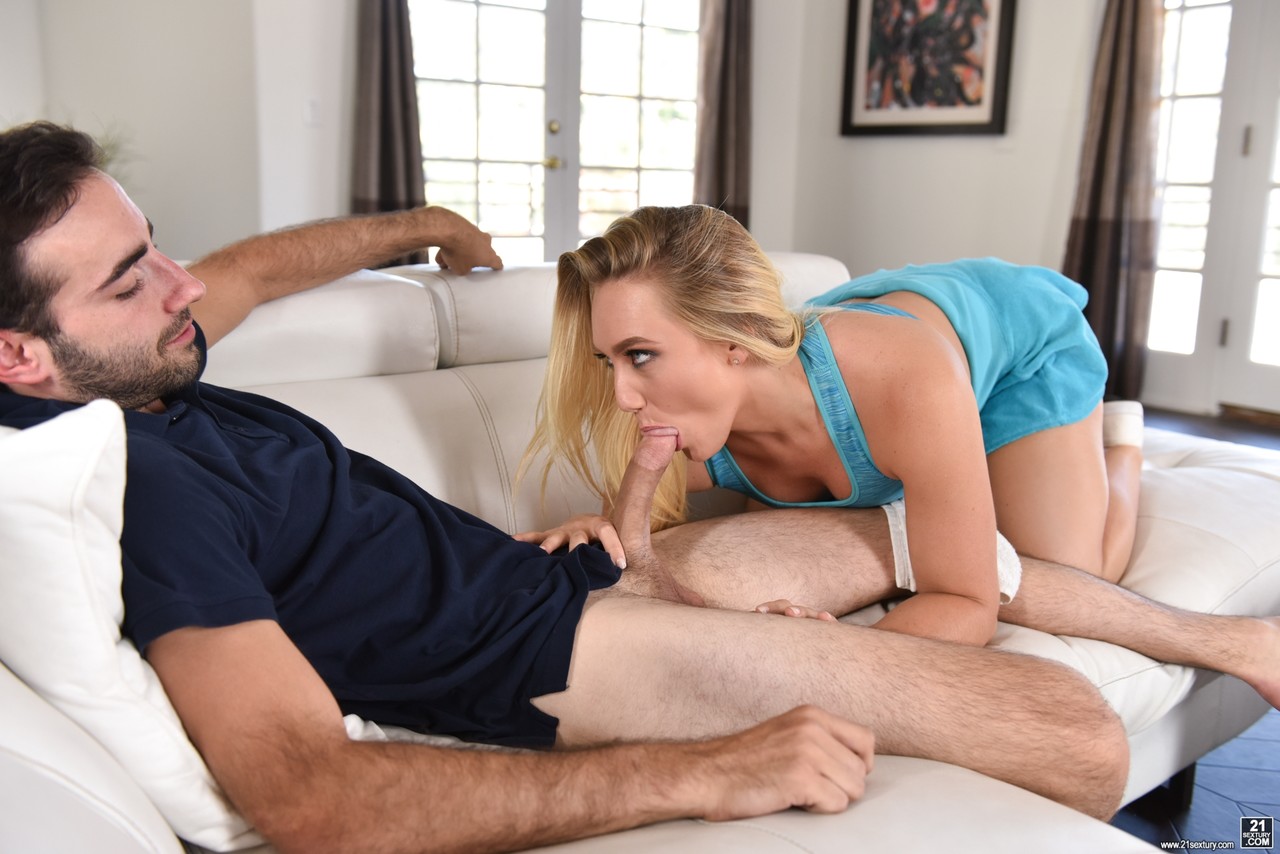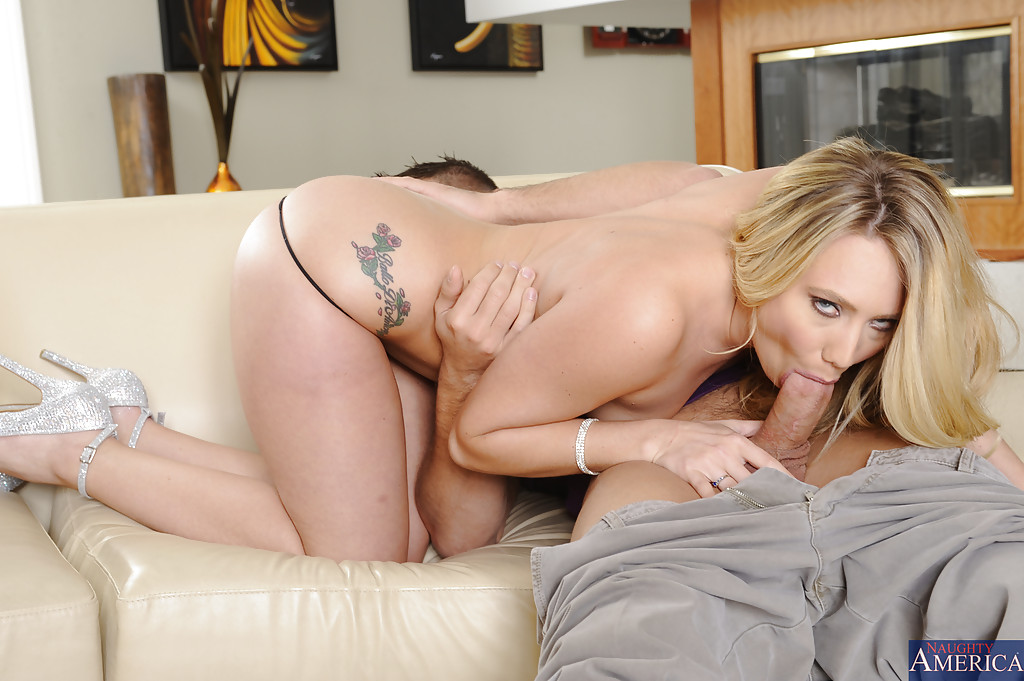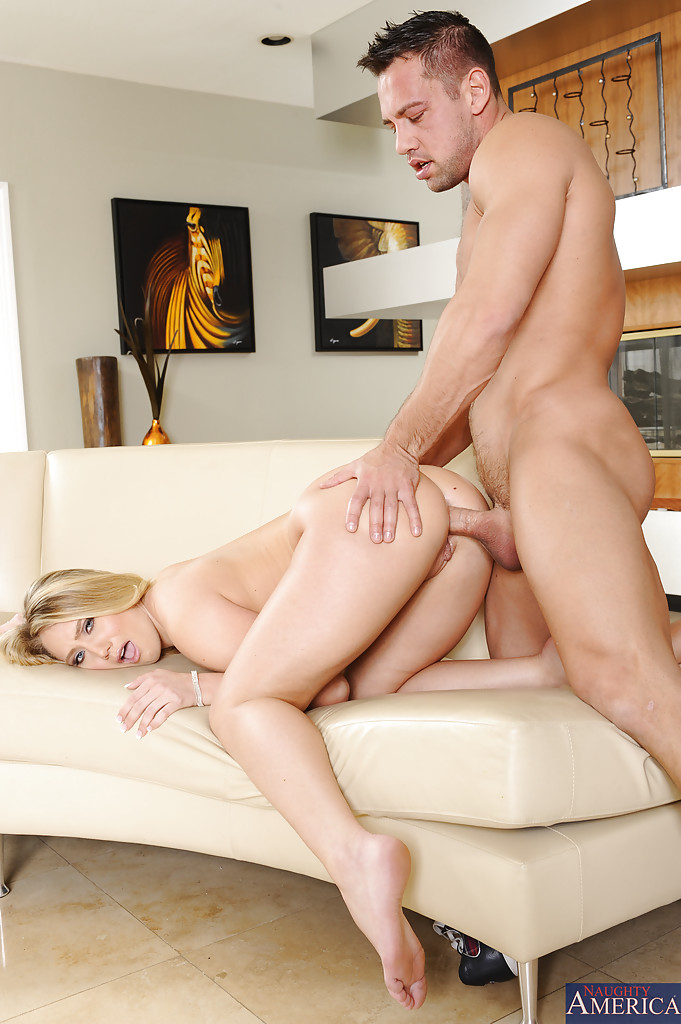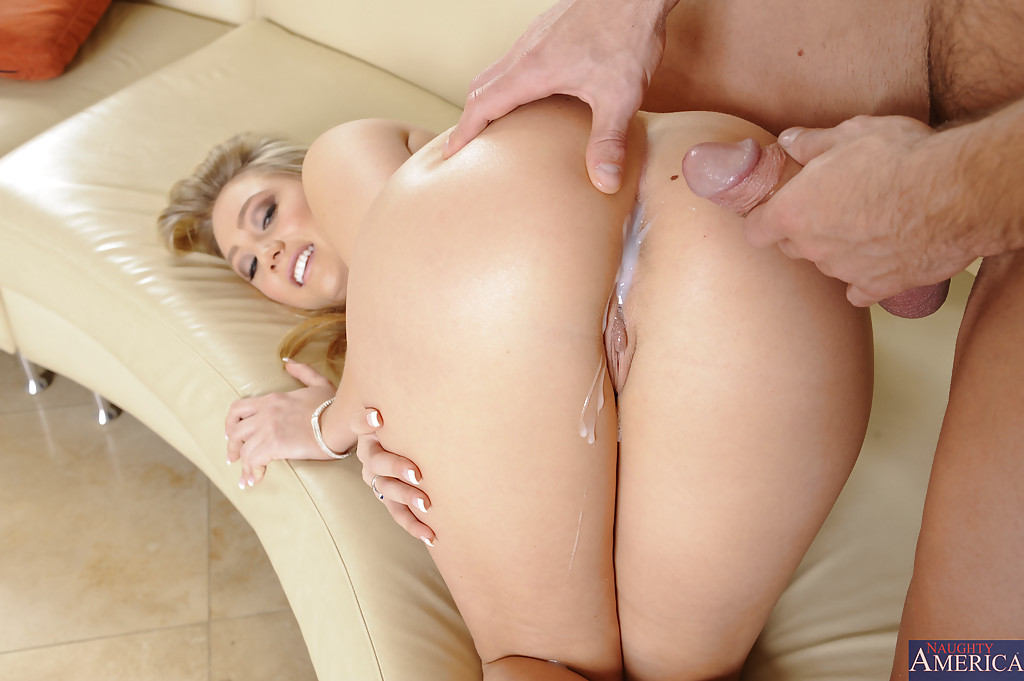 And in around 12 minutes, he was fucking her hard and cumming on her ass
They cleaned up and got dressed since it was almost time for people to arrive.
I don't know why I came to that party
It was one of the weirdest moments of my life. As Amelie introduced me to people as "Her boyfriend", people looked at her and went "do you have a boyfriend?". I didn't know how to respond at first. Some uni colleagues were there, some dorm colleagues, our roomates and many other people.
I saw the band talking while looking at me and then laughing cause i caught them
and I felt bad.
At some point during the afternoon, Austin got Amelie super high. He danced with her in all this crazy positions and they were making fun of it hard! She was so dizzy and couldn't control herself and she was so dirty with them too.
I tried blending in but it was so harsh. Later on, some guys were cheering outside so I went to see what about. There were 4 guys that were looking at my girlfriend's ass through the car's window, while she was sucking Austin's dick….