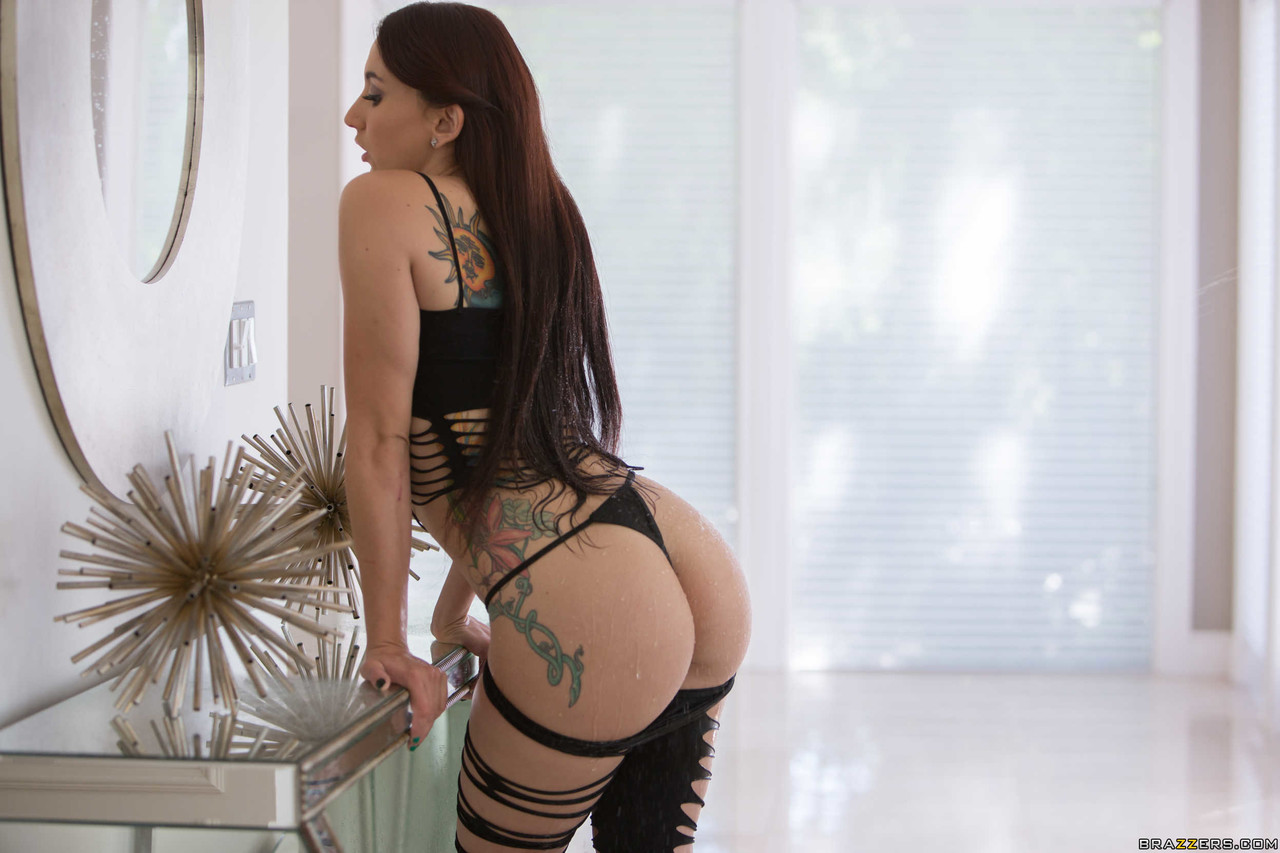 The next few days were…interesting. I heard about their party from colleagues, therefore I heard about Amelie's group sex with all those guys. So I guess that was the theme of those days. I was working and I kept hearing from someone that they went to her bf's place, and found her wearing something ridiculous.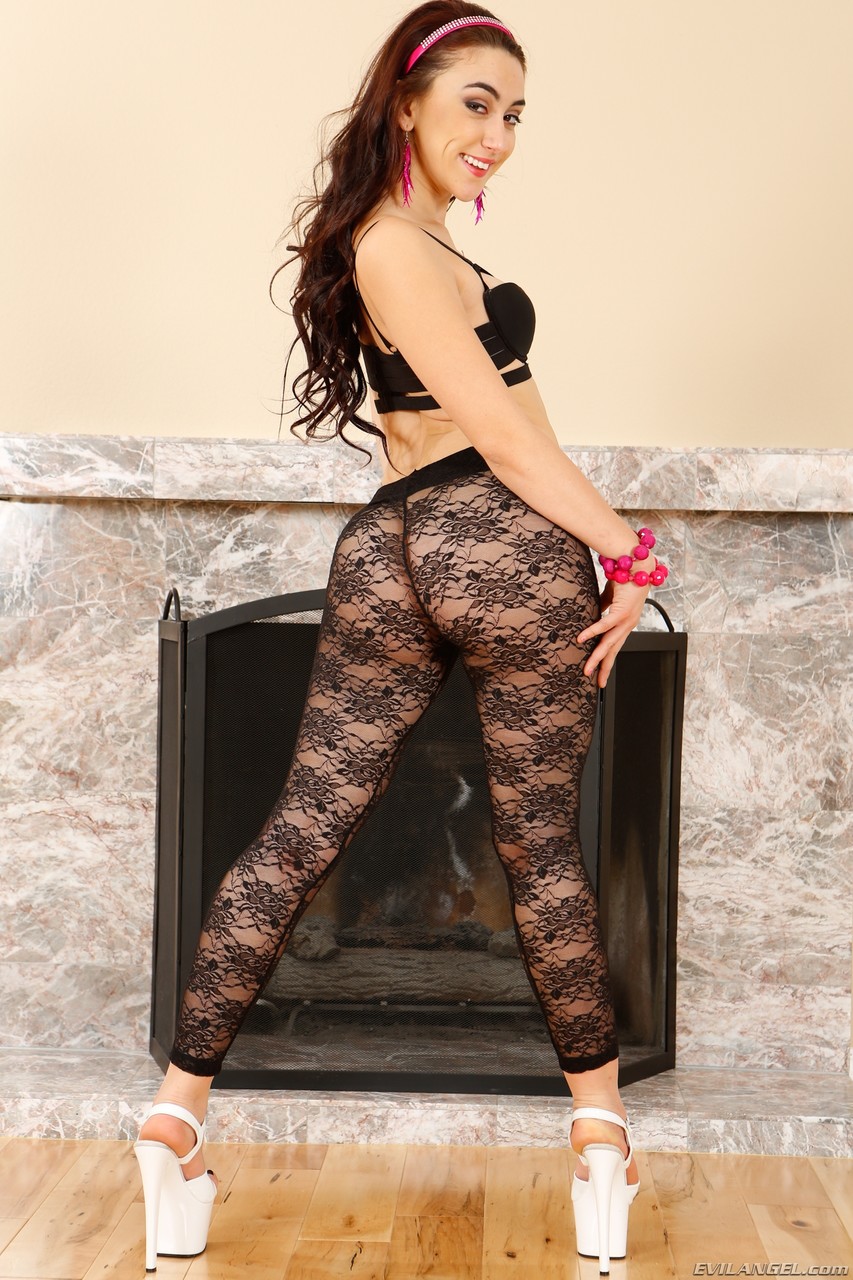 I don't think many people know the feeling you have when a colleague tells you how they found your girlfriend wearing something see through with no panties, explaining very detail-oriented how her ass was visible through her clothes. That was their game. He was inviting people over and was making her wear the most slutty clothes. Super hot, indeed, but I always wanted to protect Amelie and not share with people we know or colleagues this side of her sexuality. Apparently, he didn't. She didn't either, since she slept with almost every guy in our study group.
Some people were texting me telling me about her, but at some point, it was almost hard to listen to.
Her instagram was getting sluttier and sluttier again, just like a few months ago. We still have some of her posts:
Basically, her content was absolutely explicit, no doubt about that. The situation,though, was that she wasn't only naked on social media, she was almost naked all the fucking time. Her bf posted on the uni group that he's throwing a pool party at his dad's house. I was like "fuck, she's gonna go there fucking naked…".
I attended the party and as I was walking in, I exptected to see her wearing a slim thong or even nothing at all. And I saw her. She was wearing a robe over her swim suit. I was so curious what's underneath it…
She took it off and there it was. Some normal underwear, a bit see through, but not too much. Innapropiate, but much better than expected. As she sat down at the pool, people were focusing on x-raying her nipples definitely.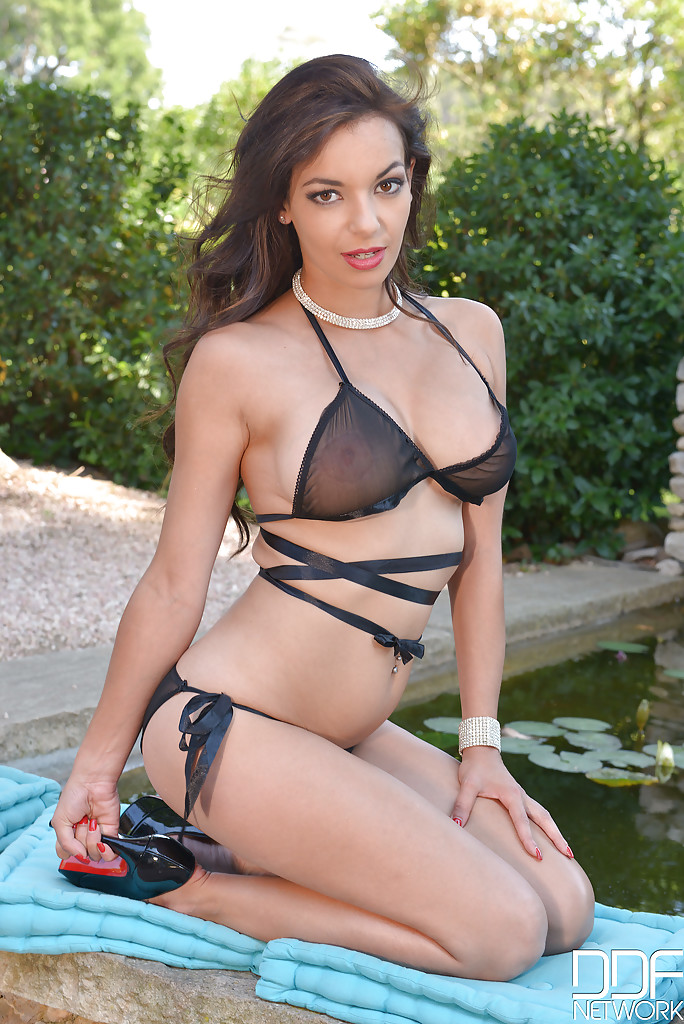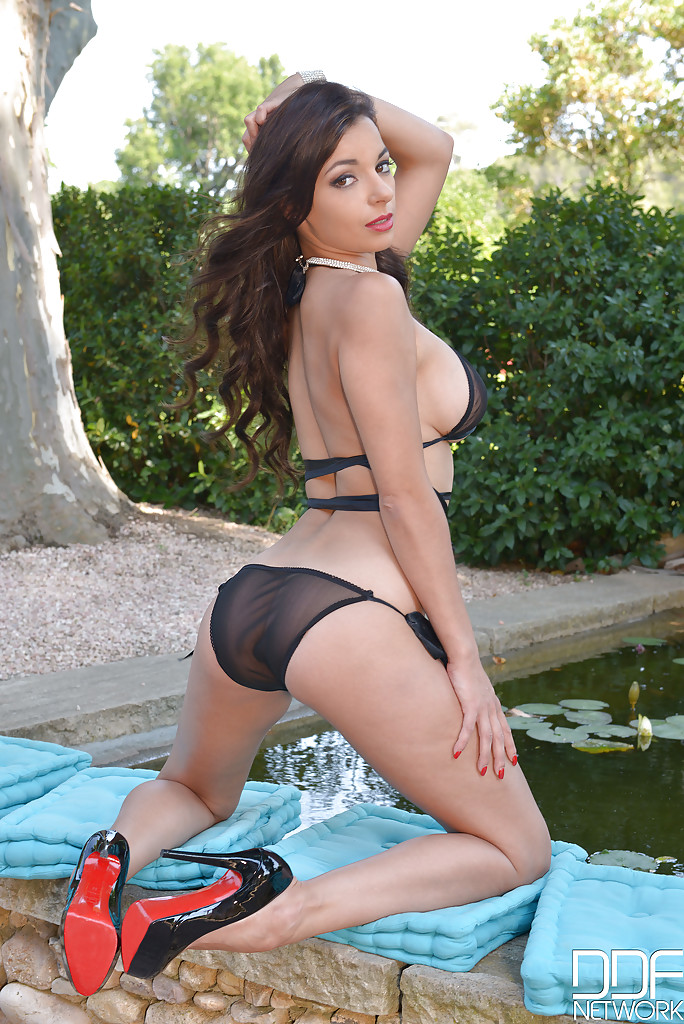 I wouldn't have noticed if some guy didn't shout it out loud
She was wearing a butt plug! Her panties were see through and she was wearing a fucking butt plug! I don't know if many people know that feeling. To see your girlfriend wearing a butt plug next to your colleagues. It's unique. It's rough, yet beautiful. Later on, when I saw her getting her bra off while some guys cheered, I left. She didn't see me that day.