Later that night, I called her but got no answer. I had to find out again from the same colleague that they're all in a club and she's even more wasted than she was earlier. I decided to go for it one more time, therefore I went to the club. When I got there, I was stunned, again..
There she was… dancing next to the djs with her nipple hanging out..
She didn't saw me. Some guy was dancing sticked to her and he grabbed her breast and pulled it completely out of the dress. I left for a few minutes but couldn't make it very far, I had to return. I don't know why. As I entered the club again, I saw her.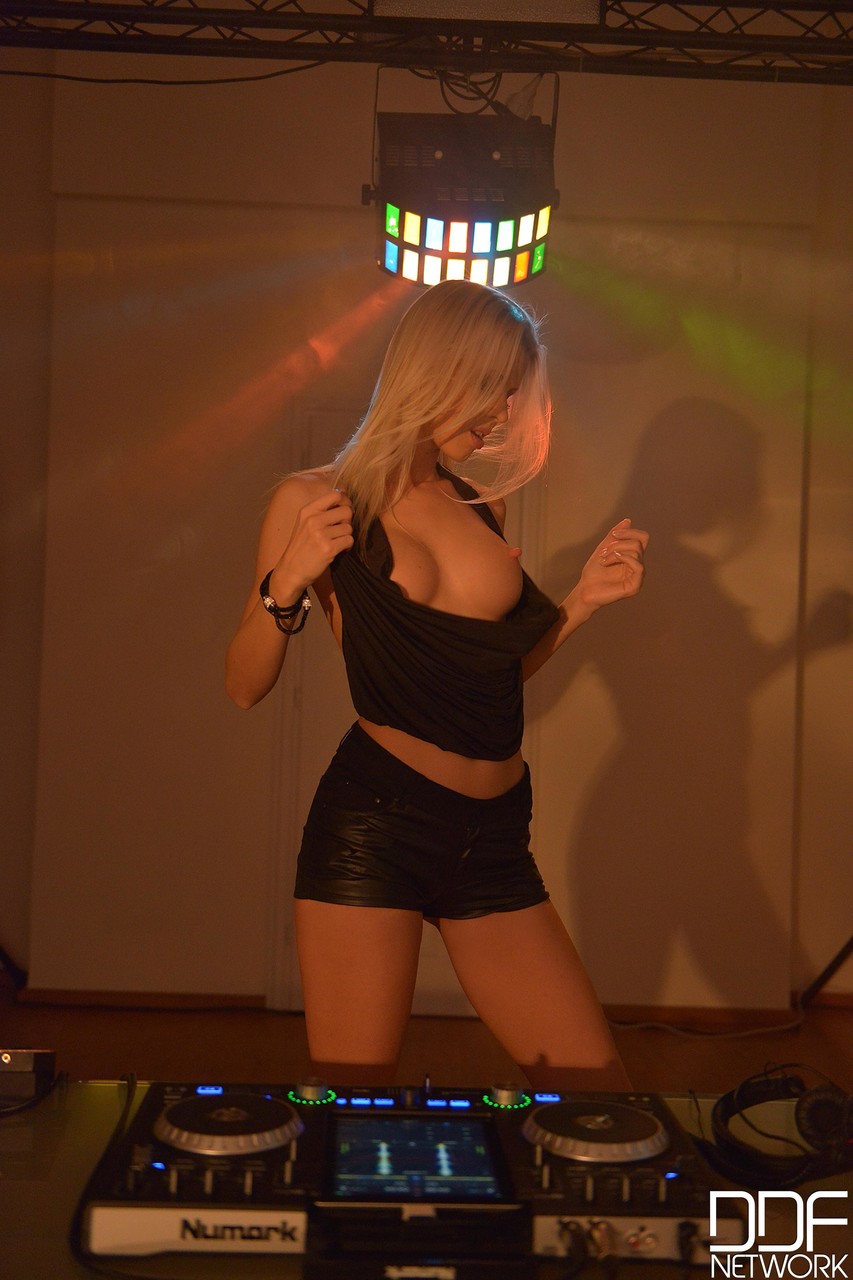 The guy dancing with her was her ex. There were the hotel owners as well…I felt a little left out, so I left again.  Later that night, from what I've found out long after that, she went to the bathroom with her ex and she tried to pee, but coulnd't. He left the door open and to their surprise, a high dude was watching her constantly.
Ex: What's up, buddy? Looking at my girl? Enjoying yourself?
Him: Ummm….kind of..
Ex: Get in then….
He got in.
Ex: Well? Come on, cum for her…
Him: May I?
Ex: Yeah, take it out.
Amelie didn't say a word.
Ex: Come on, Amelie, show this guy something.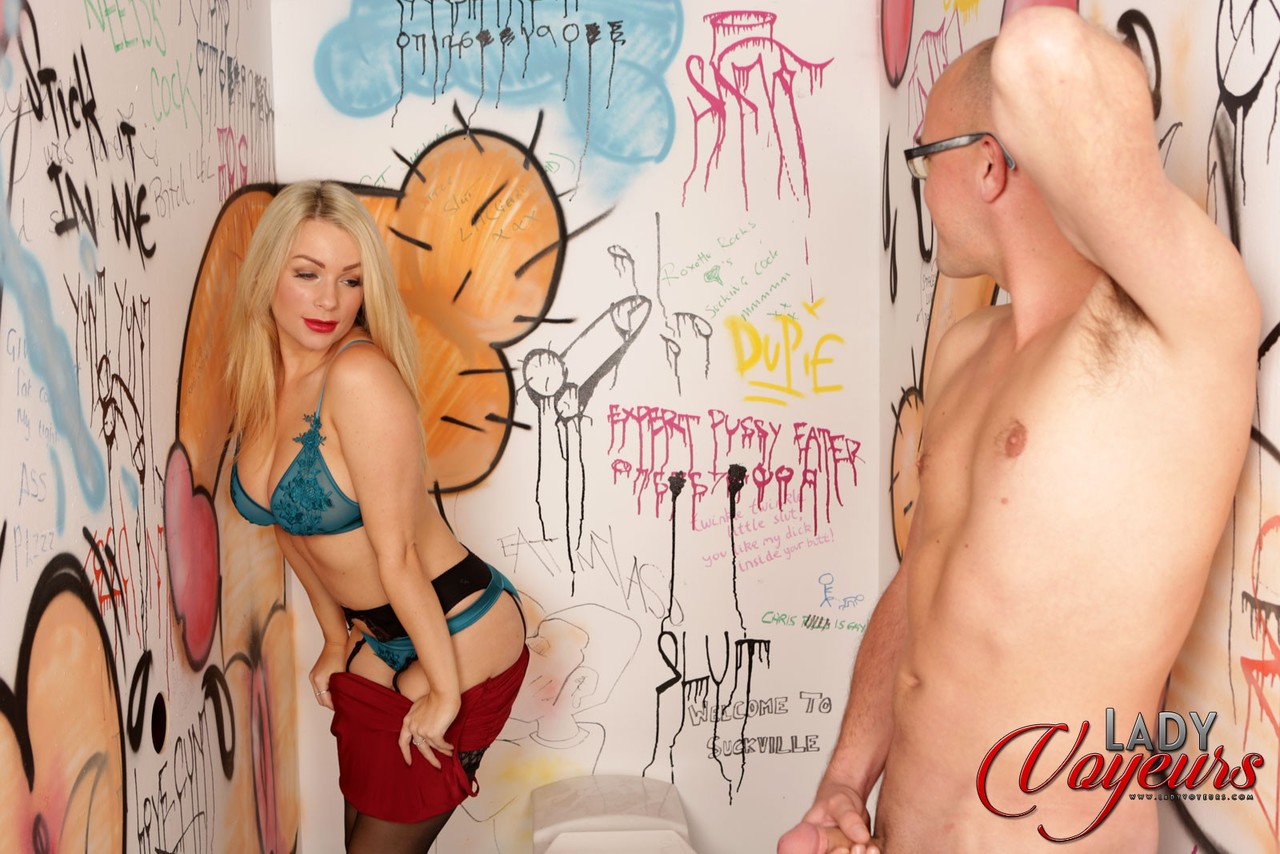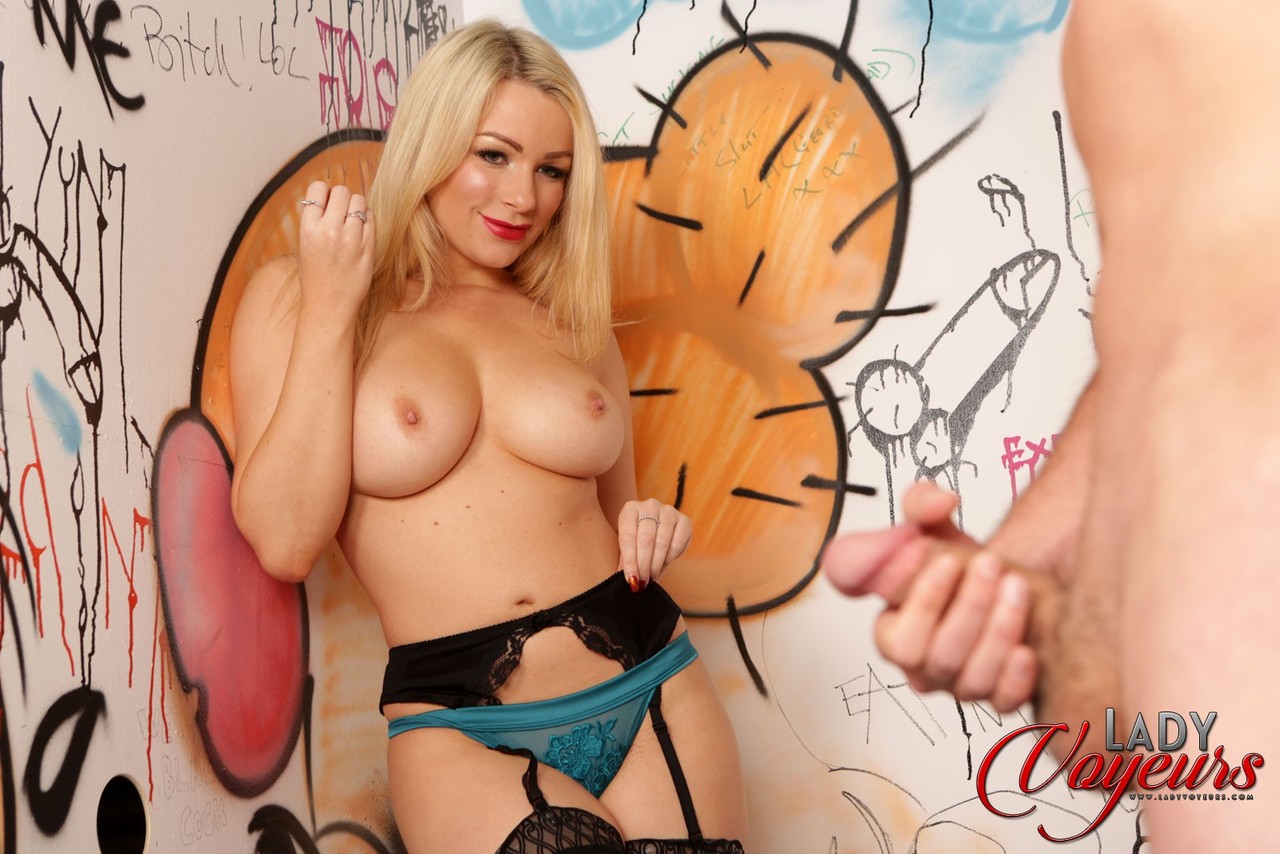 She got up and took her dress off, showing her breasts to them..He started to jerk off harder…
Ex: Come on, babe, give him more. You see him struggling…
She turned around and pulled her panties off, revealing her ass to him.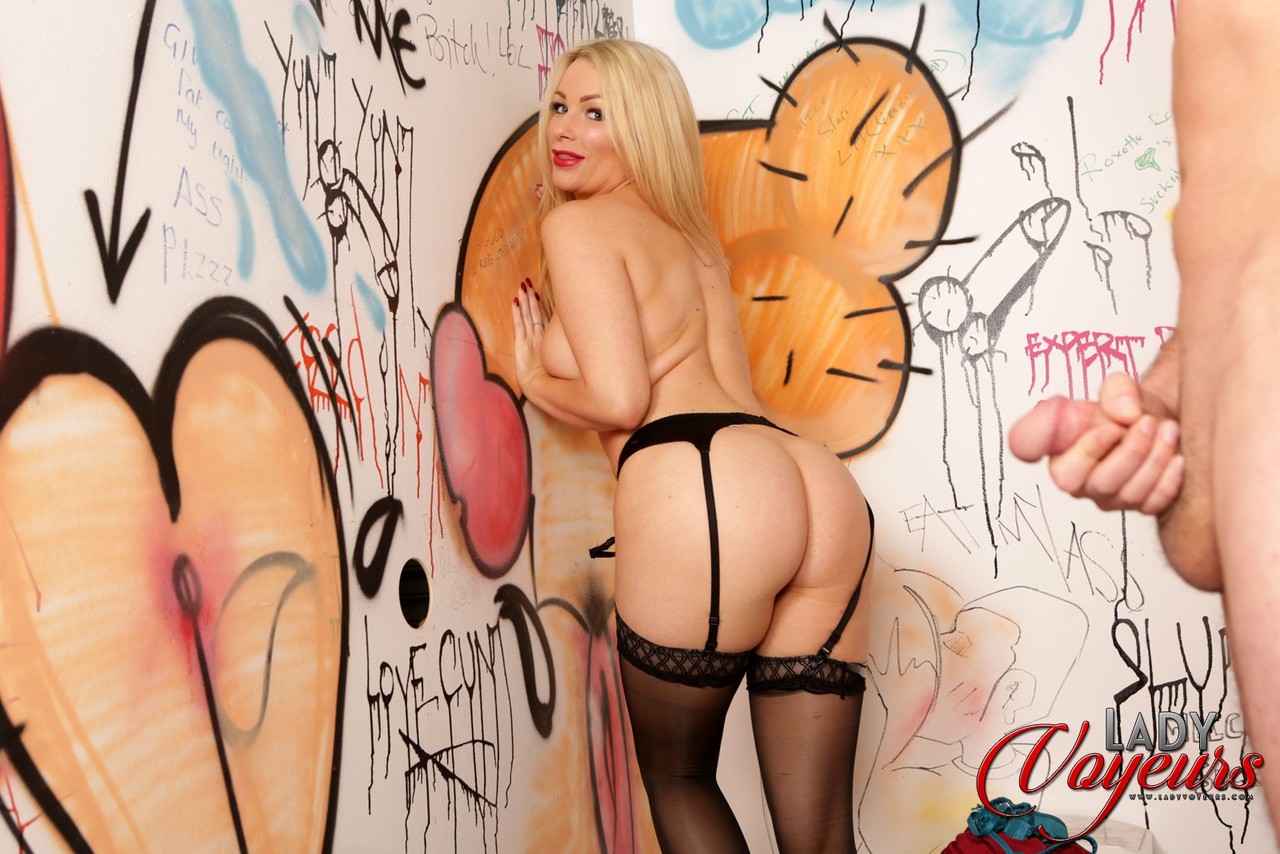 He was still trying to cum and she was slowly twerking her ass..Her ex was having a blast watching this.
Ex: He cannot cum..Amelie, talk to him!
Amelie: Come on, baby! Cum for my ass..Do you want to cum on me?
Him: Yeah..
Amelie: Come here.
He came closer. She opened her ass.
Amelie: Cum right on my asshole, baby!
Someone knocked on the door. They were kind of using one of the two bathrooms in the club.
Ex: Let's go to the car! Now!
As they entered the parking place, he took his cock out again.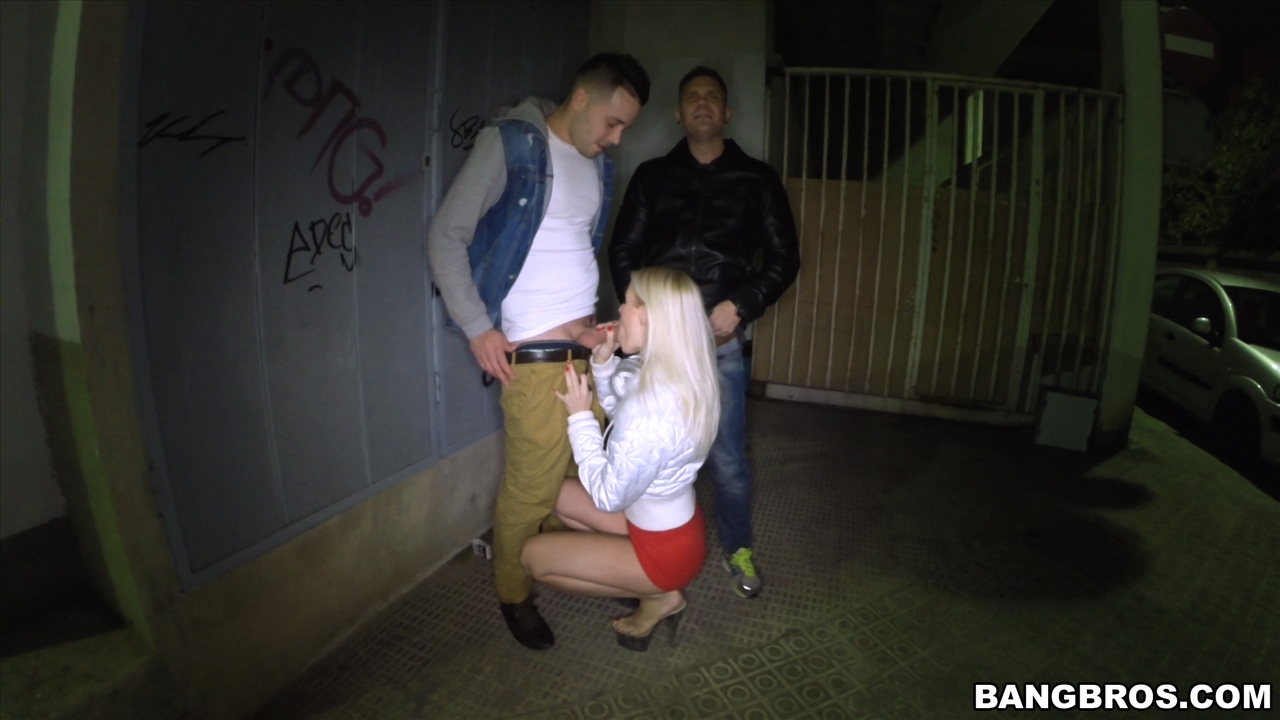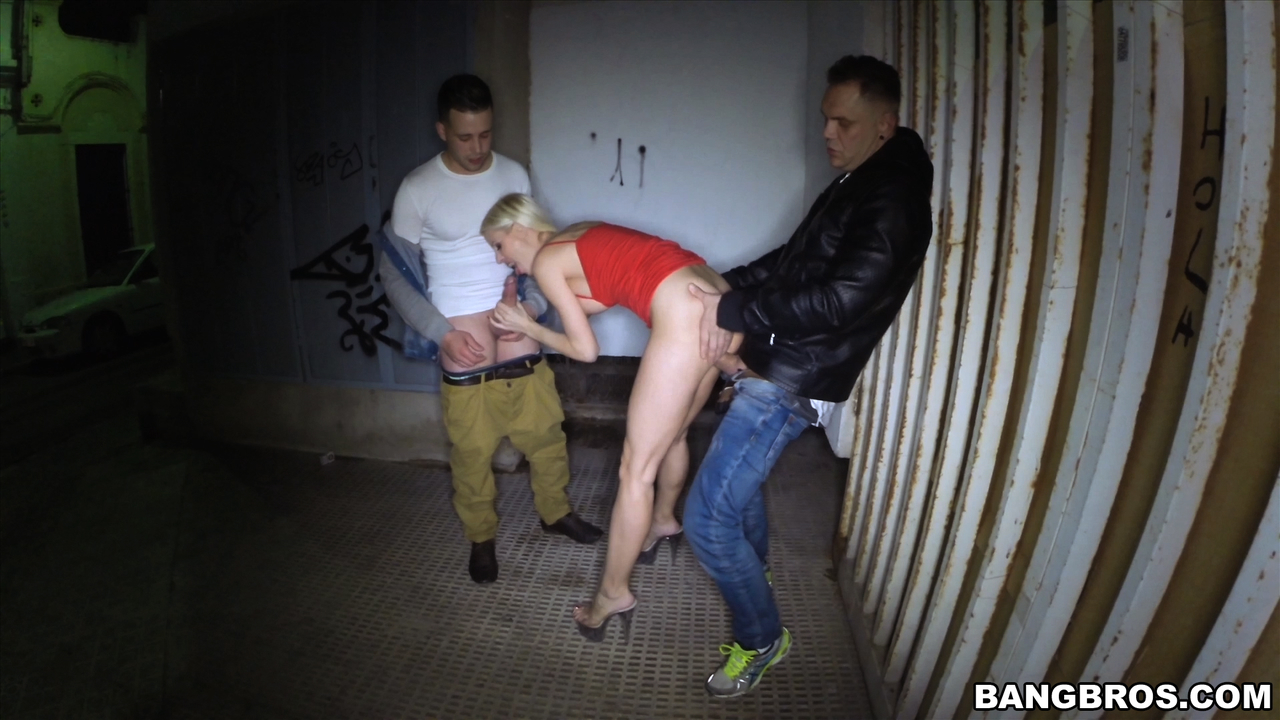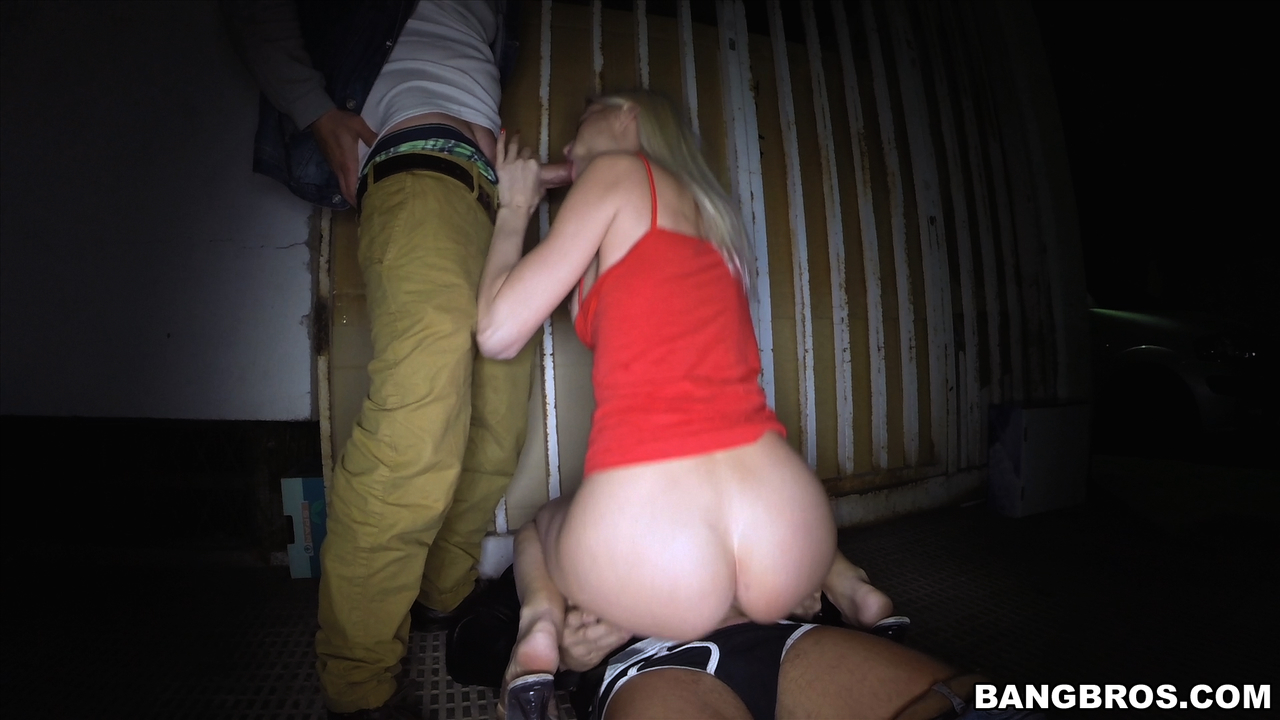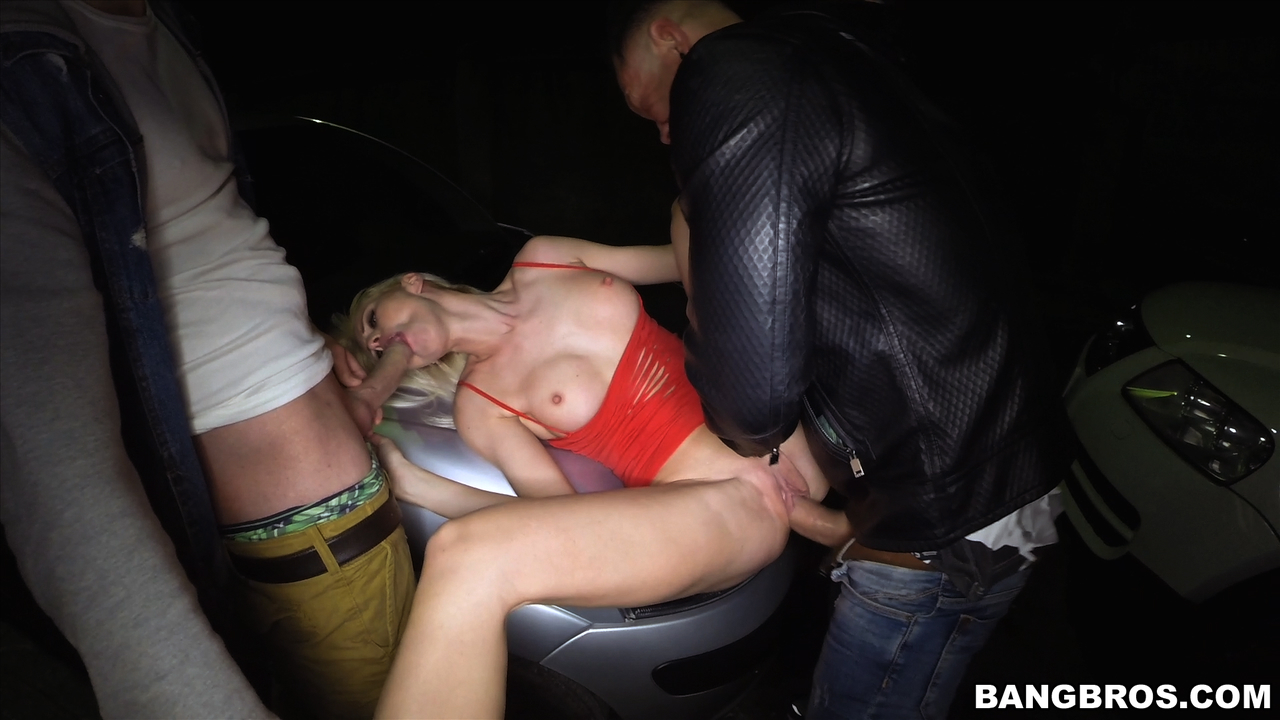 They both fucked her on and next to the car.