I haven't heard of her since I arrived
100% true, yet 100% unbelivable, cause I left for 3 days and she done so many. After she closed her phone, I called a few times a day, worried. I came to the dorm and found her high as a kyte, therefore she told me everything she done…
1.
She started the morning with a call from the guys upstairs asking her for the price for all three of them. She made 150 pounds and they taped her!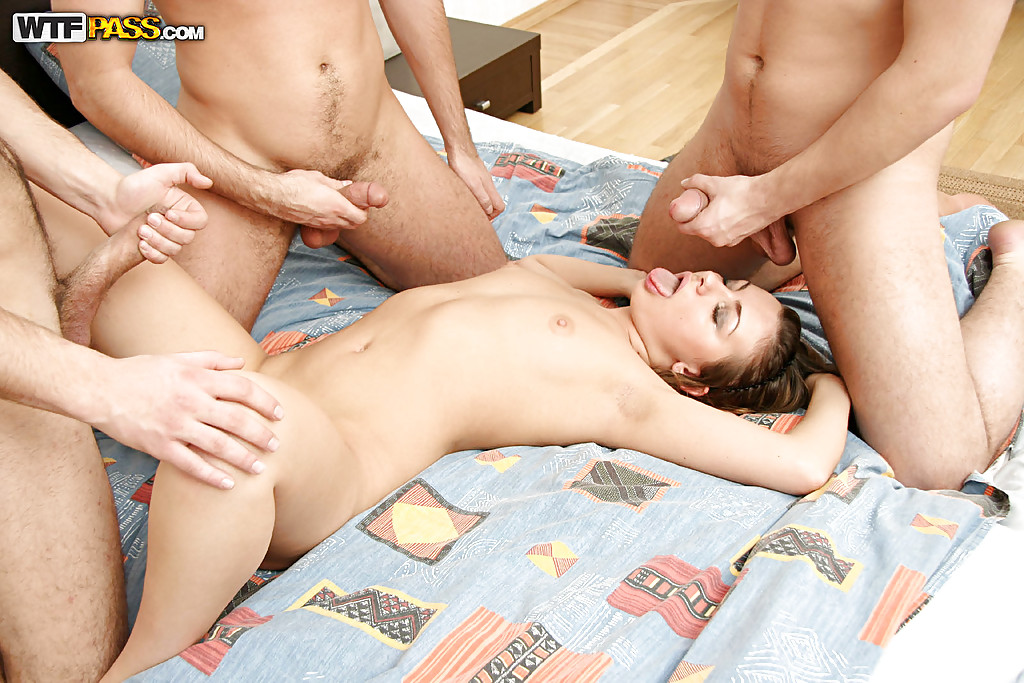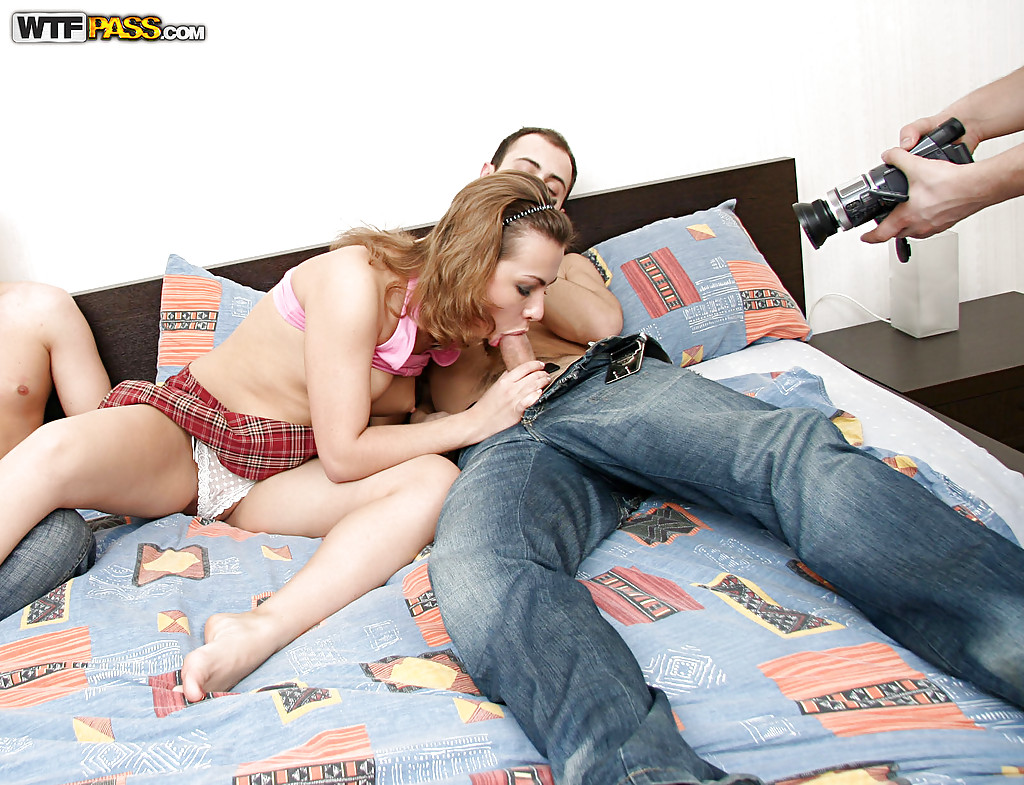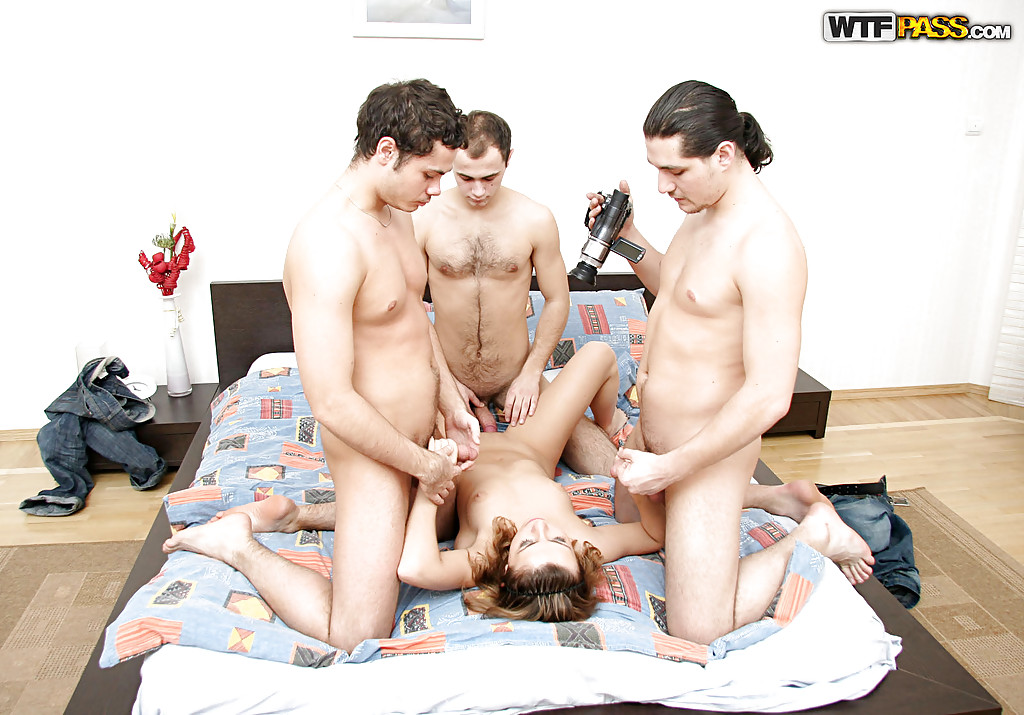 2. Around 12
Our roomates found her another client. Another 30 pounds –  170 so far.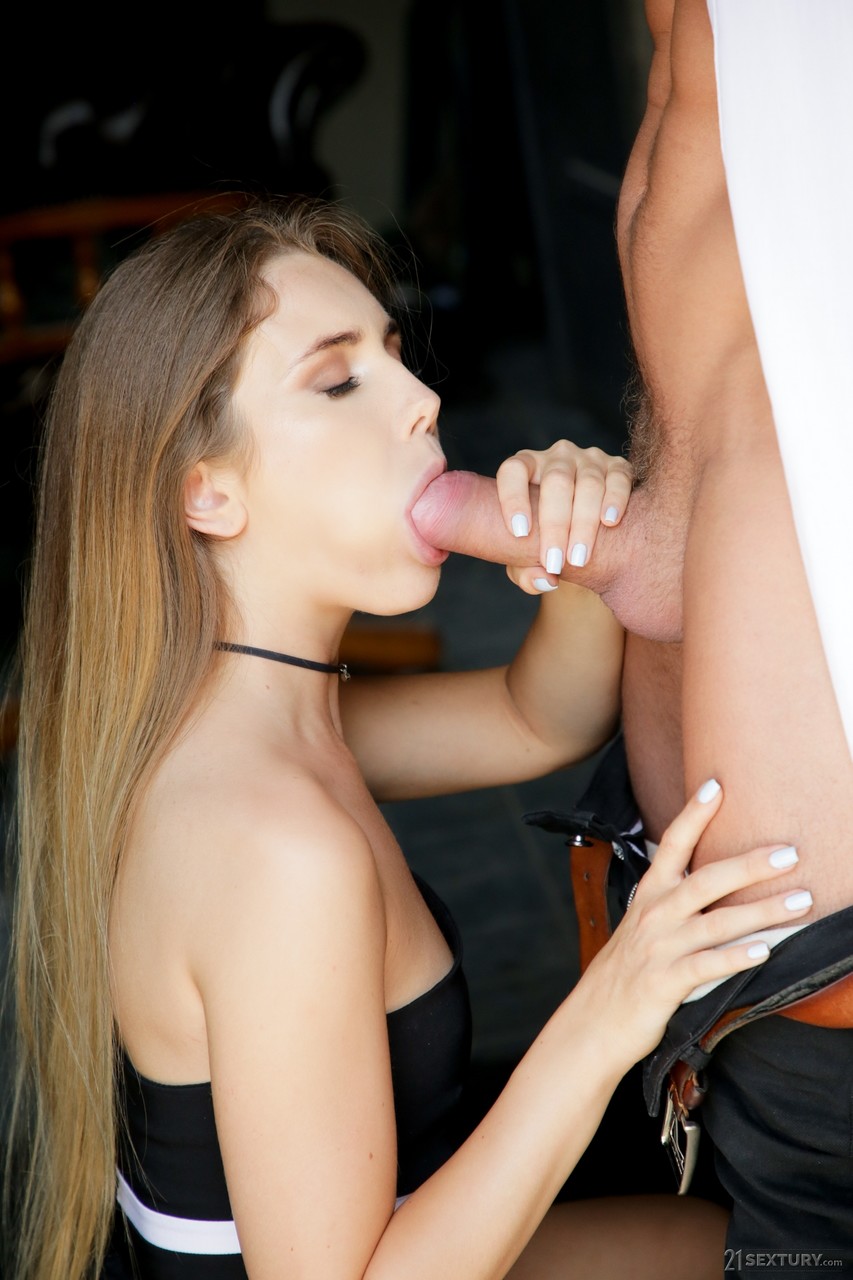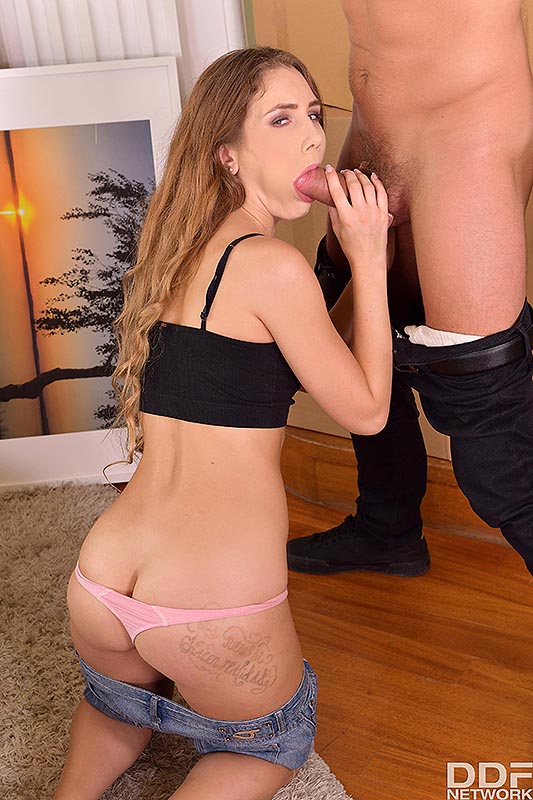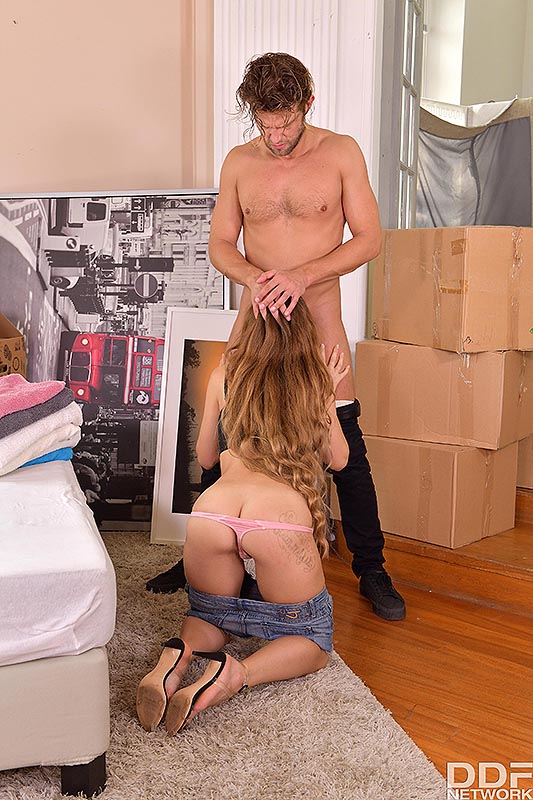 3. Around 15
They found another client who paid 70, but convinced her to let him pee on her….She actually came with the idea. Her share – 50. 220 so far.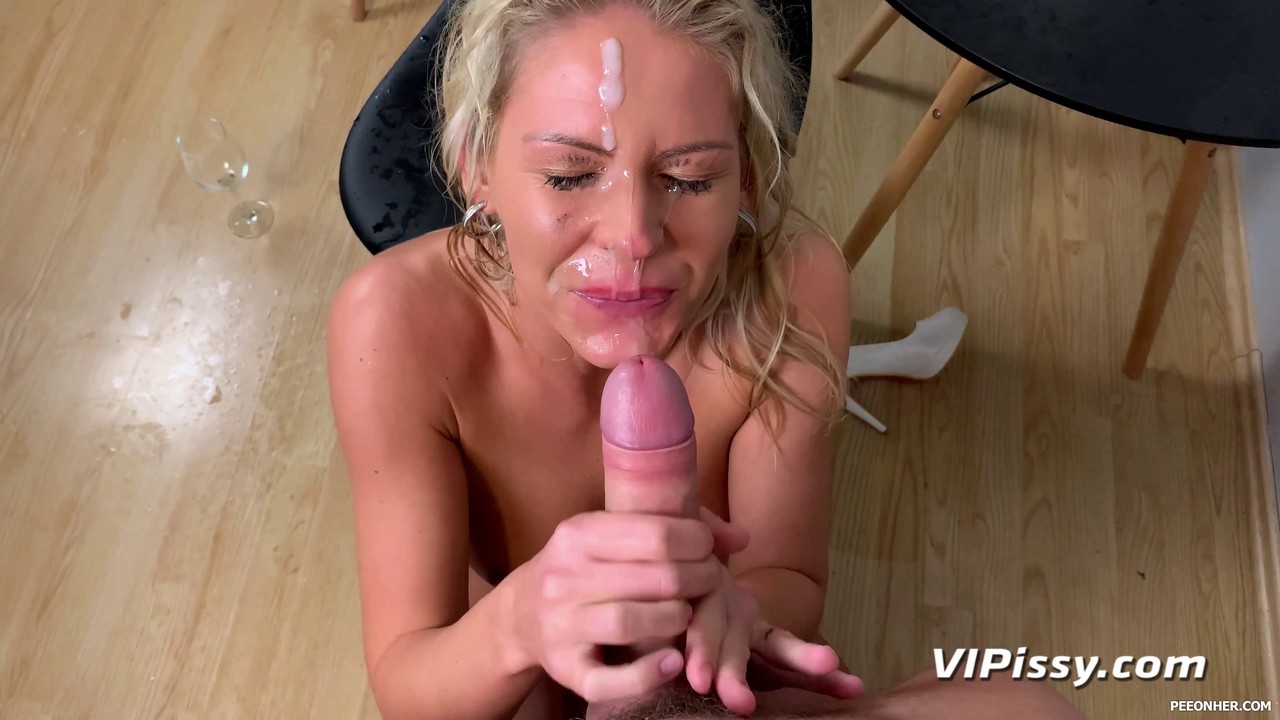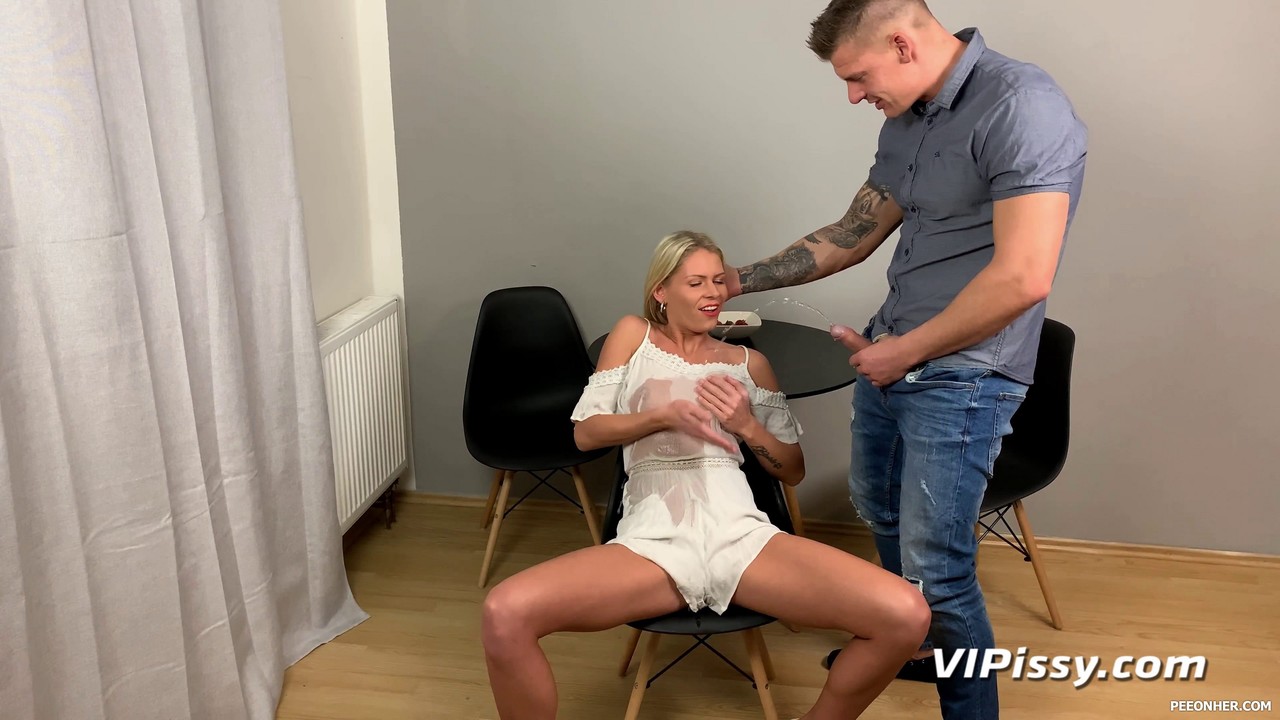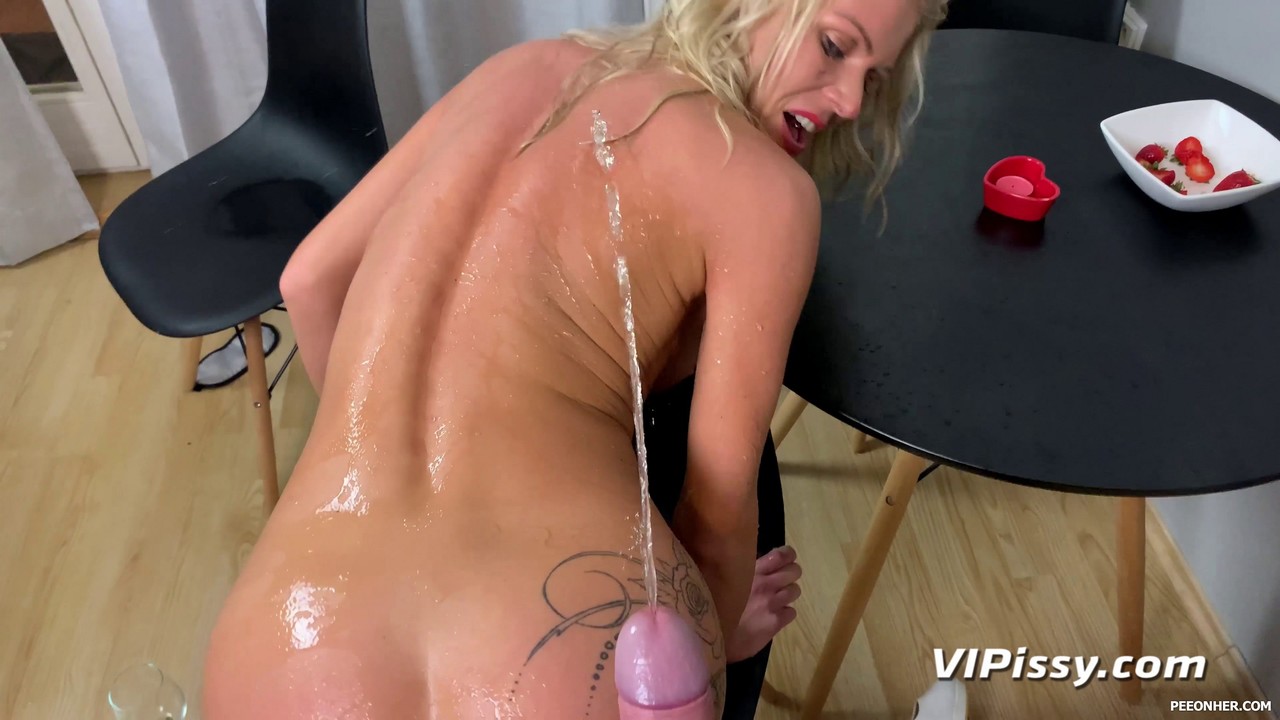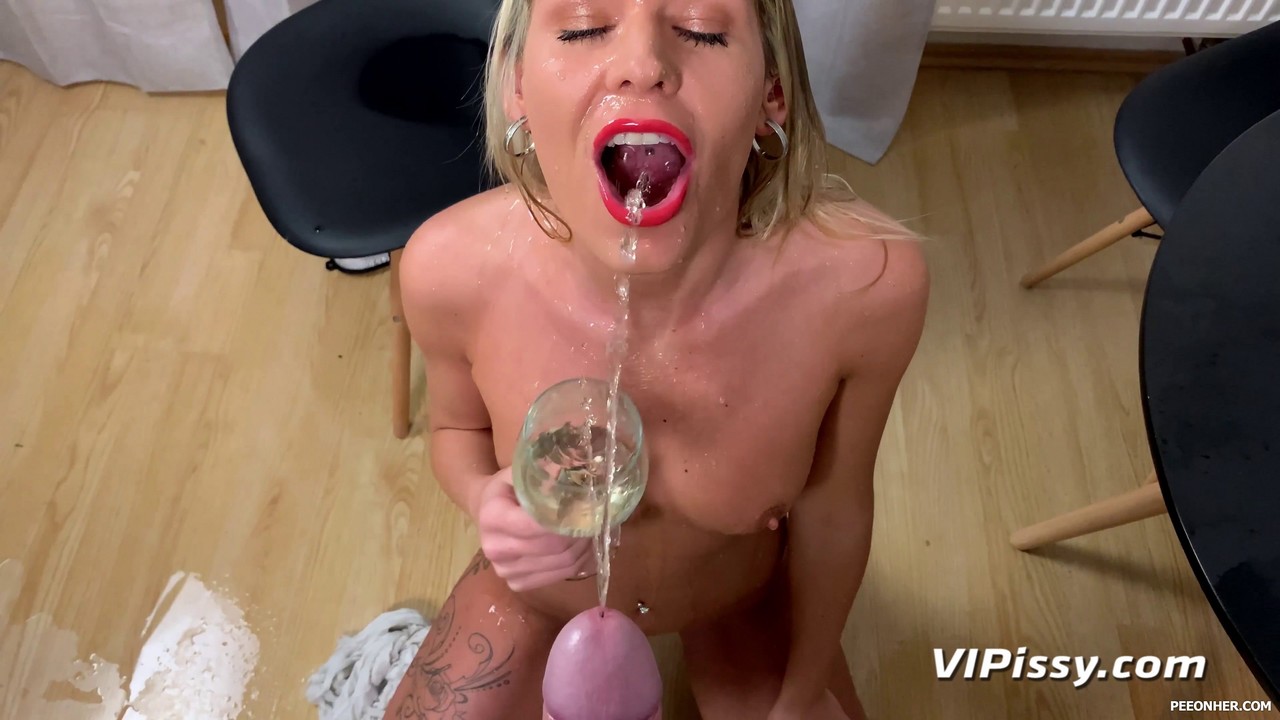 5. Around 17
She had another client in the shower. 250 so far.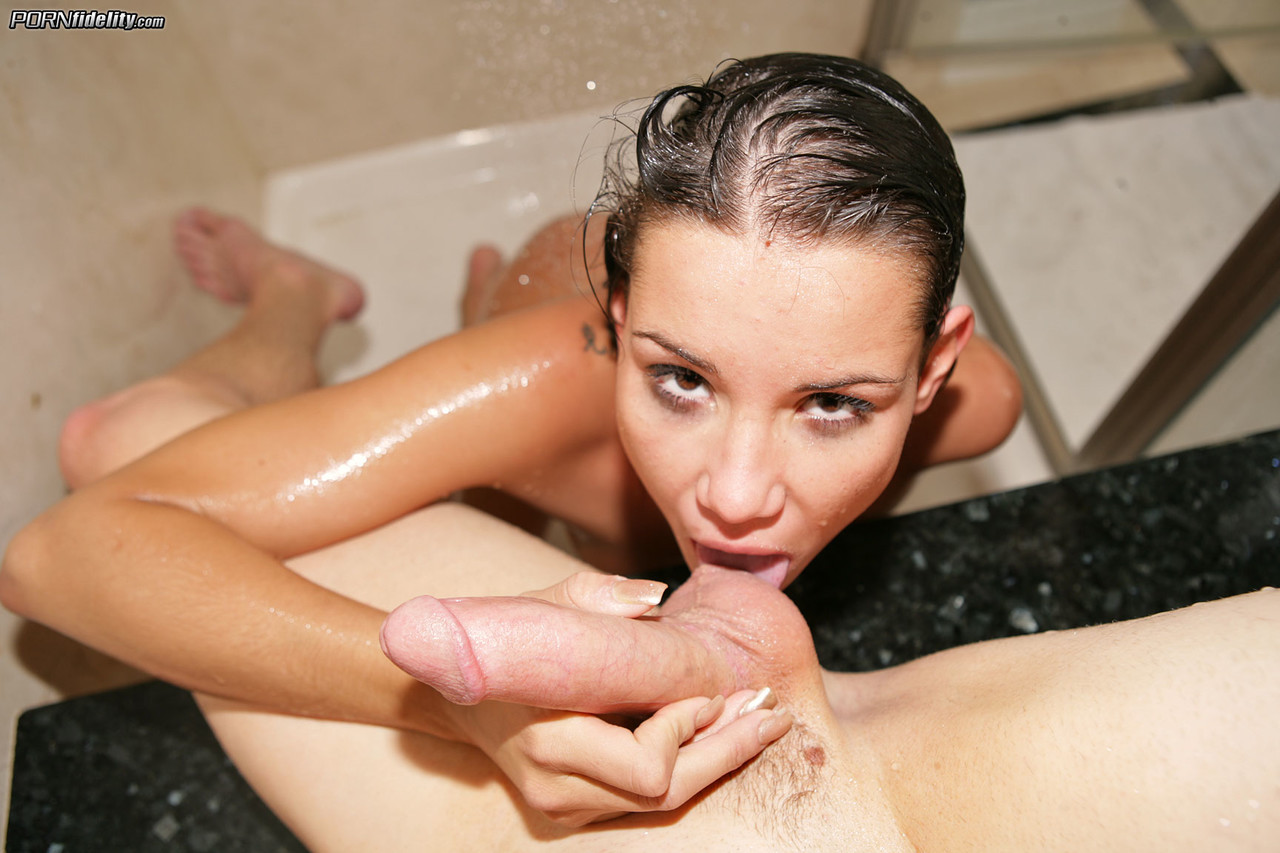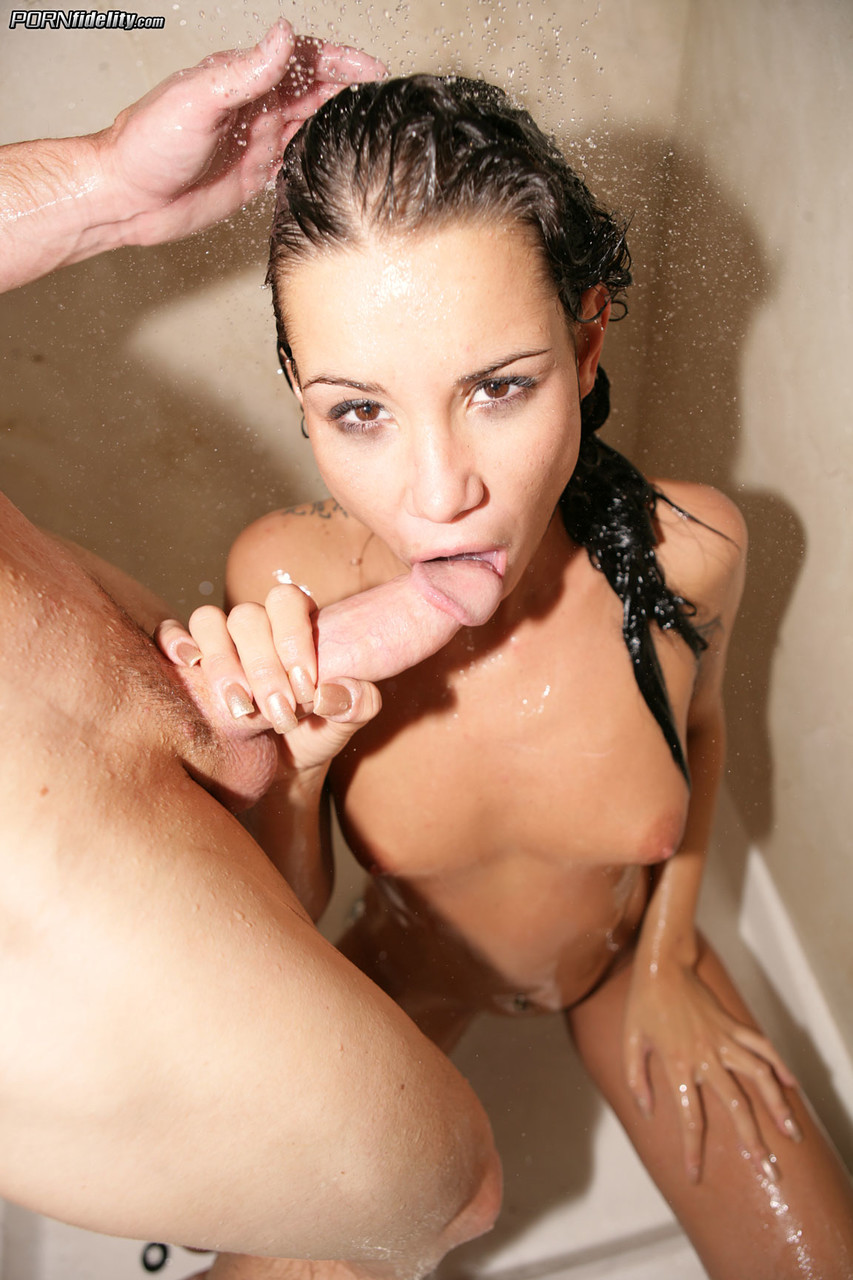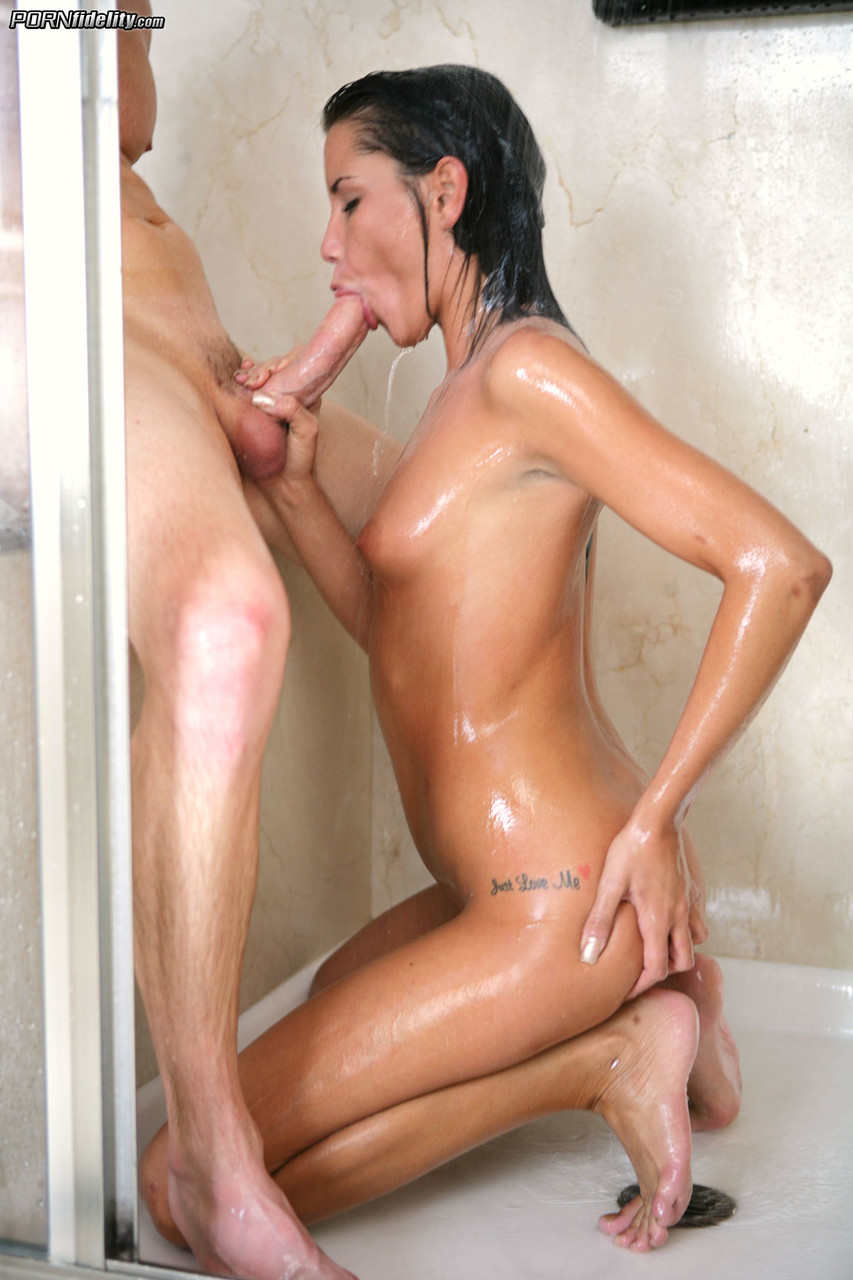 6. Around 19
She was fucking two of our colleagues at one of theirs home. Also client, they paid 150, which she kept, so 400 so far.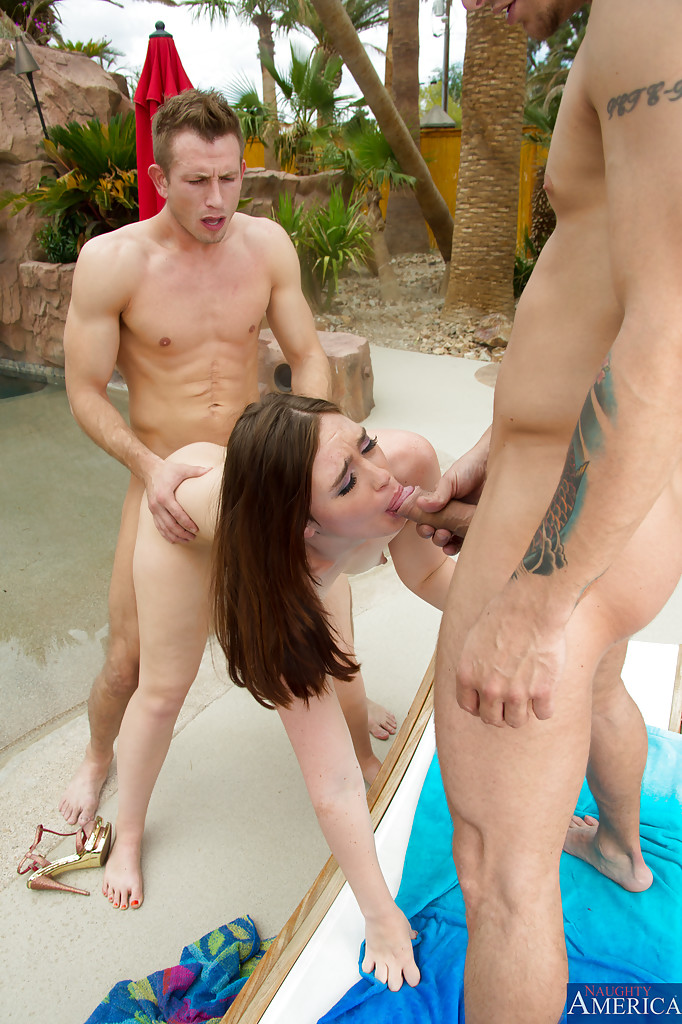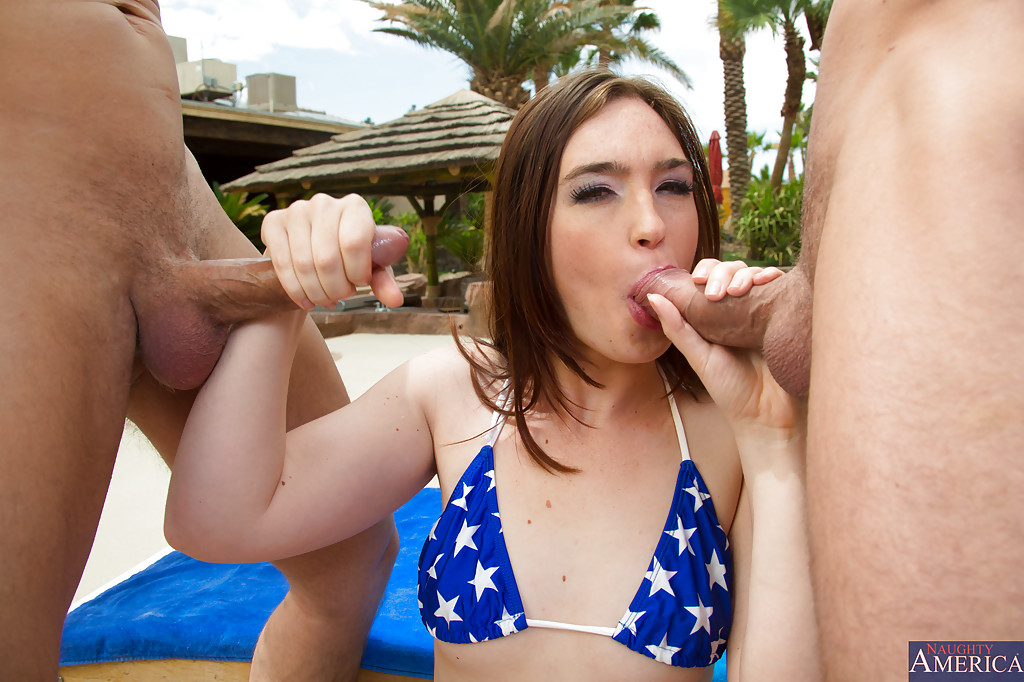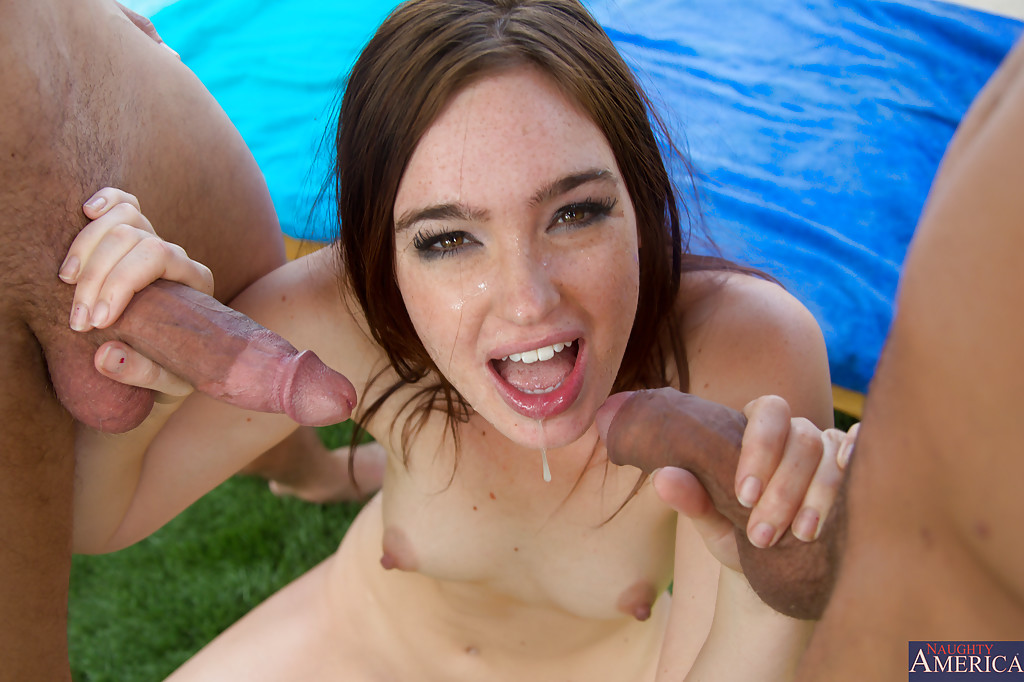 I got way to excited about her weekend, yet completely scared. She was so high and tired and happy about her 400 pounds made in a day. People started to look in a weird way at me..