After I came in her ass
Me and her took a walk out on the balcony. Indeed, that guy made an awesome orgy party, since everyone was high and horny. We started kissing and said we love eachother and decided to get back together. She told me she felt embarrased because she left to party with that band and got high and when she came back, she knew I was mad at her. I told her I know I got her into this lifestyle and I always felt responsible.  We started reminiscing, feeling melancholic.
We left that party together. As a couple. Her ex "pimp" wasn't so happy about it and made lots of rumors and jokes about us. As we entered our room together again, our 2 roomates were so happy we got the "band" together again. But there was no way we could not give some explanation about what happened. So we bought a few bottles of wine and told them the whole story. We told them about our fetishes, about how nyphomaniac she is, about the camming and escort thing. We even calculated how many guys have been with Amelie at that point together. It felt good to discuss it and actually be understood and accepted.
I swear that was one of the most fun period of all
Because we opened up. And as we did, they did too, therefore we had a friendly drunk talk that night about our fetishes and fantasies. Apparently, John was into domination and BDSM, he had a secret fantasy about it. Oscar divugled that he's into humililation and public stuff.  They were both straight so we started a really cool "inside" party, all four of us. Best time of our lives.
It didn't take much
and all four of us were sort of a thing. They were literally treating her as their girlfriend and we made a really cool bond out of it. We definitely explored our sexuality like never before. Me and them were actually getting ourselves turned on talking about her –  which was something new for me – Getting turned on with other guys. We were planning lots of sexual scenarios and we even set up our dorm business:  Blowjobs for 20 pounds. She was having the time of her life, too.
As we were setting up a meeting
She was going to that guy's room and and blowing him. She was always good at it but now she became even better.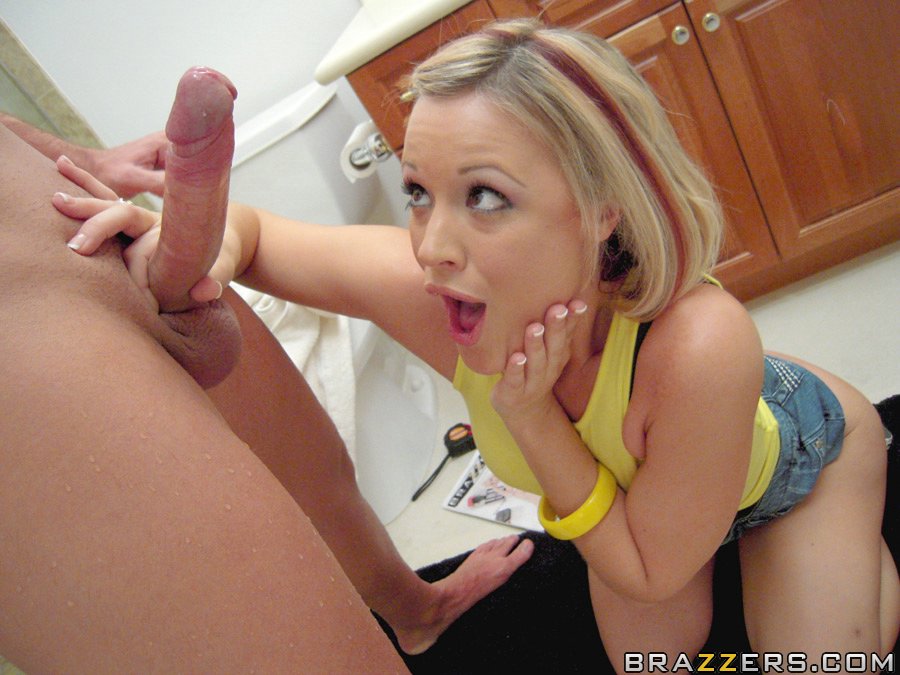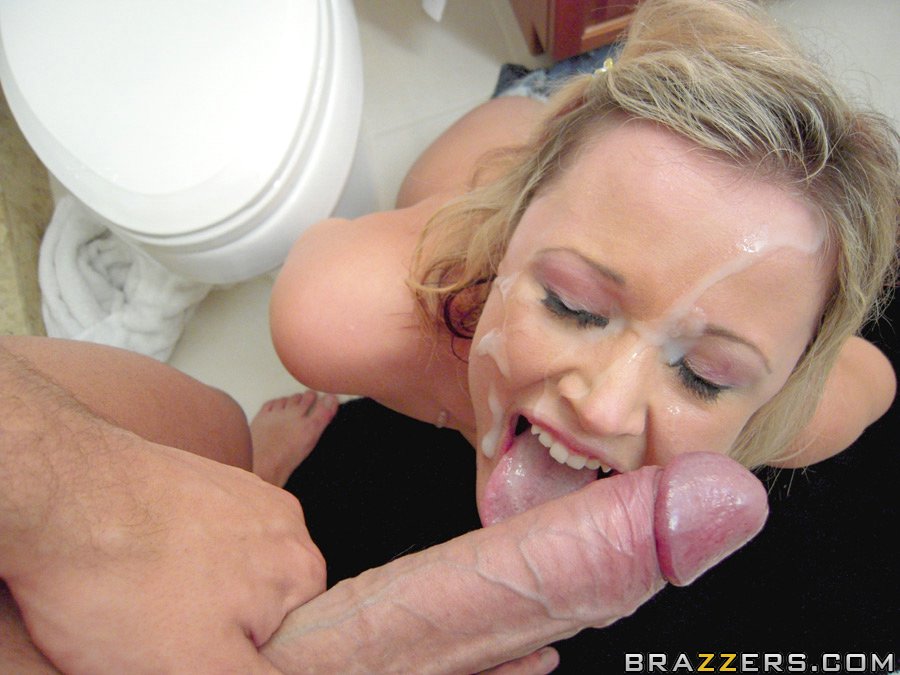 Then she would come back in our room and tell us all about it. In half an hour, she had another one. She went to his room, stripped her clothes and sucked his dick until he came in her mouth, therefore he gave her 20 pounds and she left.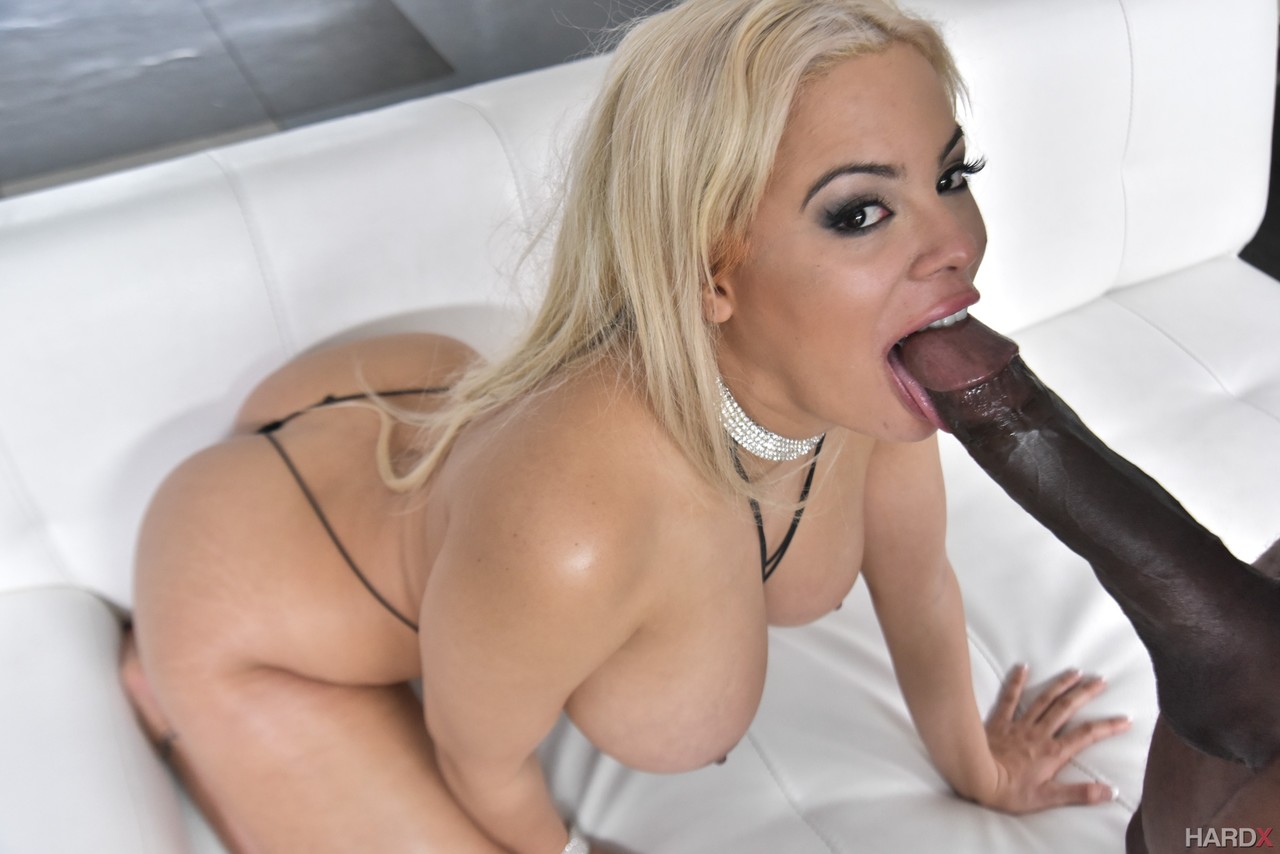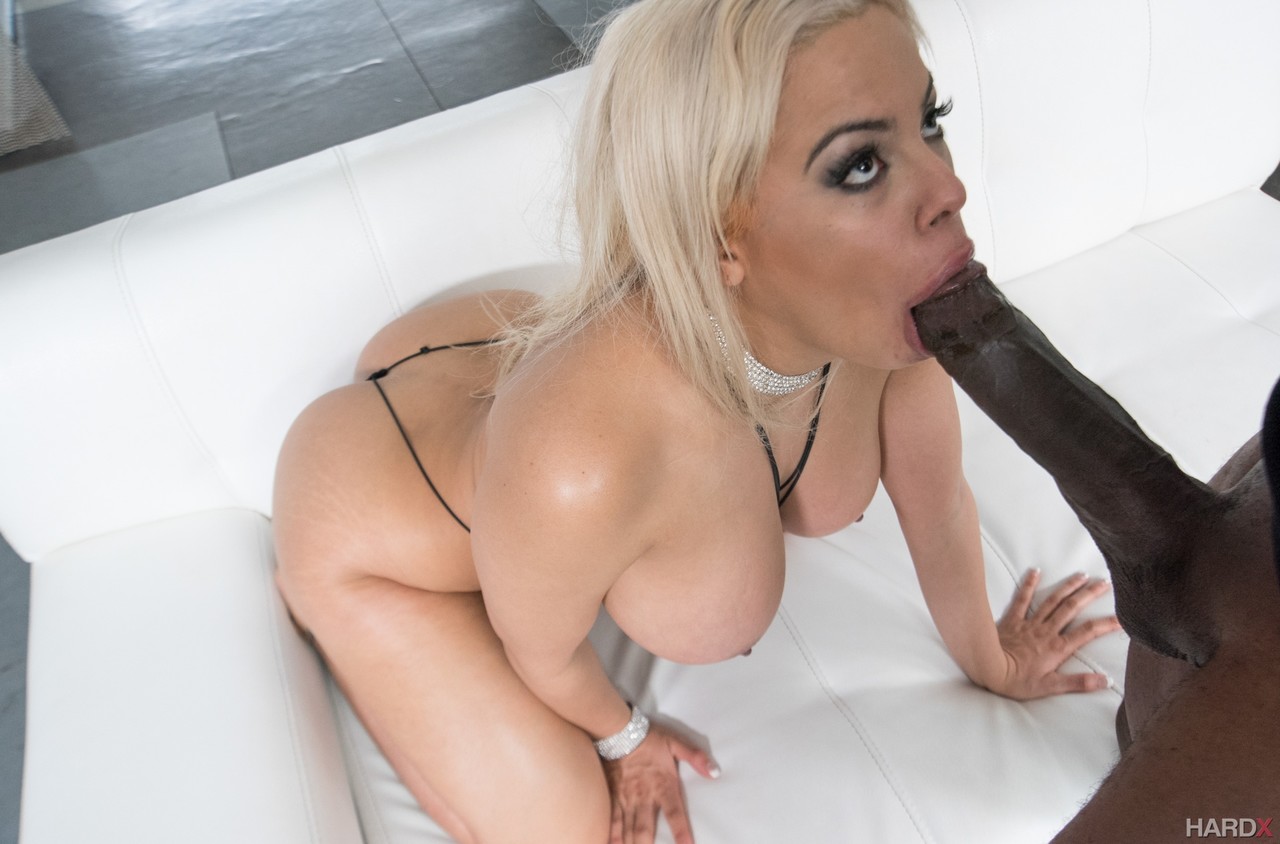 And then she comes again back in the room and the boys fuck the hell out of ther.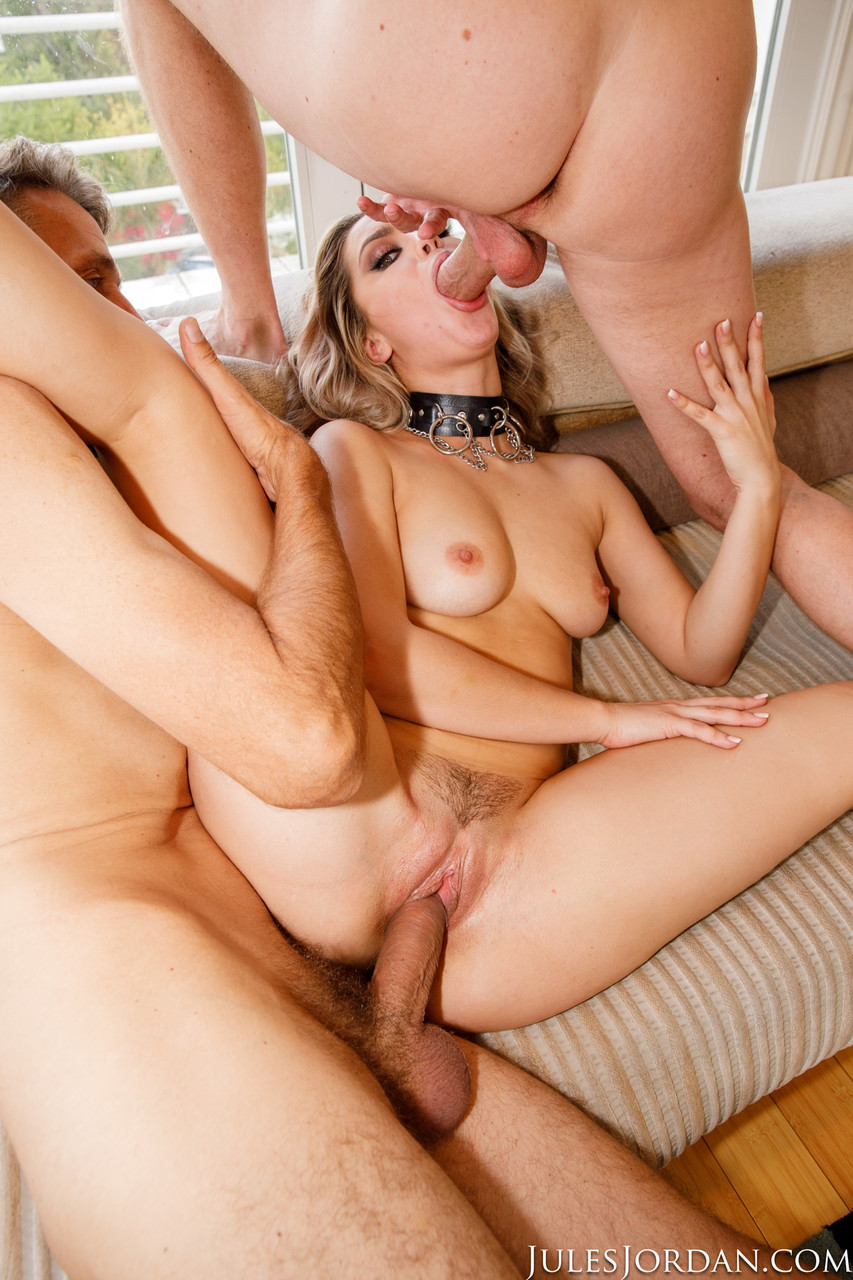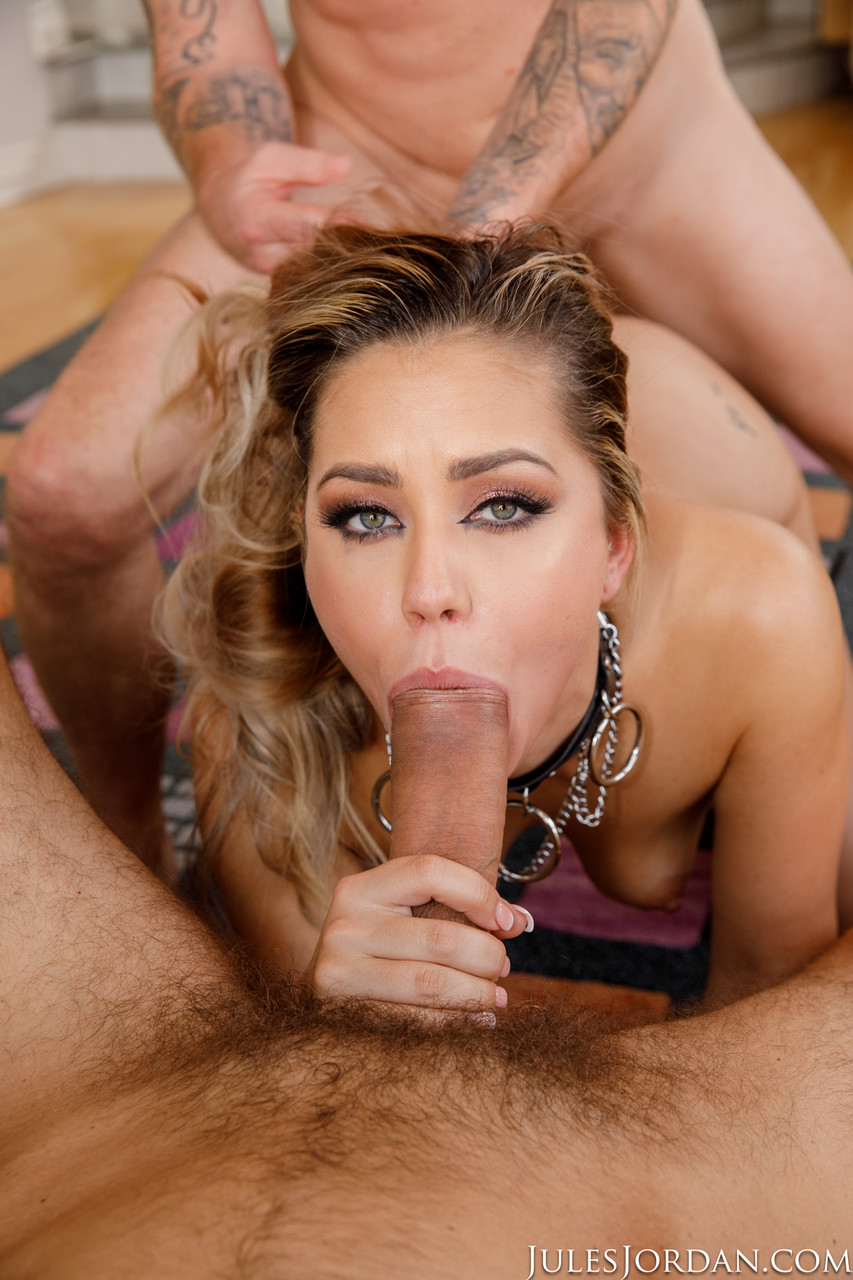 They weren't even fucking anyone else.
Their sexual life was all based around Amelie.  Oscar was playing with her outside, as in getting her undressed in public places, taking photos of her. She was obliging and having fun.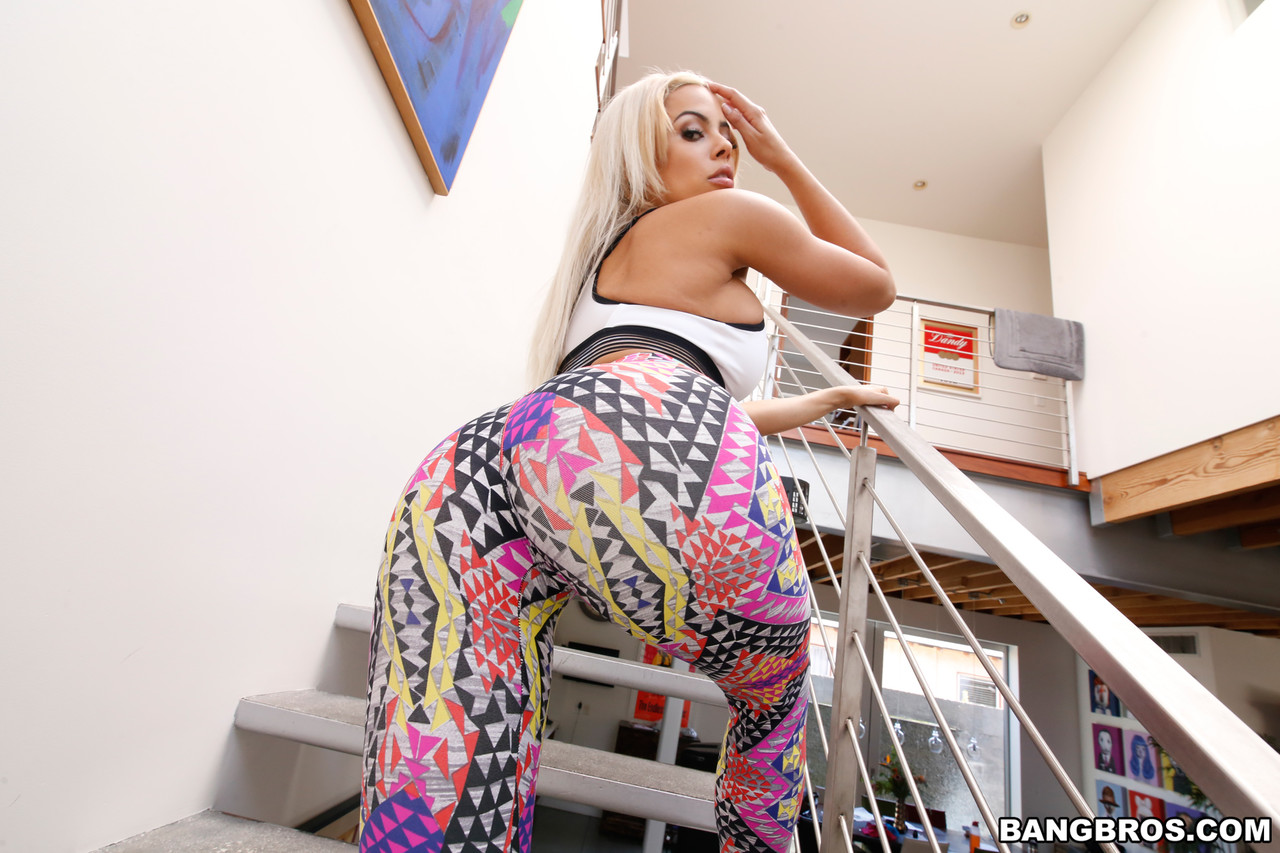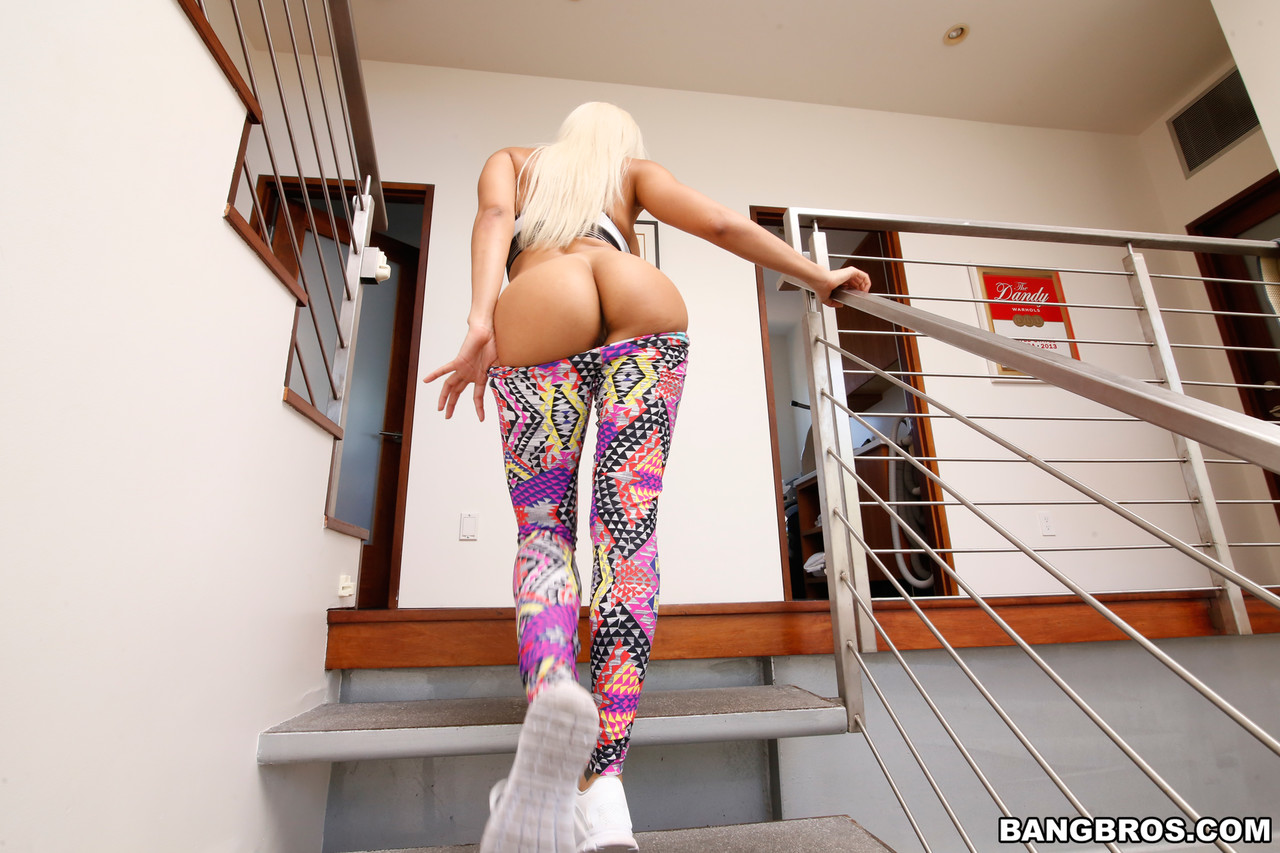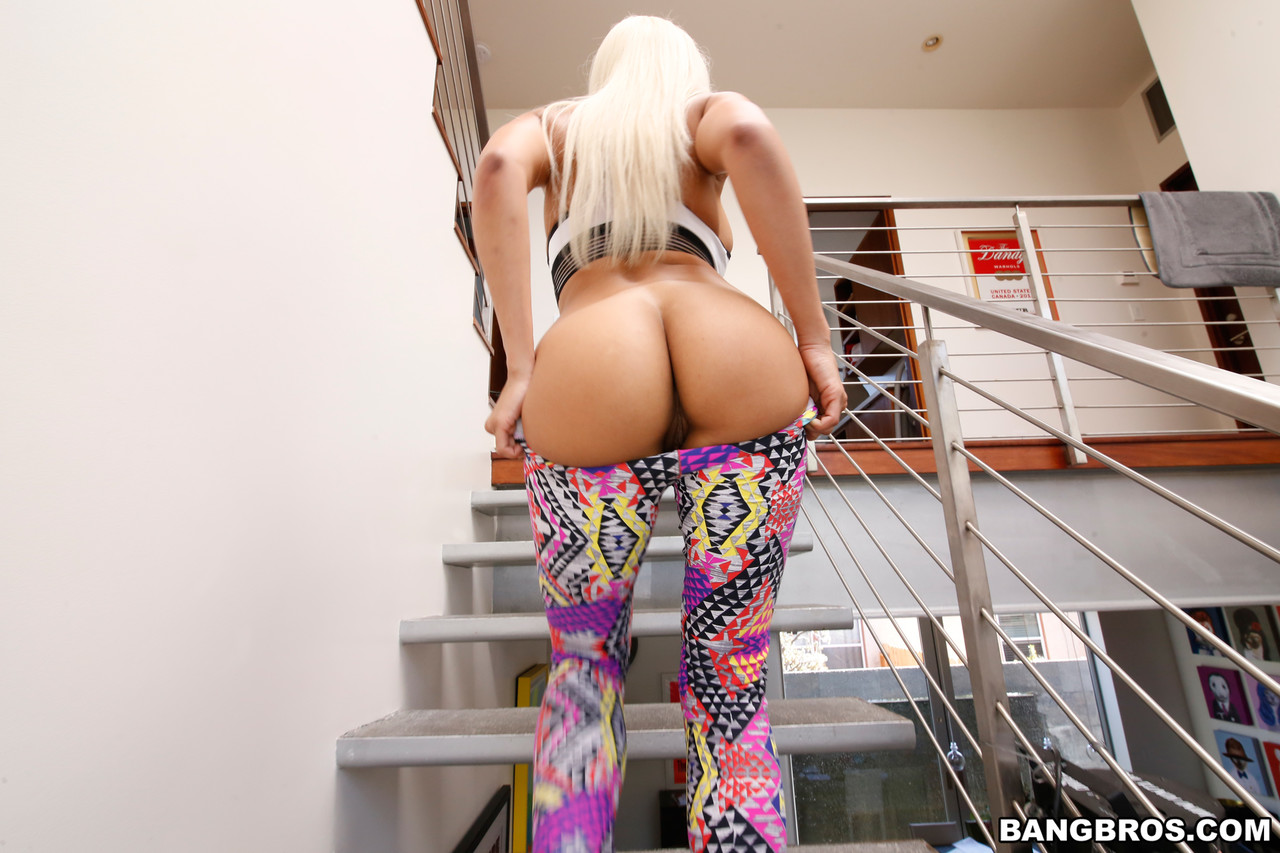 John, on the other side, was going with her to sex clubs. He was dressing her up in something ridiculous and was giving her DOM commands over there. She wasn't fucking with anyone but us, but was blowing lots of guys.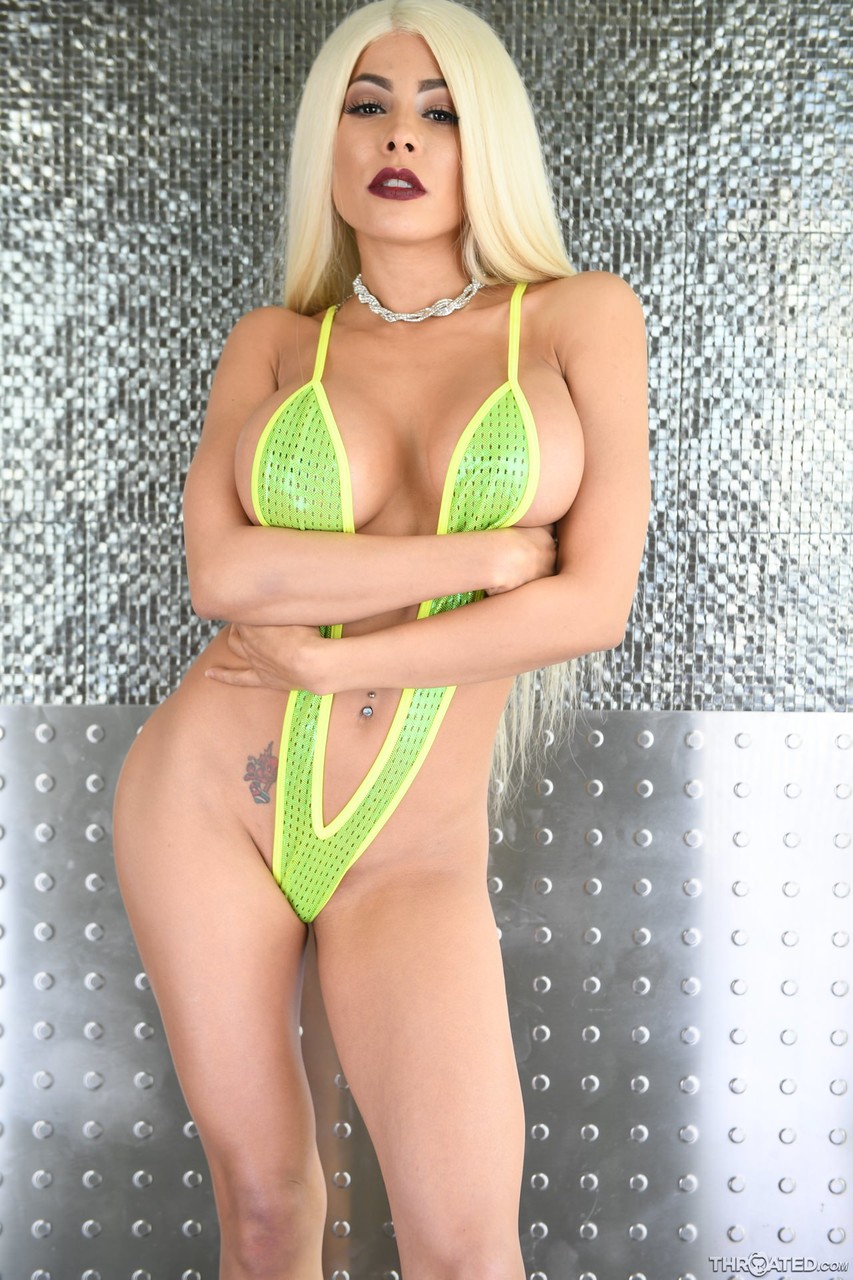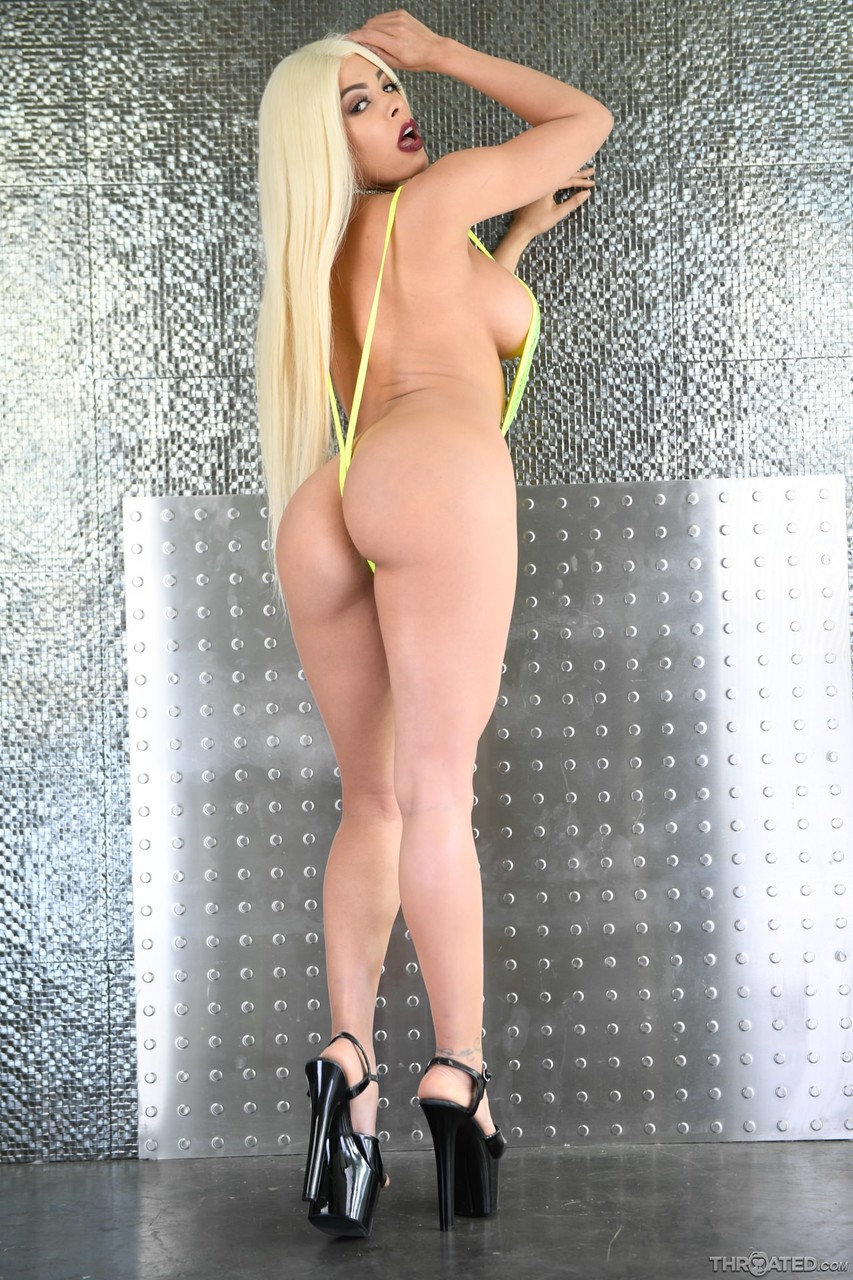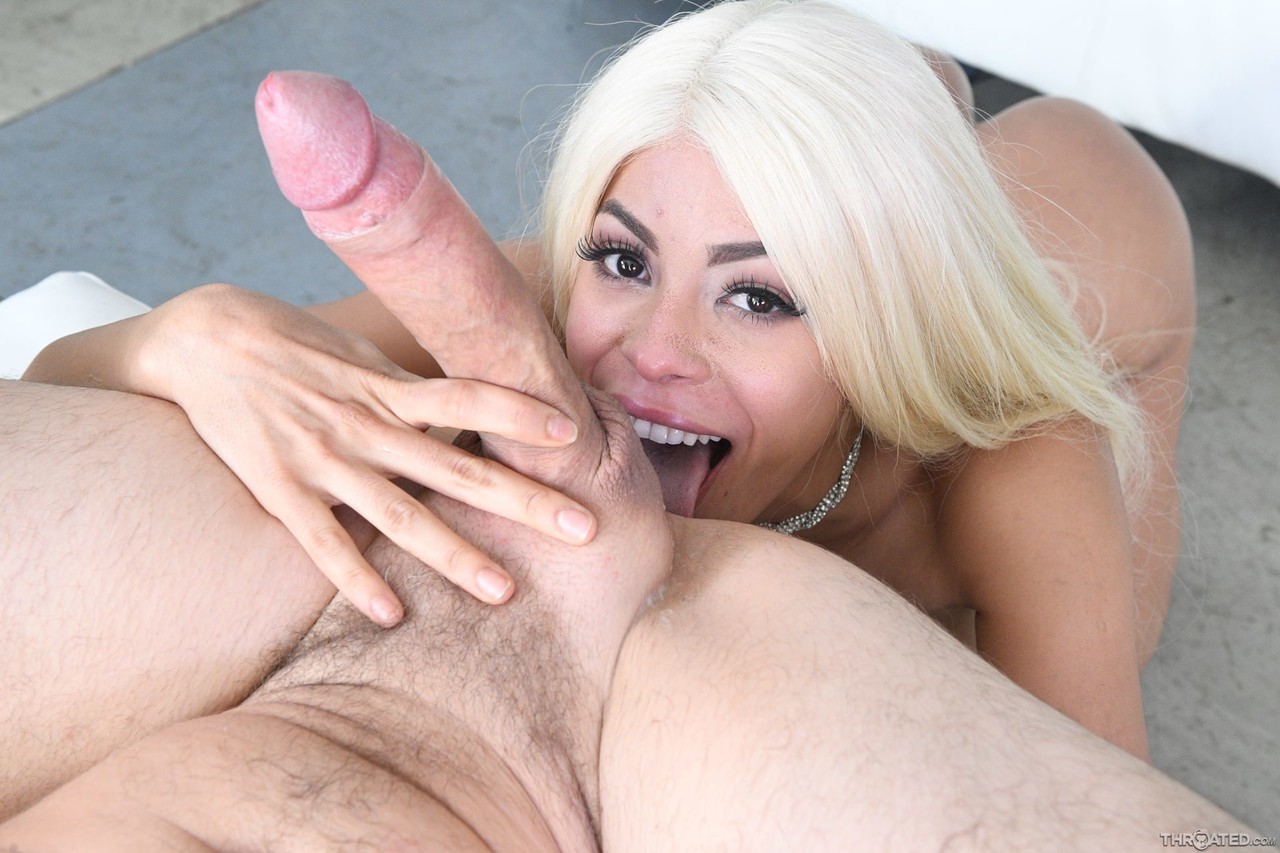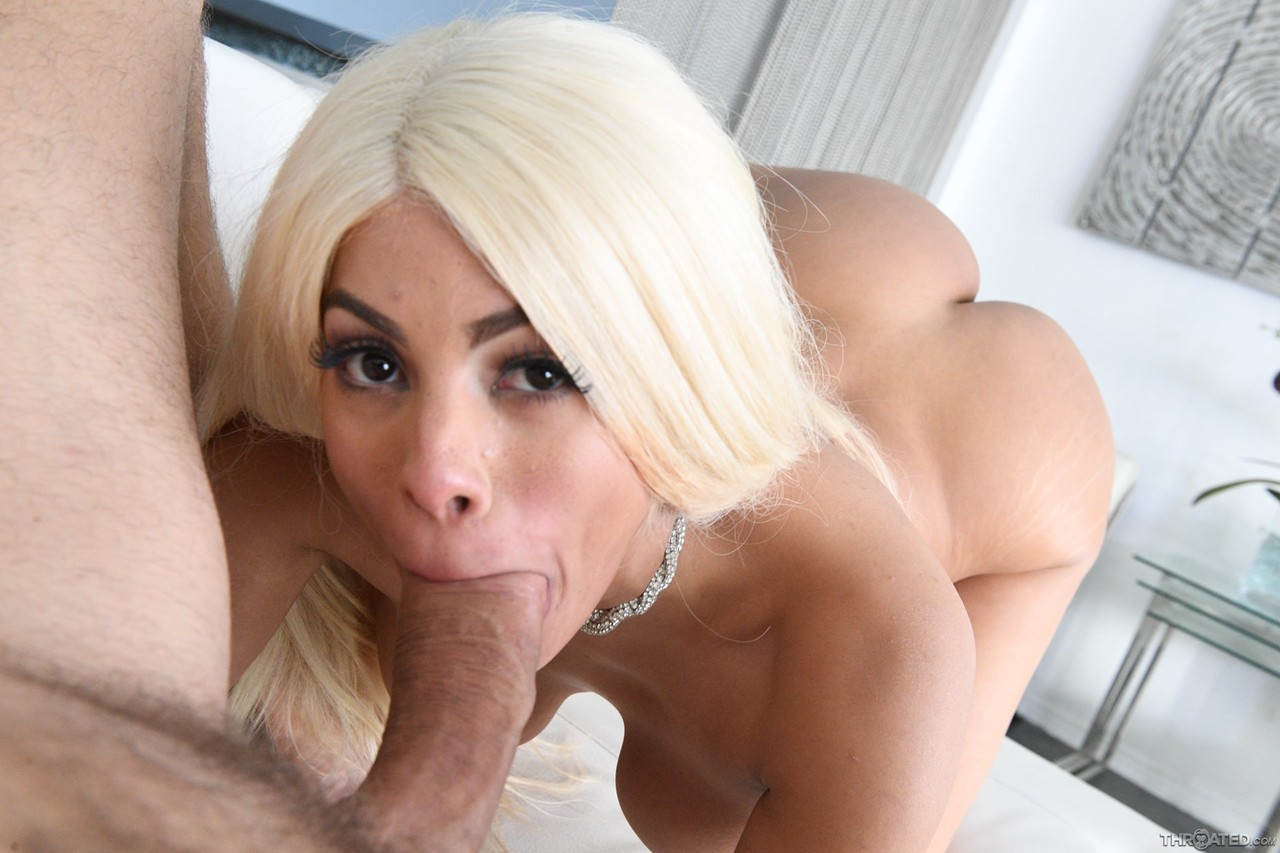 He was making her suck their dicks and lick their assholes only. And she was loving it, I have to say, It was quite weird to see how far can she go. It was very rarely I fucked her myself. It was always all of us, or at least three of us. We were best friends. It was a good time.