Summer was here
And I was supposed to leave the country to visit my parents. As Amelie still had an exam, I left earlier and she was supposed to come after a week. We paid for my plane ticket but haven't paid for hers since we were a bit out of money. So she said she'll trying working as a cam model again, from the dorm. Oscar and John were already "her boyfriends". This situation was starting to make me feel a little weird from time to time, but definitely turning me on like crazy sometimes.
We were all horny
The four of us. All the time. And we were quite similar in terms of sexual preferences, what were the chances? Therefore, when she started camming again, we would watch her at all times and get super turned on.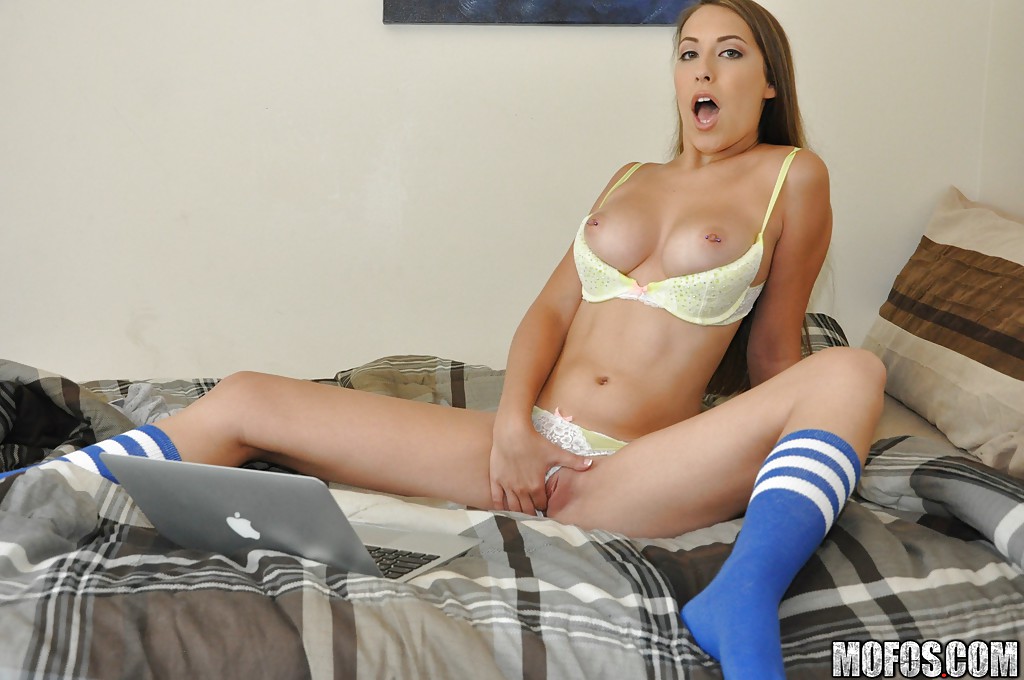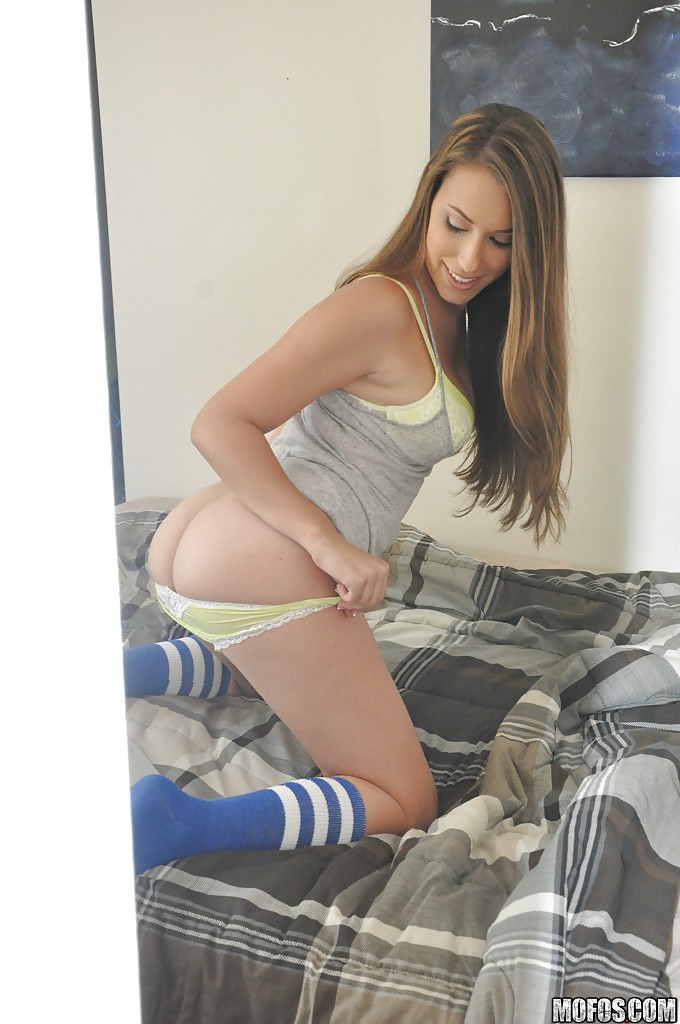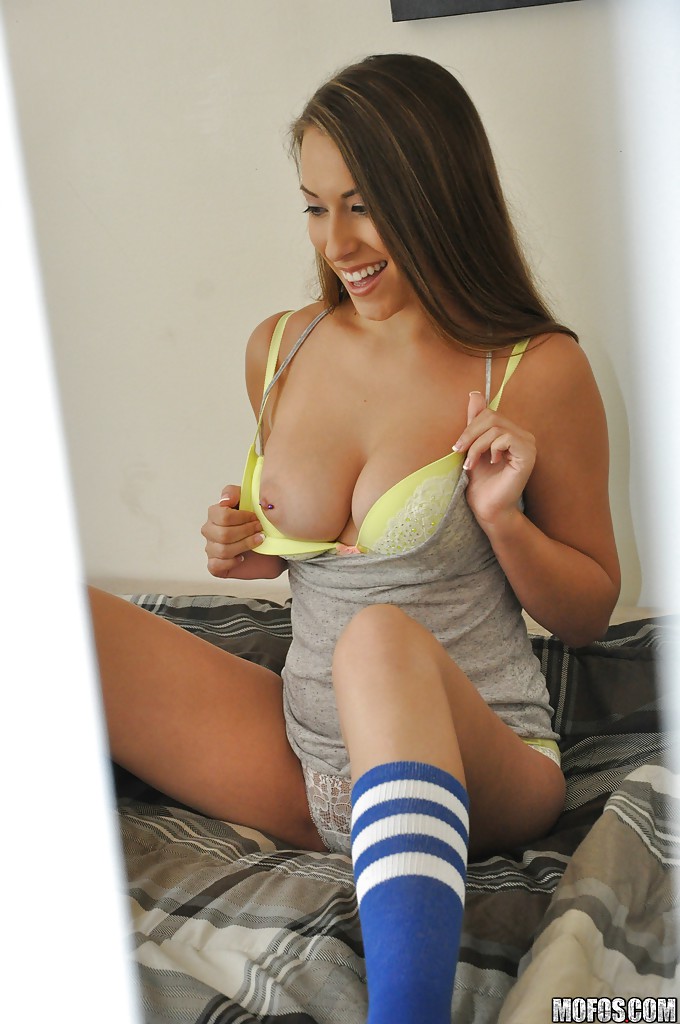 One time, when she entered a private show with someone
me and the guys walked out of the room and left the door open. We loved teasing her like that. She was whispering through the door "Guys, close the fkn door!!", but laughing so we didn't take it seriously.
We tried maintaing a normal couple reputation
but this time it was even worse than at university. She was absolutely famous. So did we. Some people liked her, some despised her, but almost all the guys in the dorm had their dicks in her mouth.
So I left
To be honest, I was a bit anxious about leaving her with them. I felt like our sex life was great, but always had the impression I was one of the reasons it didn't go even wilder. It was wild enough, though, but I felt like as I'm gone, they're gonna do something wilder.
And I wasn't wrong…
The very first night I was gone
They met again with the guys from our floor in our room – the ones to whom we told about Amelie's sexual past numbers. They obviously got drunk and high and, obviously, Amelie was the worst of them, therefore they ended up playing Truth or Dare all night. The one guys who was astonished about her pleasure in golden showers told her:
Guy: Since you told me about your golden shower experience, that's the only type of porn I watch!
Amelie: Right? It's so hot! I watch some stuff too.
Guy: tell us more about it.
Amelie, blushing: What is there to say? I get turned on by pee, in general.
Oscar: Yeah, she does!
Guy: Ok, truth or dare?
Amelie, smiling: Dare!
Guy: I dare you to pee on yourself.
She laughed. As far as I've been told, the sexual tension grew even higher than before in the room. Amelie was thinking for a few seconds, then she got up and pulled her skirt higher. I don't think you know how it feels when you're on the road and your girlfriend from home texts you "The guys dared me to pee on myself 🙁 ". You don't know what to do, to call? To text? To jerk off? It's quite confusing.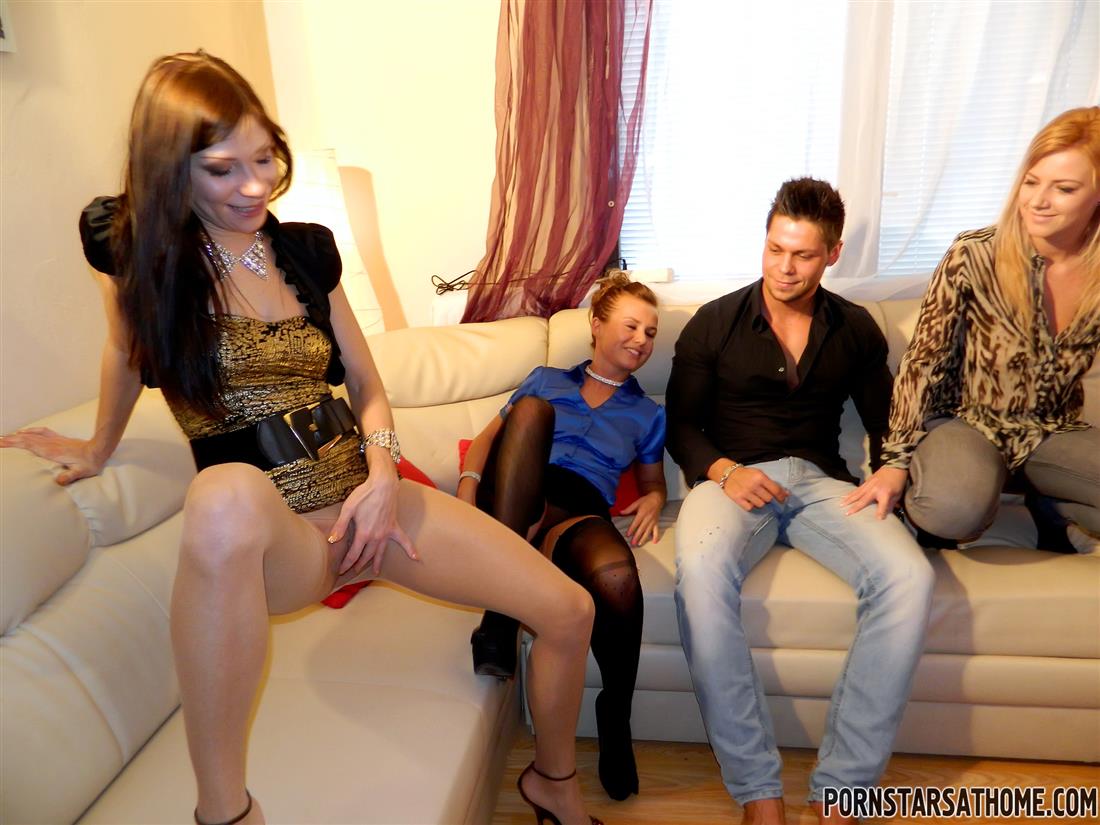 She did it
And as she was doing it, that guy came closer and placed a glass underneath her.
As the glass got half full, Amelie said:
Amelie: Now your turn! I dare you to drink it!
Some other guy came: I want to drink too!
Everyone laughed.
Guy: I drink yours if you drink mine.
The other guy: Yeah, me too!
Everyone laughed again.
Amelie: Oh? Ok boys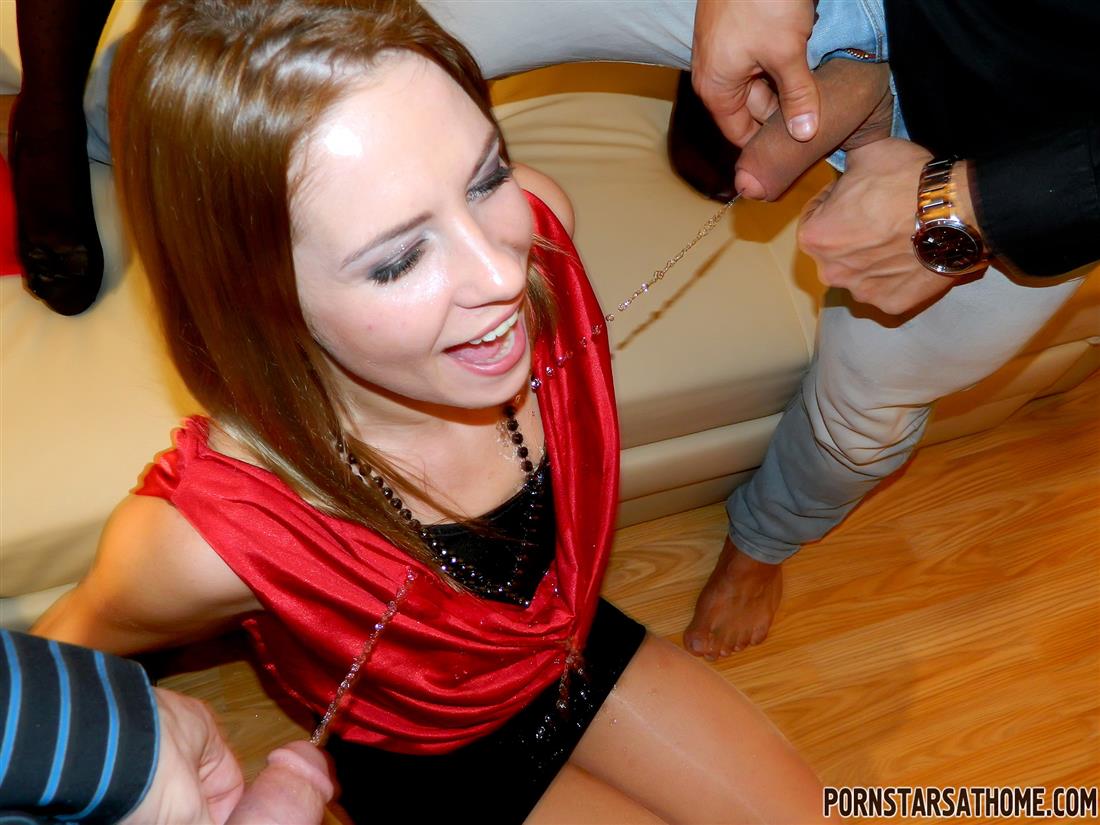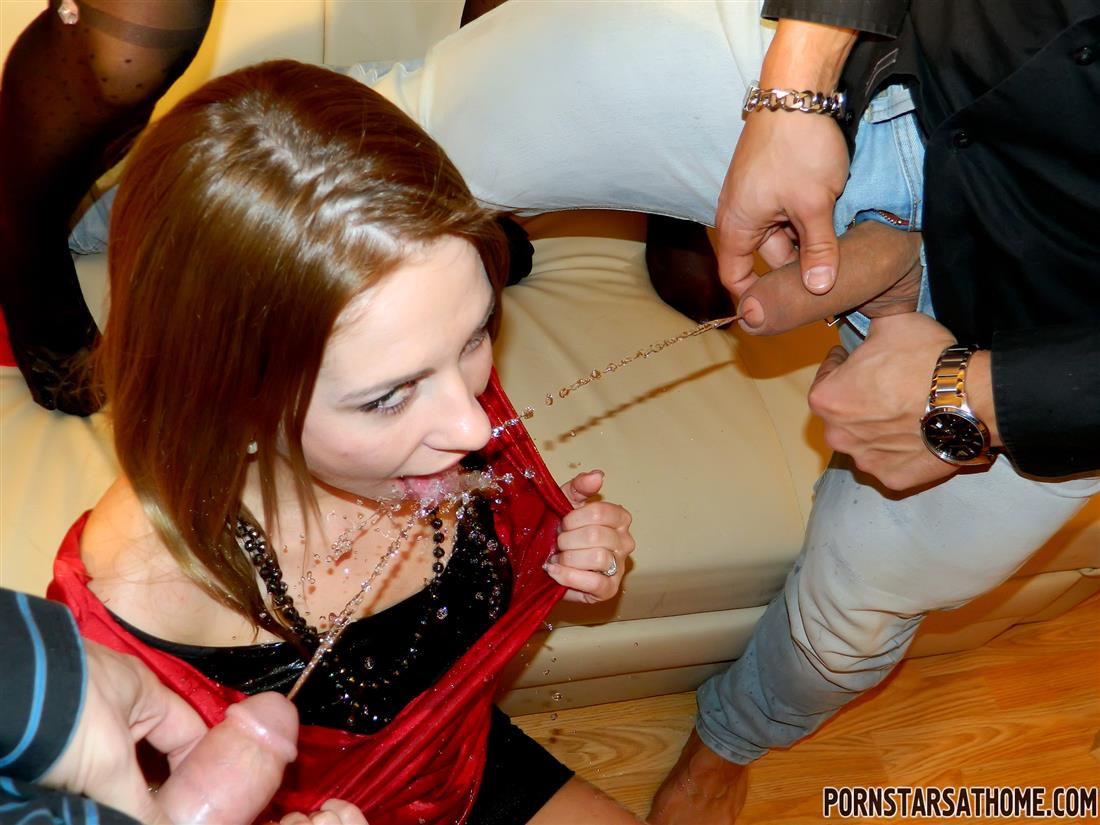 They both peed right there on her face, mouth and clothes